Canadian SMEs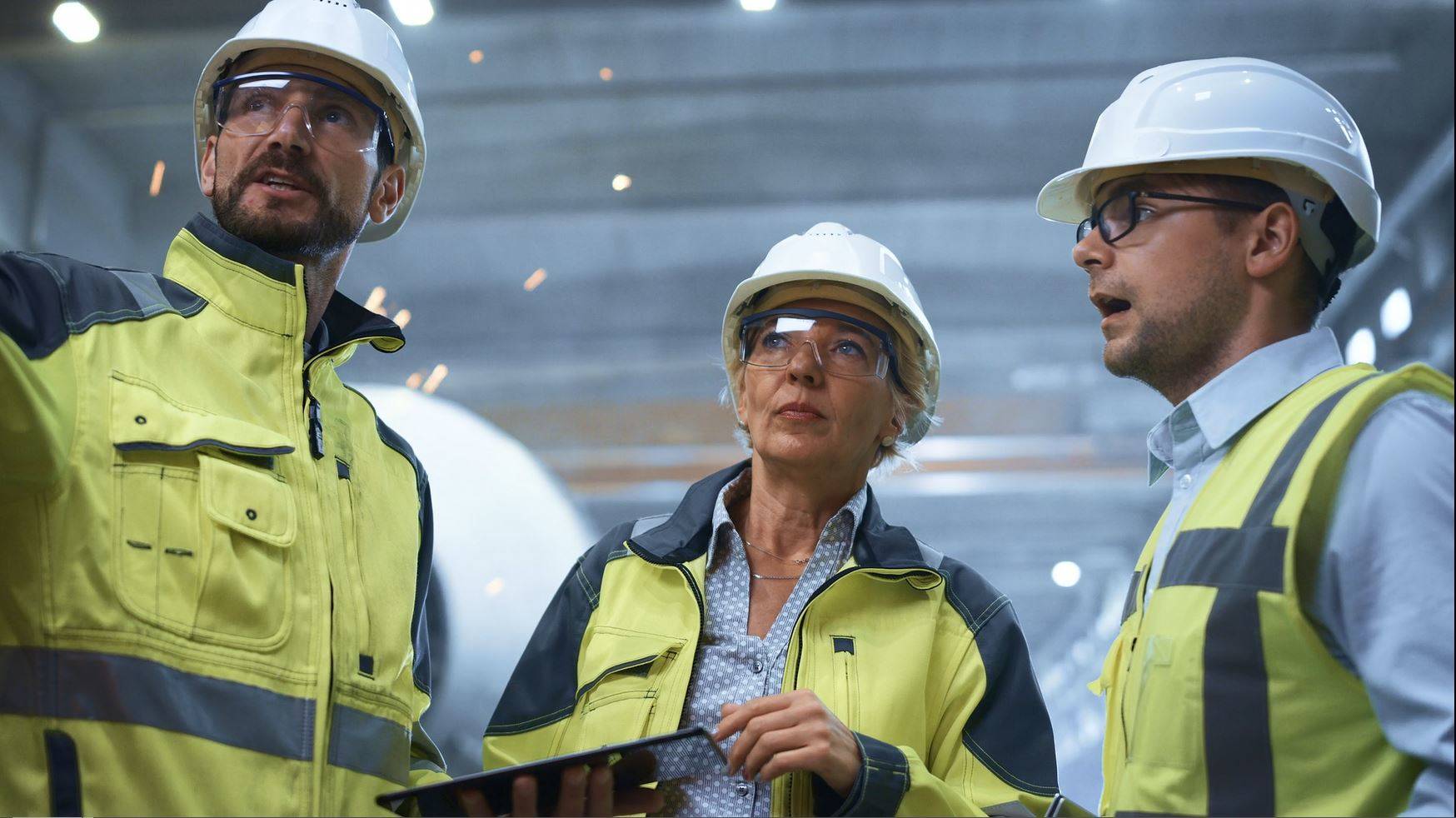 We are always looking to develop new relationships with Canadian SMEs and find ways to integrate their products and services into our supply chain.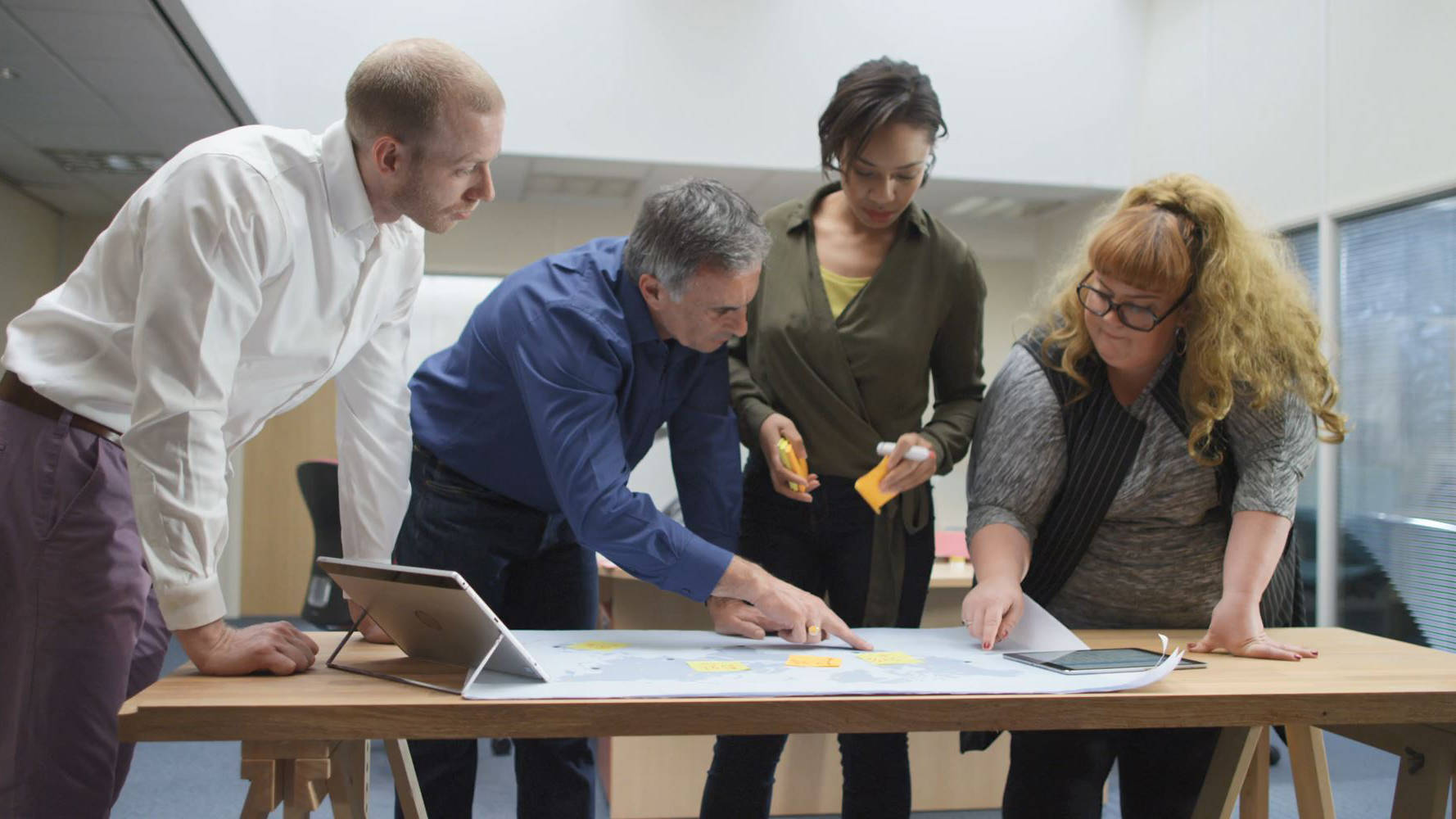 Canada's Industrial and Technological Benefits Policy ensures that Canadian industry benefits from Government defence and security procurement by requiring that companies awarded defence procurement contracts undertake business activity in Canada equal to the value of the contract.
How To Apply
By completing a comprehensive supplier profile you are ensuring that when opportunities arise, we know who you are, what you do, and what you can do for us.
Apply Now
WATCH THIS SPACE TO LEARN MORE ABOUT OUR WORK WITH CANADIAN SMALL & MEDIUM ENTERPRISES