Anti-Submarine Warfare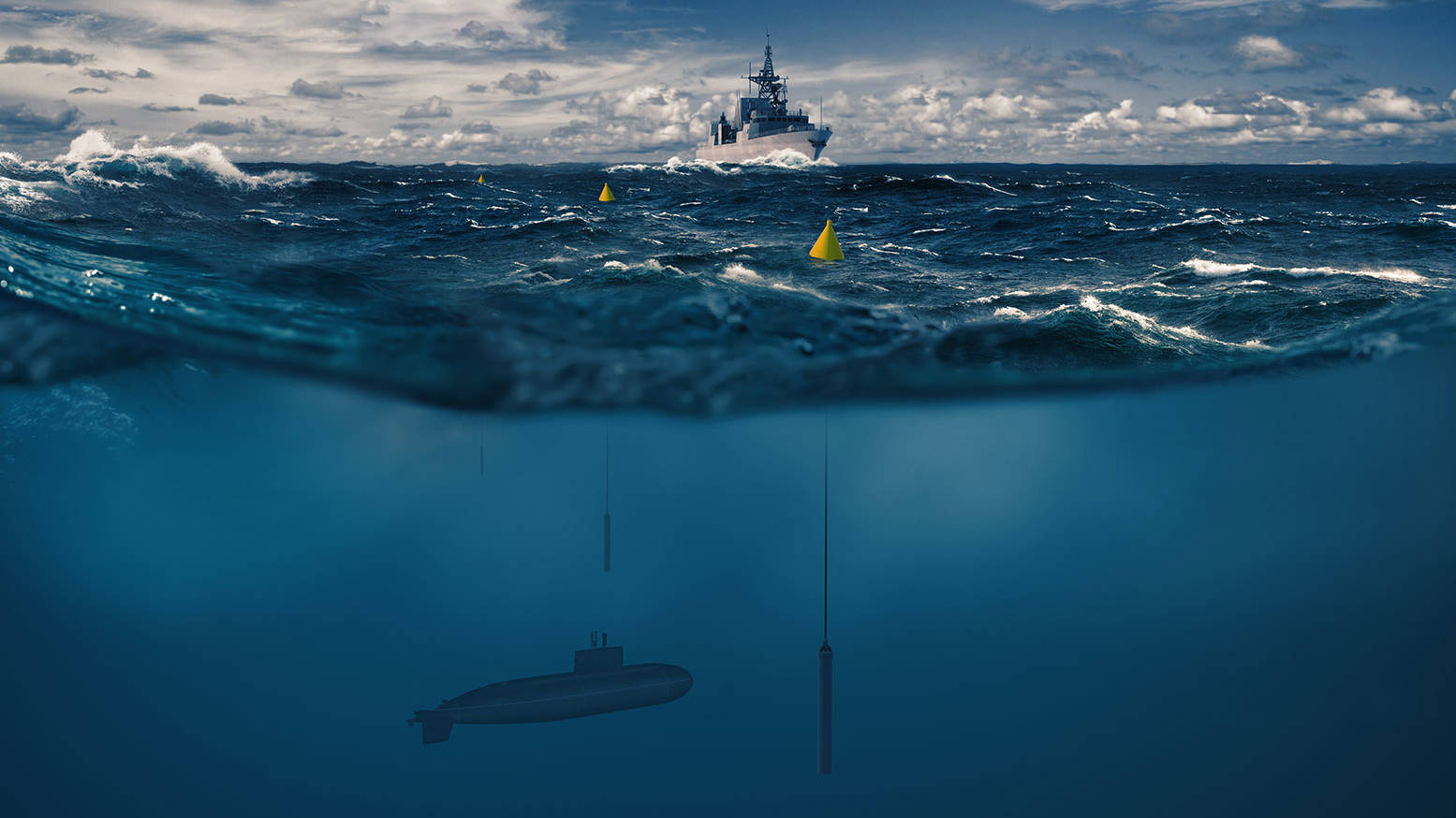 designed to support a wide range of missions in some of the most challenging waters in the world
General Dynamics Mission Systems–Canada is a leader in providing advanced anti-submarine warfare solutions for the Royal Canadian Navy and allied navies around the world.
Our integrated underwater sensor suite incorporates towed array and hull-mounted sonars, sonobuoys, and dedicated intercept sensors that support a wide range of missions in some of the most challenging waters in the world, whether in the deep ocean or in the harsh regions of the littoral.
Contact Us
---
We have a range of solutions that allow customers to configure their end product specifically to their exact needs. And each system solution is delivered with the optimal tools and utilities to support efficient and effective operations.
When traditional sonar solutions are not enough, we have modern solutions that will offer sonar operators the greatest chance of detection against any threat.
Why choose our Anti-Submarine Warfare Solutions?
They are easy to use, manage and maintain.

Our solutions have been developed using live at sea data with navy operator's feedback. We have spent many years evolving the Operator Machine Interface in direct collaboration with various navies.

They are proven.

Our solutions are being used in complex missions by navies around the world.

They are modular.

Our solutions enable technology insertions without complete system redesign.

They are secure

. Engineered with multiple independent levels of security integrated into the hardware and software components, our solutions ensure confidentiality, integrity, and availability of information.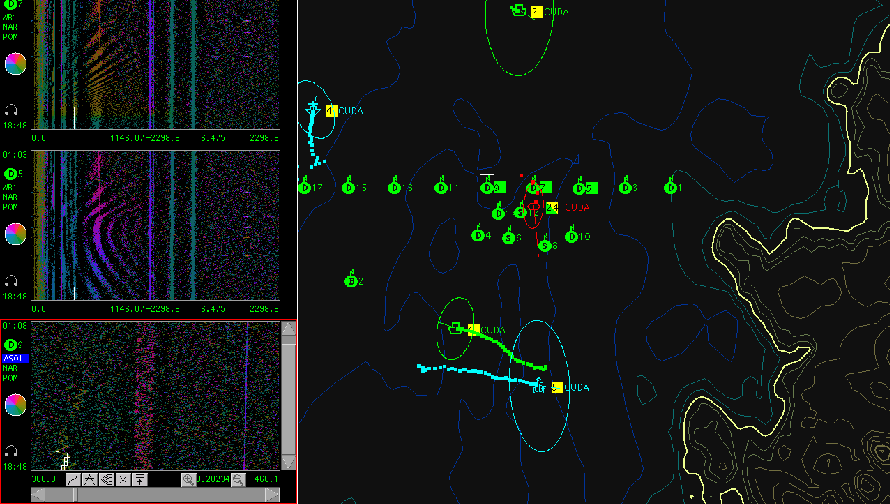 Sonobuoy Processing
Systems that are specifically designed to detect, track, localize, and classify any target of interest.
Learn More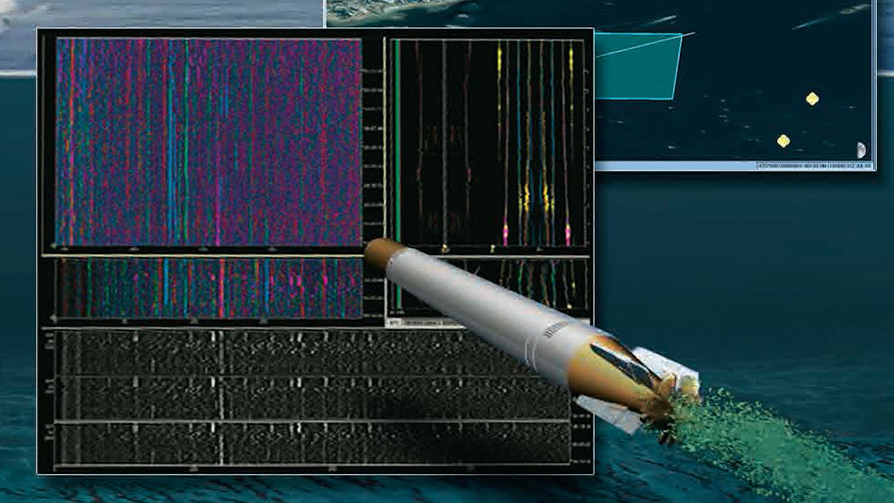 Torpedo Sonar Intercept
The Matador Torpedo Detection System is a lightweight, state-of-the-art torpedo detection and classification system designed to be integrated with passive acoustic sensors on any platform.
Towed Array Directional Wideband Torpedo Sonar Intercept "TORSIC"
Hull-Mounted Directional Wideband Torpedo Sonar Intercept "TORSIC"
Learn More