Hull Mounted Sonar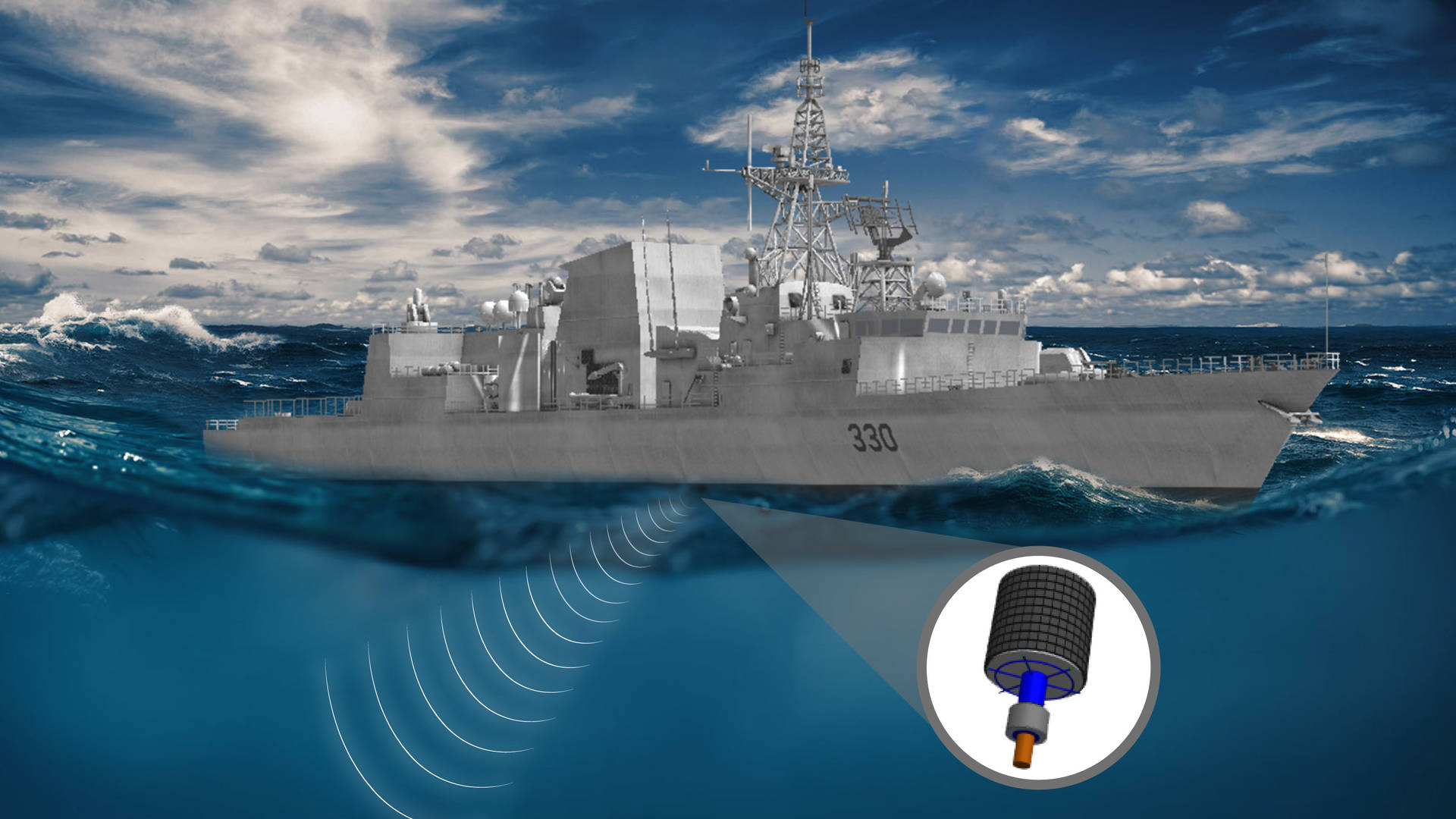 Providing hull-mounted sonars to two generations of the Canadian surface fleet, and NATO allied navies.
Hull-mounted sonar solutions provide a versatile, always-on, underwater sensor capability that can be used in a wide range of underwater defence missions.
General Dynamics Mission Systems–Canada has been providing hull-mounted sonars to our customers for 40 years, including the Royal Canadian Navy (RCN) and the navies of Portugal, Belgium, and Sweden.
Our hull-mounted sonar solutions maximize performance in challenging environments, providing outstanding submarine detection with accurate localization; mine and underwater obstacle detection; and early torpedo detection and tracking.
Contact Us
---
Why choose our Hull-Mounted Sonar Solutions?
They are proven performers.

Our hull-mounted sonars leverage our decades of experience; and our software, constantly honed through R&D and the at-sea experience of our customers, consistently outperforms competing systems.

They are leading edge.

Our solutions feature the most modern electronic and acoustic technology. Our next-generation transducer elements dramatically enhance acoustic performance.

They are versatile.

Our solutions

offer concurrent active and passive sonar processing tuned for a wide array of threats. Customizable transmission waveforms allow performance to be adapted and optimized for any environment.

They are easy to use.

Modern displays and tools minimize operator workload and maximize mission effectiveness.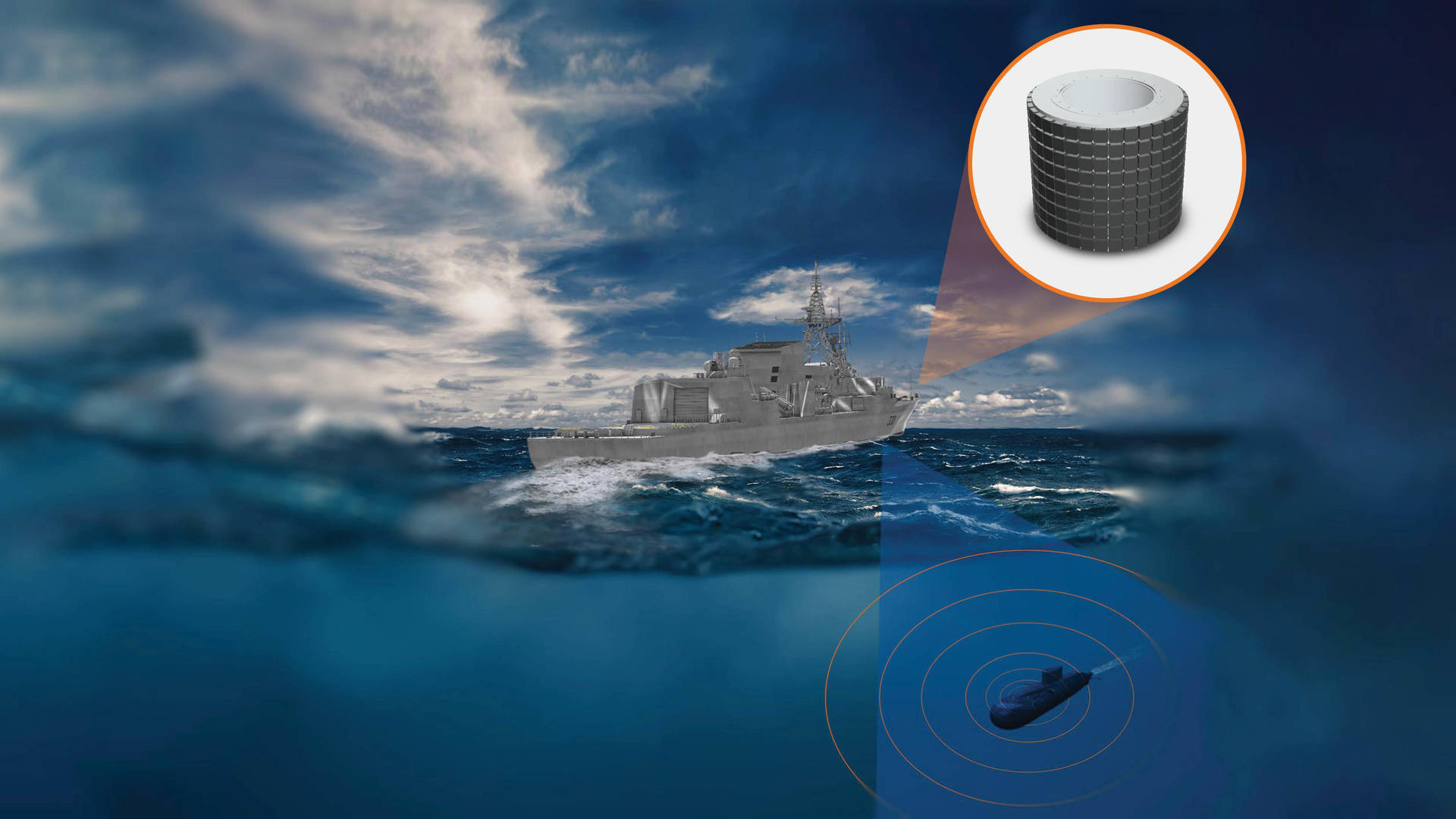 MK II Broadband Hull Mounted Sonar
A medium-frequency sonar that integrates the best components industry has to offer.
Learn More