Towed Array Sonar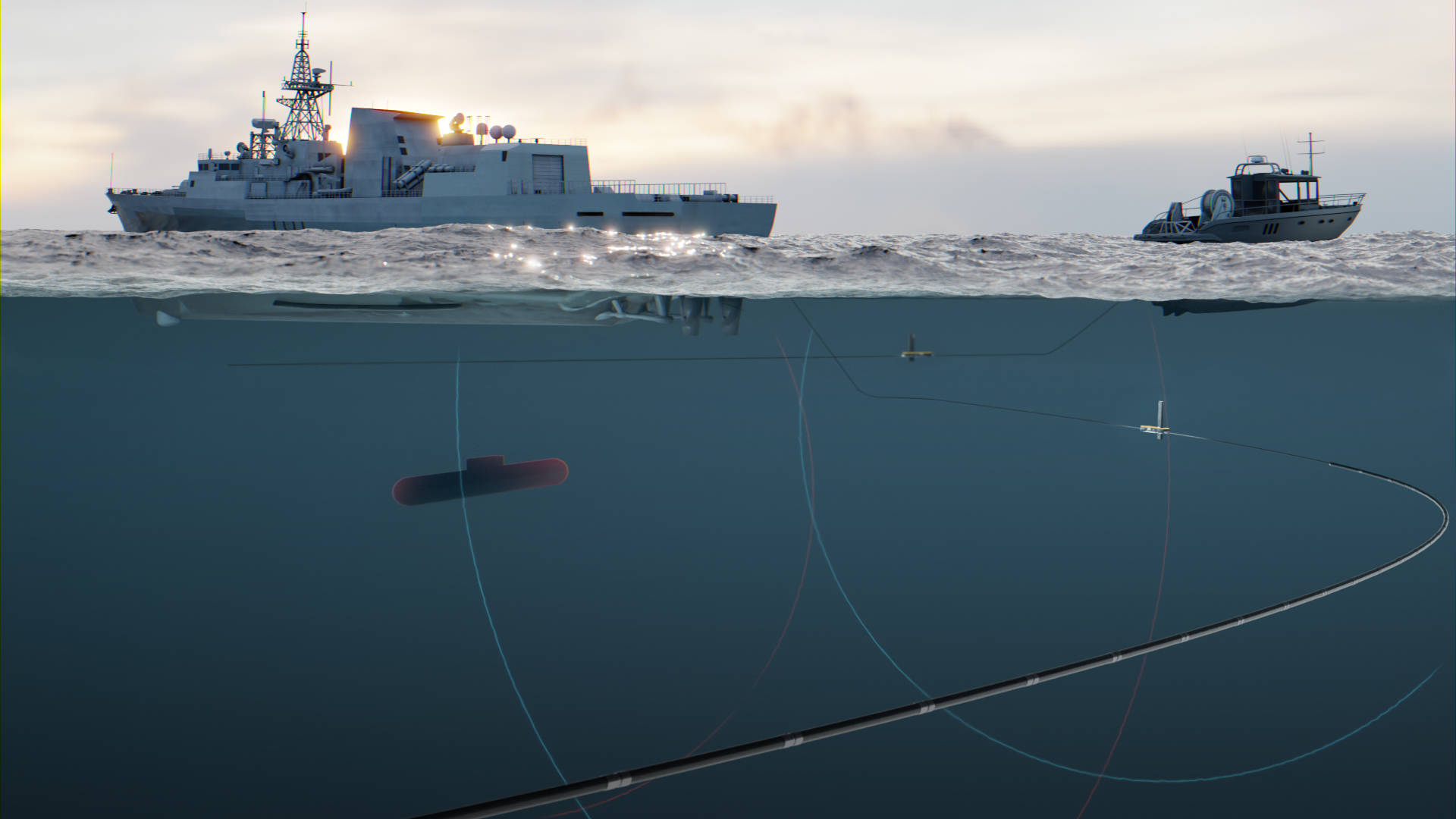 Providing the best possible ASW performance for any platform.
Towed Array Sonar solutions are the most sophisticated and powerful submarine and torpedo detection tools a surface ship can deploy.
General Dynamics Mission Systems–Canada is a world leader in Towed Array Sonar, offering innovative and high-performance solutions to the Royal Canadian Navy (RCN), the Swedish navy and other allied navies. We are a leading partner of Defence Research and Development Canada in the development of towed array processing systems.
Contact Us
---
With a towed array, distance from the ship and depth can be adjusted to optimize detection performance – keeping the array's sensors away from the ship's own noise greatly enhances ability to detect and localize even the faintest contacts. Our accompanying sonar processing is world-leading, and includes sensor processing and display, sonar integration, situational awareness and data fusion.
Our leading-edge towed array solutions incorporate both passive and low-frequency active sonar technology, providing the greatest possible detection capability to protect ships from underwater threats.
Why choose our Towed Array Sonar solutions?
They are flexible and compact. When size, weight, and cost are your main concern, our single-tow low-frequency active solutions are the answer. They take up less space and weight, and can be containerized so they are easily moved and stored.
They are easy to install. Our solutions can be installed on new ships or on older ships as part of an upgrade, without the need for extensive and expensive modifications.
They perform. Our processing solutions consistently outperform other systems in test environments and at sea.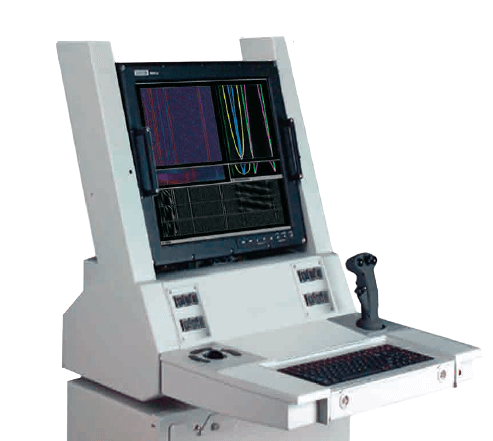 MATADOR
The Matador Torpedo Detection System has been developed by General Dynamics Mission Systems–Canada to provide unprecedented coverage against any torpedo threat. Littoral waters provide a complex environment for planning and detection. Bottom/surface reflections and high levels of ambient noise increase false alarm probabilities. Deep Ocean environments provide their own acoustic complexities as low frequency sound can propagate long distances and have adverse affects on the detecting sensor. Matador provides unparalleled threat detection capability in all of these challenging environments.
Learn More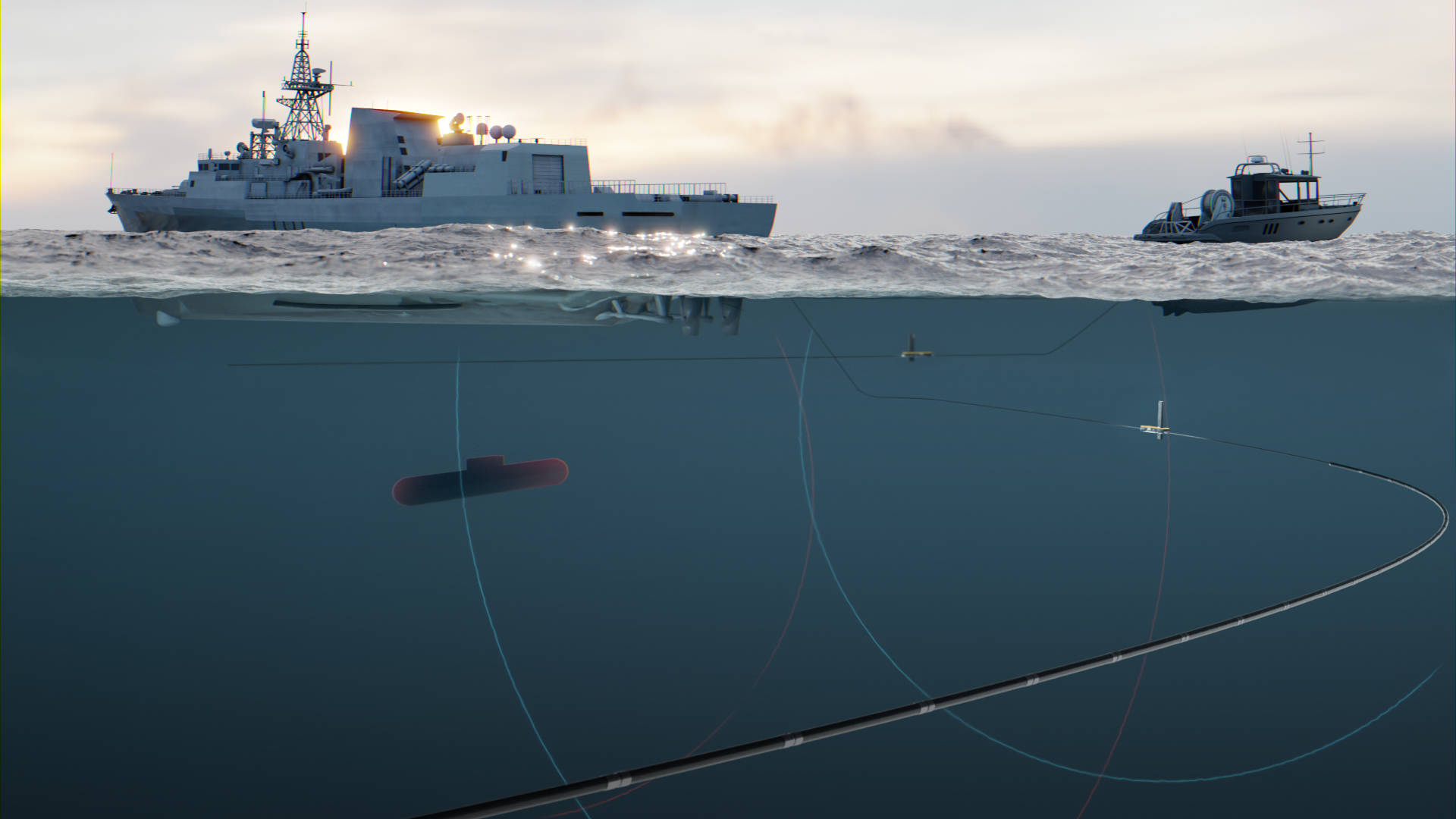 Low Frequency Variable Depth Sonar
A low-frequency sonar that offers a tactical edge to the Command team.
Learn More