MESHnet V6
Vehicle Information Distribution System
To support the ever-increasing, high-bandwidth demands of multimedia command and control solutions, General Dynamics' MESHnet system has evolved to an open architecture system that provides a set of services and interfaces to support the Tactical Communication and Information Systems (TacCIS) that are required in today's highly-mobile combat and tactical support vehicles.
Contact Us
---
MESHnet V6 offers an open architecture and scalable system design which can be customized to meet the exact features and mission needs required by a customer, including:
Modules can be configured and scaled up or down for all types of vehicle configurations and missions from simple light vehicle fits to complex command posts.
Ability to support heterogeneous networks of communication bearers with widely differing characteristics and bandwidth capacity.
Improved system availability with no central processing unit to act as a single point of failure.
Intuitive graphical user interface reduces training burden by using "apps" familiar to smartphone users.
Low-cost future firmware and software upgrades without hardware modifications.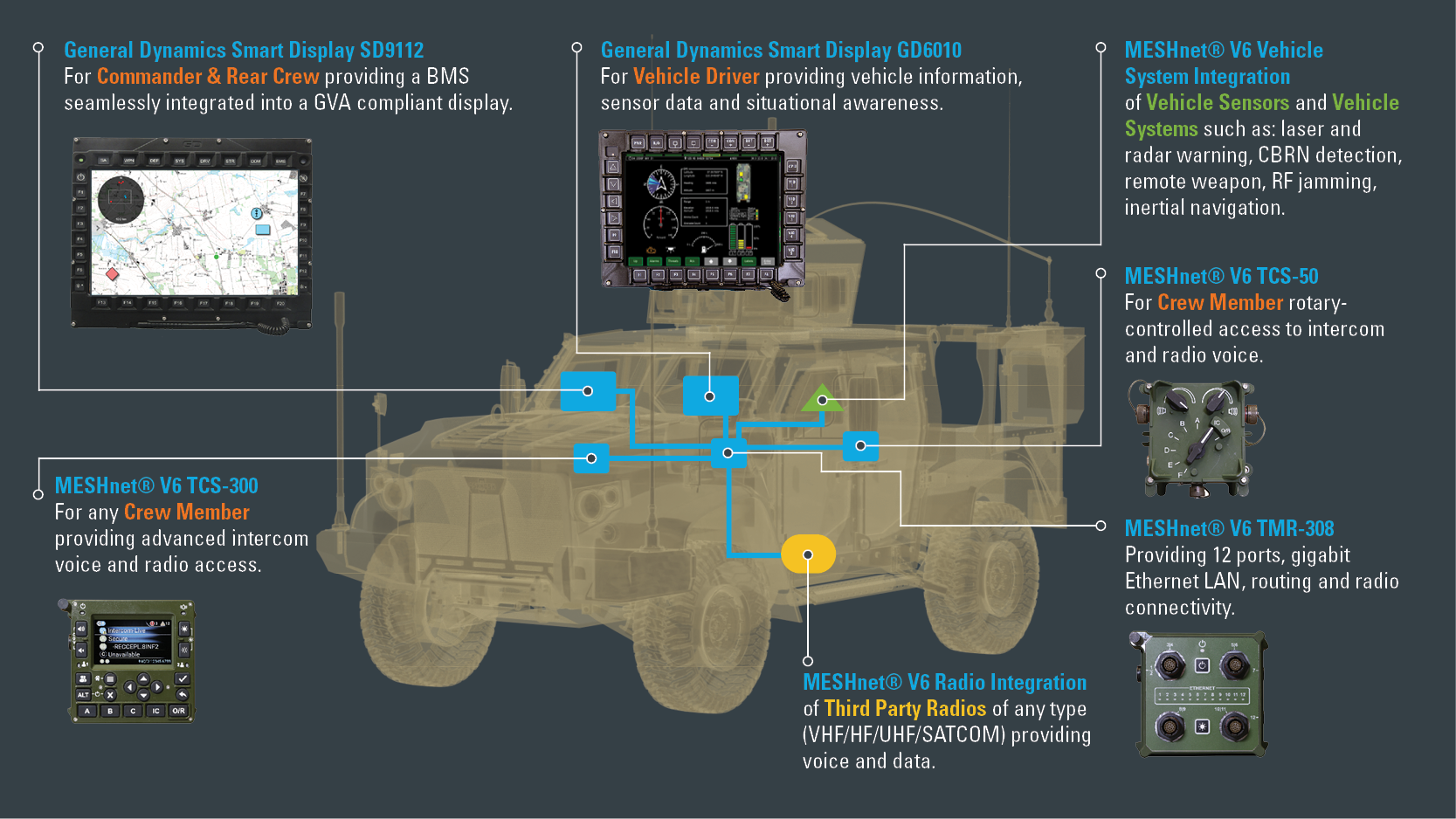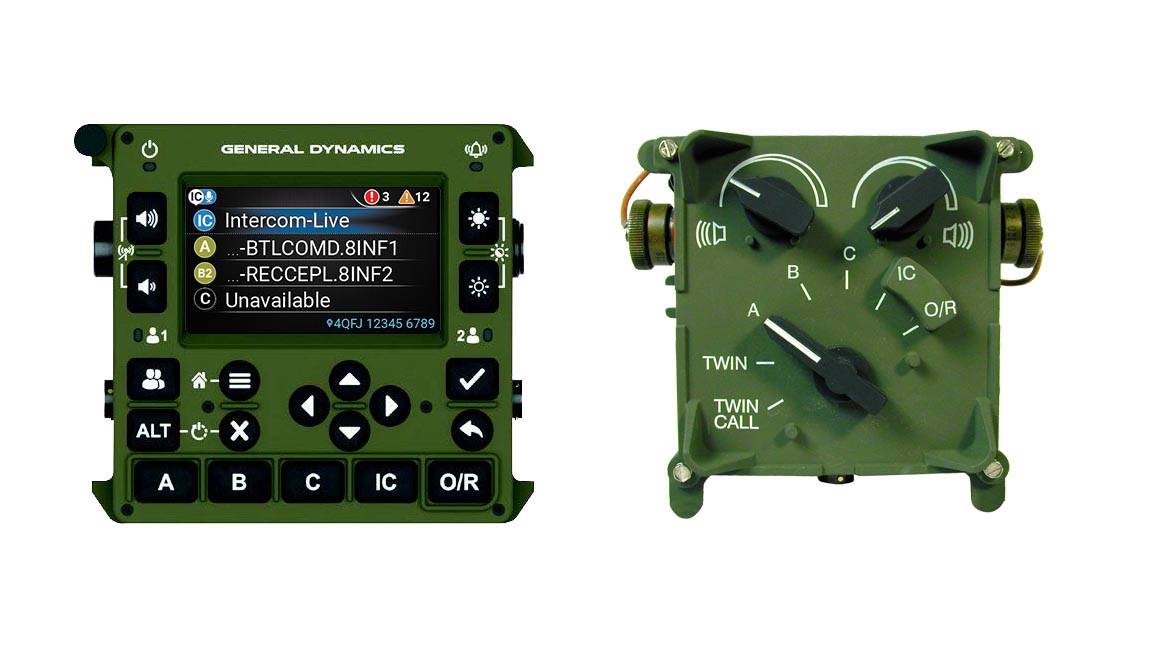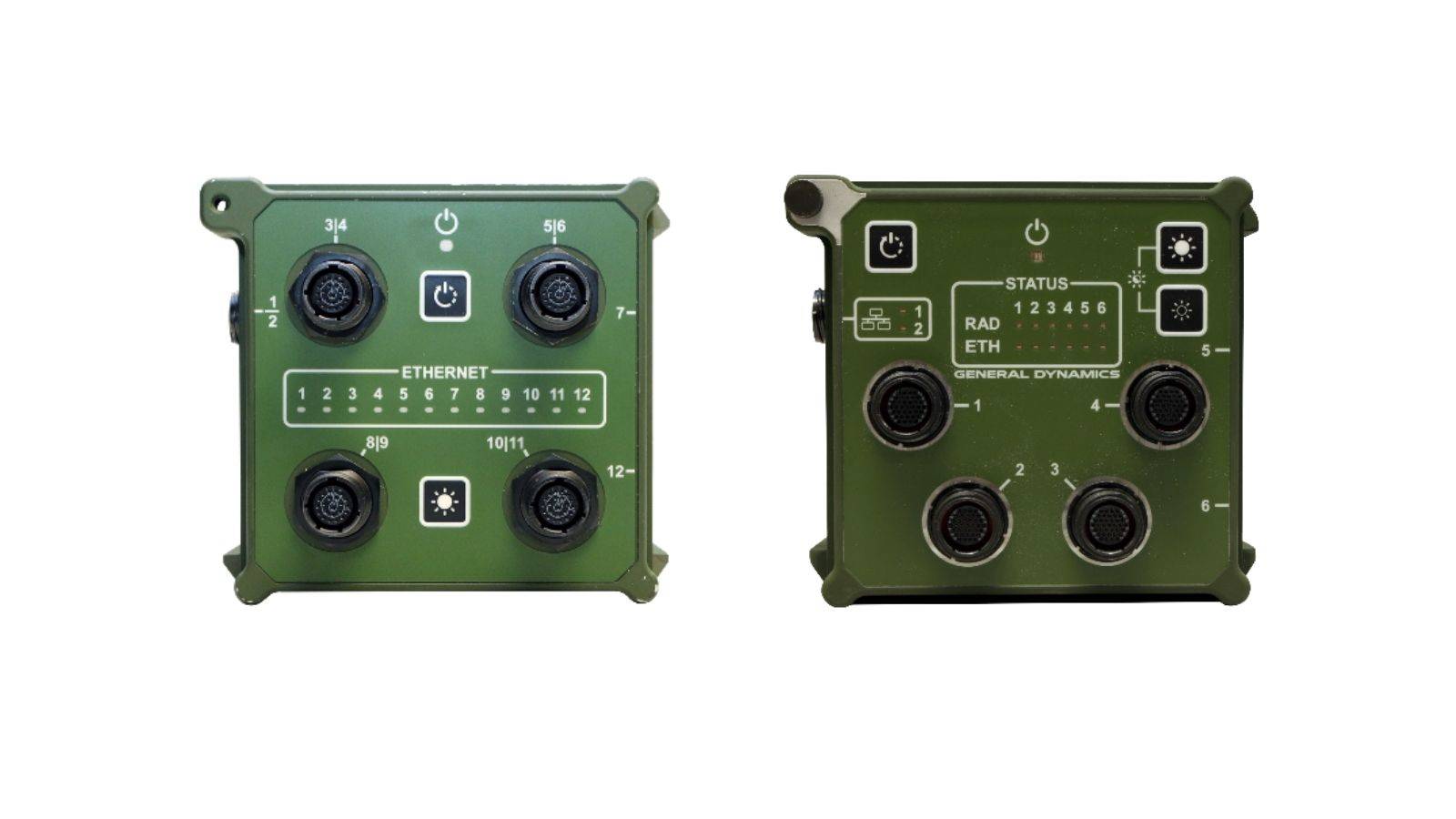 Tactical Mobile Routers
The Tactical Mobile Router (TMR) uses advanced protocols to transfer messages with reliability, efficiency and reasonable latency in a disrupted, heterogeneous network environment.
Learn more about our Tactical Mobile Router: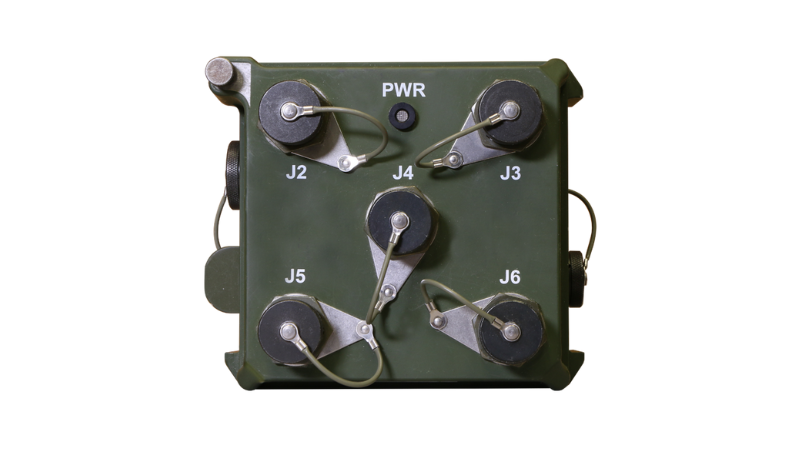 Smart Power Management
The Power Distribution Unit (PDU) is a right sized power management solution ensuring consistent and clean power distribution in a package designed to meet military specifications for harsh environments.
Learn more about our Power Distribution Unit: