Engineering
The teams that keep the mission moving
Bold thinking is welcome here. So is imagination, creativity, and leadership. Your ideas will power technologies and solutions to equip military and first responders with leading-edge hardware, software, and systems.
Engineering Powerhouse
Our engineering teams represent the best and brightest in the industry. Solving complex problems that support those doing the toughest jobs under the most difficult circumstances. Designing, developing, and delivering the software and systems needed to keep our Canadian and allied forces worldwide safe.
---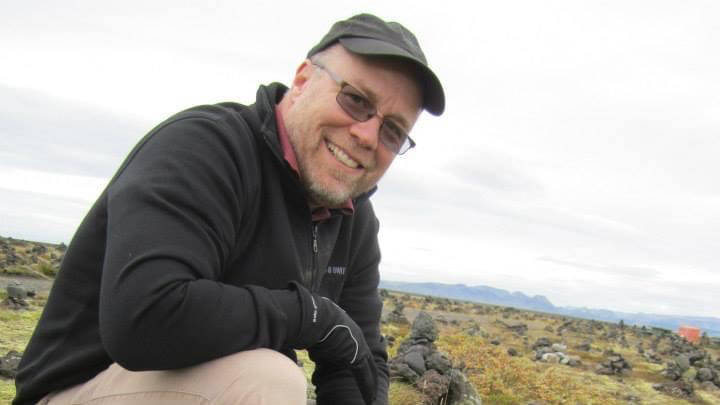 "Our Engineers are core to our business success at General Dynamics Mission Systems. This success is more evident when they embrace our customer's problems as their own to solve, while being innovative in the delivery of solutions."
- Matt Hill, Senior Director of Engineering
Turning Information Into Knowledge and Knowledge Into Power
There are no bad ideas here. Next-generation thinking and diversity of thought are what fuel our engineering teams. Through collaboration and partnerships with industry and academia, we are dedicated to researching and developing emerging technologies and innovations to transform how our customers execute their missions.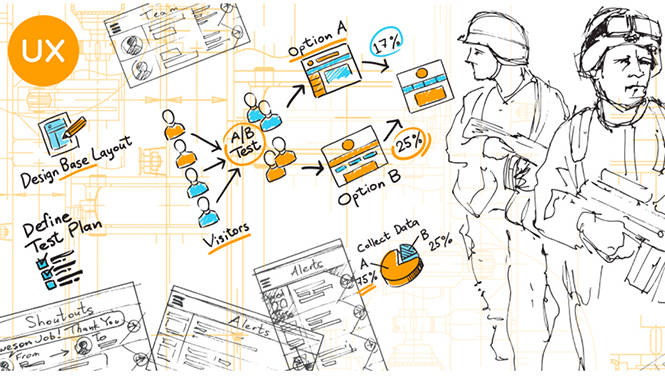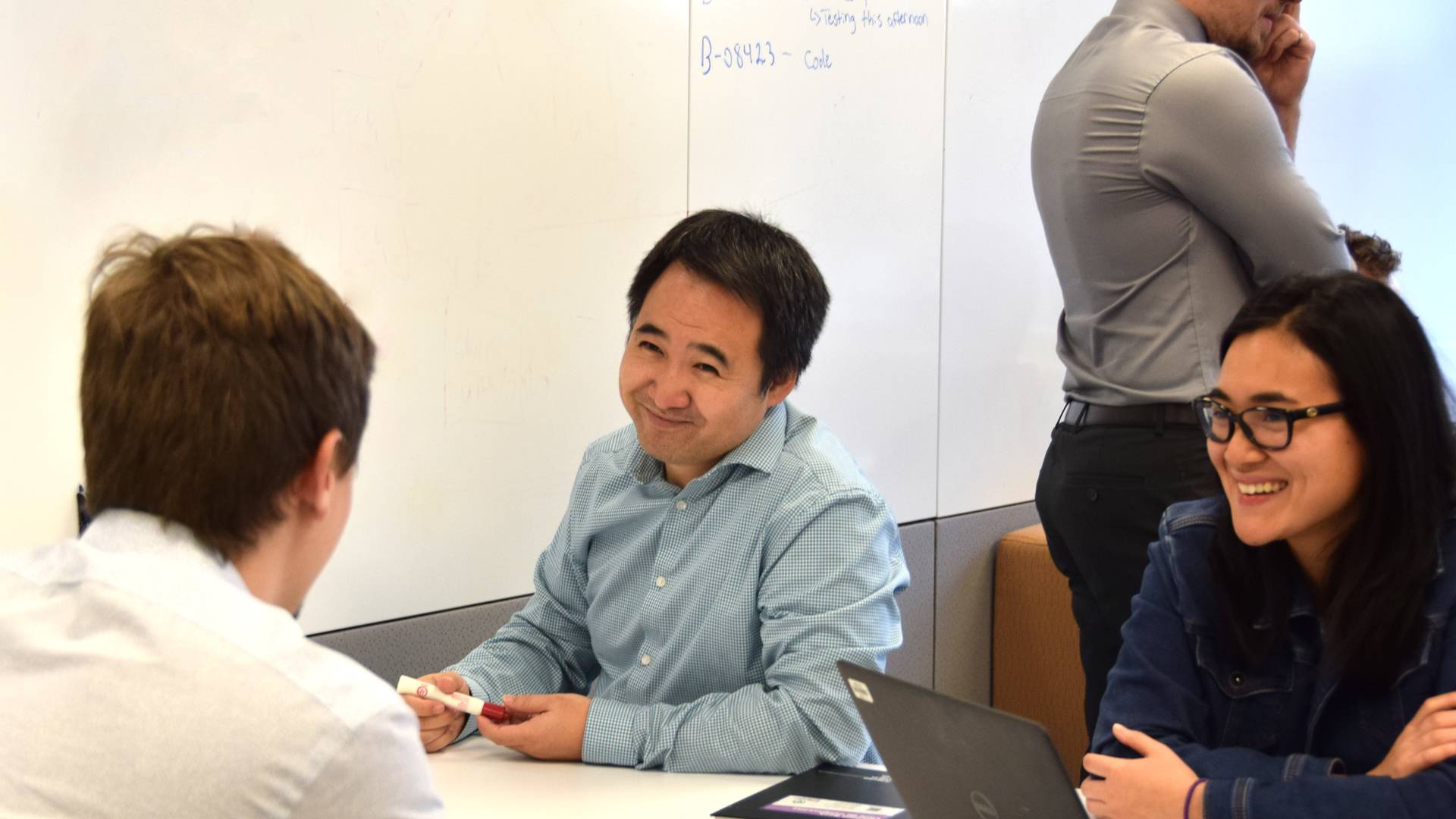 Join our team
Join us in developing defence solutions that save lives.