Engineering
Choose Your Challenge
Our teams do more than develop code, they are the architects behind lifesaving technology. We're constantly innovating to solve the most complex problems faced by those doing the toughest jobs.
Engineering With Impact
Bold thinking is welcome here. So is imagination, creativity, and leadership. Your ideas will power technologies and solutions to equip military and first responders with leading-edge hardware, software, and systems.
Find a team and make your own impact
---
Areas of work include: Systems Engineering, Requirements Management, Software Development, Integration and Test Engineering, Specialty Engineering (Human Factors, Technical Documentation, Security, Architects, Integrated Logistics), Configuration and Data Management, Mechanical/Electrical Engineering, Obsolescence Management, Component Engineering
Acoustics Technologies
Help sailors and aircraft operators detect, identify, and track underwater threats by joining the world's most advanced acoustics processing group.

Displays and Video Management
The engineers in this group know that every pixel counts when designing video management and smart display products for the most rugged and unpredictable environments.

Networking and Communications
By developing reliable communications products and networks, this group ensures that soldiers are never alone and always aware even in the most dispersed and contested environments.

Airborne Systems Integration
Providing operators with the big picture, this group simplifies the complexities of airborne missions by bringing together critical data sources from sensors, radars, and other disparate standalone systems.
Machine Learning/Artificial Intelligence
As the battlespace becomes increasingly digital, decision makers are experiencing information overload. This group develops the algorithms and leverages innovative technologies to draw out the most critical intelligence when it matters most.
Autonomous Systems
From remotely piloted aircraft systems to distributed acoustics systems, this group pushes the boundaries to build and deploy products and platforms that take us beyond human potential.

Cyber Defence
Devices, sensors, and networks are what drive our nation forward, collecting and connecting the most important data. Join Canada's leading cyber defence group in developing solutions that keep critical networks safe from ever-evolving digital threats.

Mission Sustainment: Training and Simulation
Be a key player in keeping the mission moving. This group, including ex-operators, works side by side with our end users to provide specialized training and simulation solutions.

Field Service Support
We send our people around the globe to support our customers where and when they need it most. This group of experienced military veterans and civilian professionals are trained in multiple support disciplines.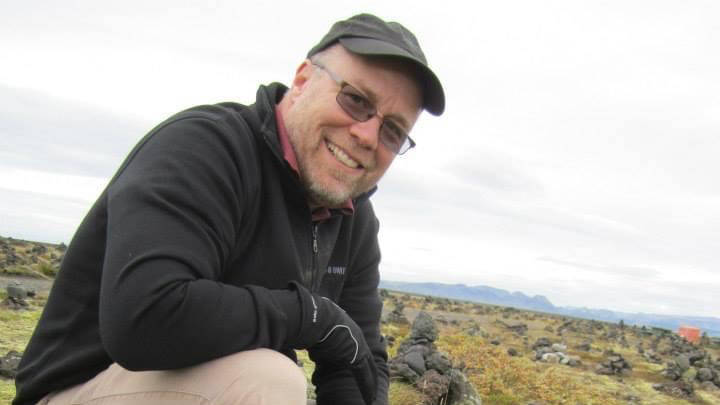 "Our Engineers are core to our business success at General Dynamics Mission Systems. This success is more evident when they embrace our customer's problems as their own to solve, while being innovative in the delivery of solutions."
- Matt Hill, Senior Director of Engineering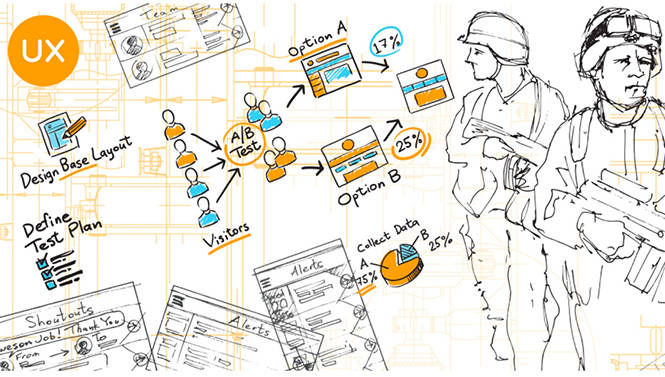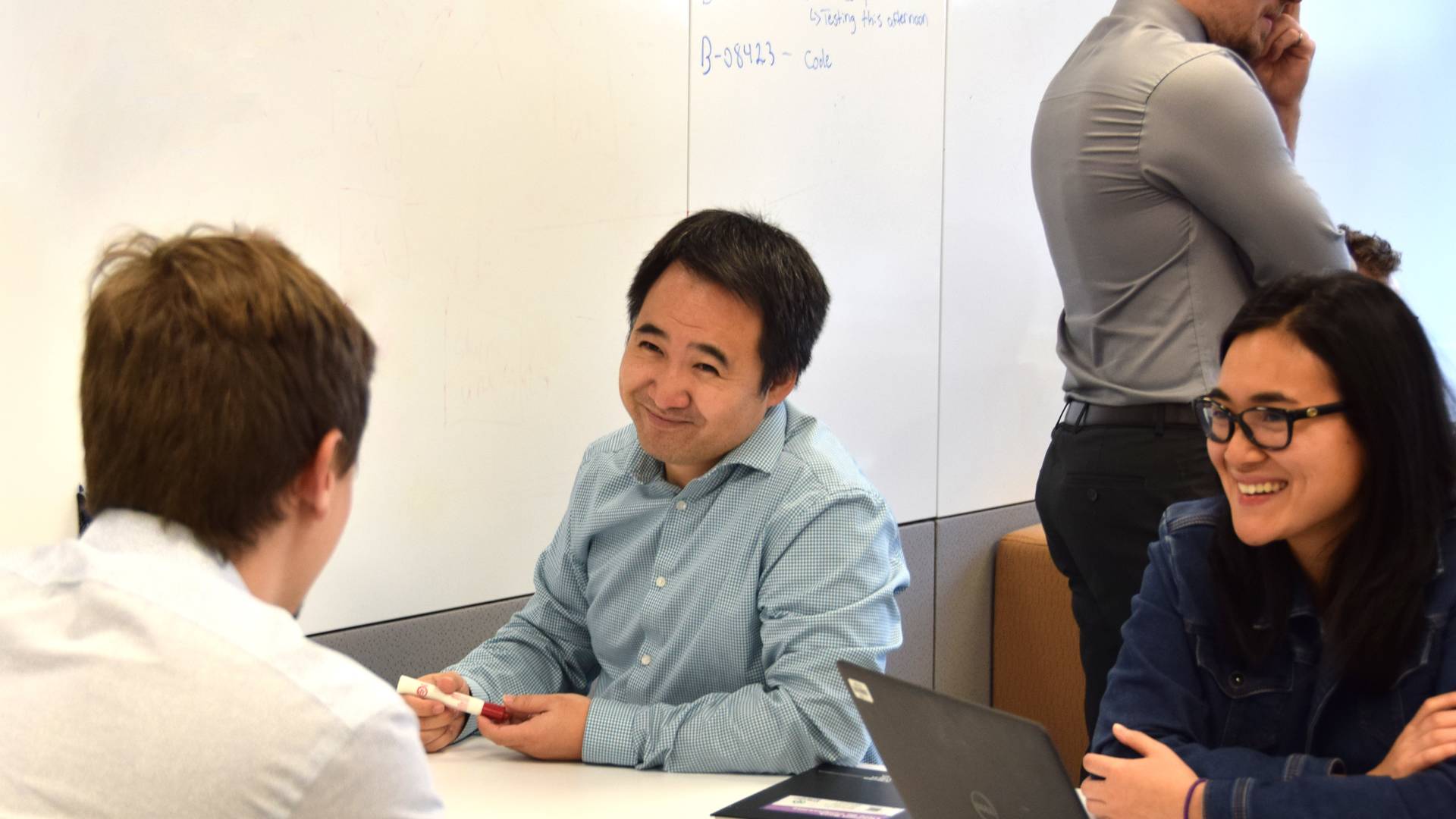 Join our team
Join us in developing defence solutions that save lives.