Industrial and Technological Benefits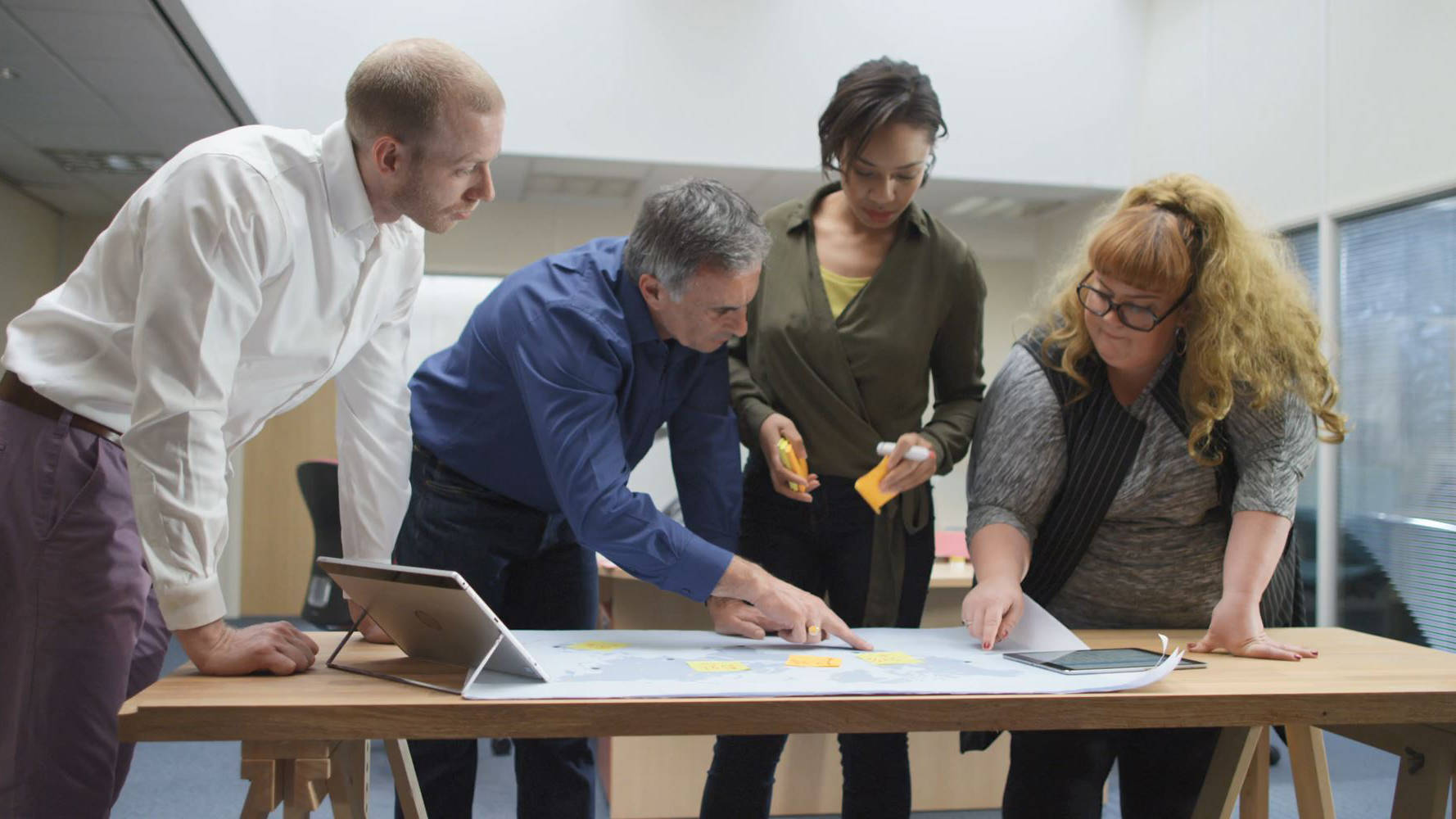 mutually beneficial relationships with Canadian suppliers
We actively seek to establish mutually beneficial relationships with Canadian SMEs capable of providing products and services in our supply chain. We invite you to let us know about your products and capabilities by enrolling in our Supplier Program or registering on our corporate supplier registration portal.
Contact Us
---
ITB Policy and the Defence Procurement Strategy
Launched in 2014 following revisions to the Industrial and Regional Benefits policy, the Industrial and Technological Benefits (ITB) Policy ensures that Canada and Canadian industry benefit from Government defence and security procurement. It encourages companies to support the growth and long-term sustainability of Canada's defence sector; grow Canadian industrial supply chain; enhance innovation through domestic research and development; increase Canadian export potential; and promote skills development and training to advance employment opportunities.
The Policy requires companies that win eligible defence and security contracts with the Government of Canada to undertake business activities in Canada equal to 100 per cent of the contract value, so as to generate high value-added business activity for Canadian industry. The ITB commitments that companies make are part of their Value Proposition to Canada, a weighted and rated criterion in the evaluation of bids. As the Government leverages the ITB Policy to achieve economic benefits for Canada, a strong Value Proposition portfolio can be a significant competitive differentiator. Companies are encouraged to consider each procurement's applicable Key Industrial Capabilities, which could include one or more of the following:
Emerging Technologies
Advanced Materials
Artificial Intelligence
Cyber Resilience
Remotely-piloted Systems and Autonomous Technologies
Space Systems
Leading Competencies and Critical Industrial Services
Aerospace Systems and Components
Armour
Defence Systems Integration
Electro-Optical/ Infrared (EO/IR) Systems
Ground Vehicle Support
Marine Ship-Borne Mission and Platform Systems
Munitions
Shipbuilding, Design and Engineering Services
Sonar and Acoustic Systems
Training and Simulation
The Government of Canada's ITB Policy is administered and managed by Innovation, Science and Economic Development Canada. You can visit the ITB website for more details on how the ITB Policy, including Value Proposition, works and how Canadian companies can get involved.
Advice on Engaging with Potential Bidders and Current ITB Contractors
Canadian companies are able to optimize participation in the ITB Policy by following some key steps:
Identify opportunities;

Research upcoming and current procurements, and
Identify who the contacts are at the major ITB contractors;
Study a bidder's/ITB contractor's products and those of their suppliers;

Contact an ITB manager and/or officials at the Regional Development Agencies for specific information and advice;
Prepare a marketing plan that demonstrates how your product or service is competitive and how it could fit with a bidder's/ITB contractor's business activities;
Make sure your company has the appropriate accreditations (ISO, Controlled Goods);
Keep your company website up to date; and
Register on the Canadian Company Capabilities List
How To Apply
By completing a comprehensive supplier profile you are ensuring that when opportunities arise, we know who you are, what you do, and what you can do for us.
Apply Now