Opportunities for CAF Veterans and Reservists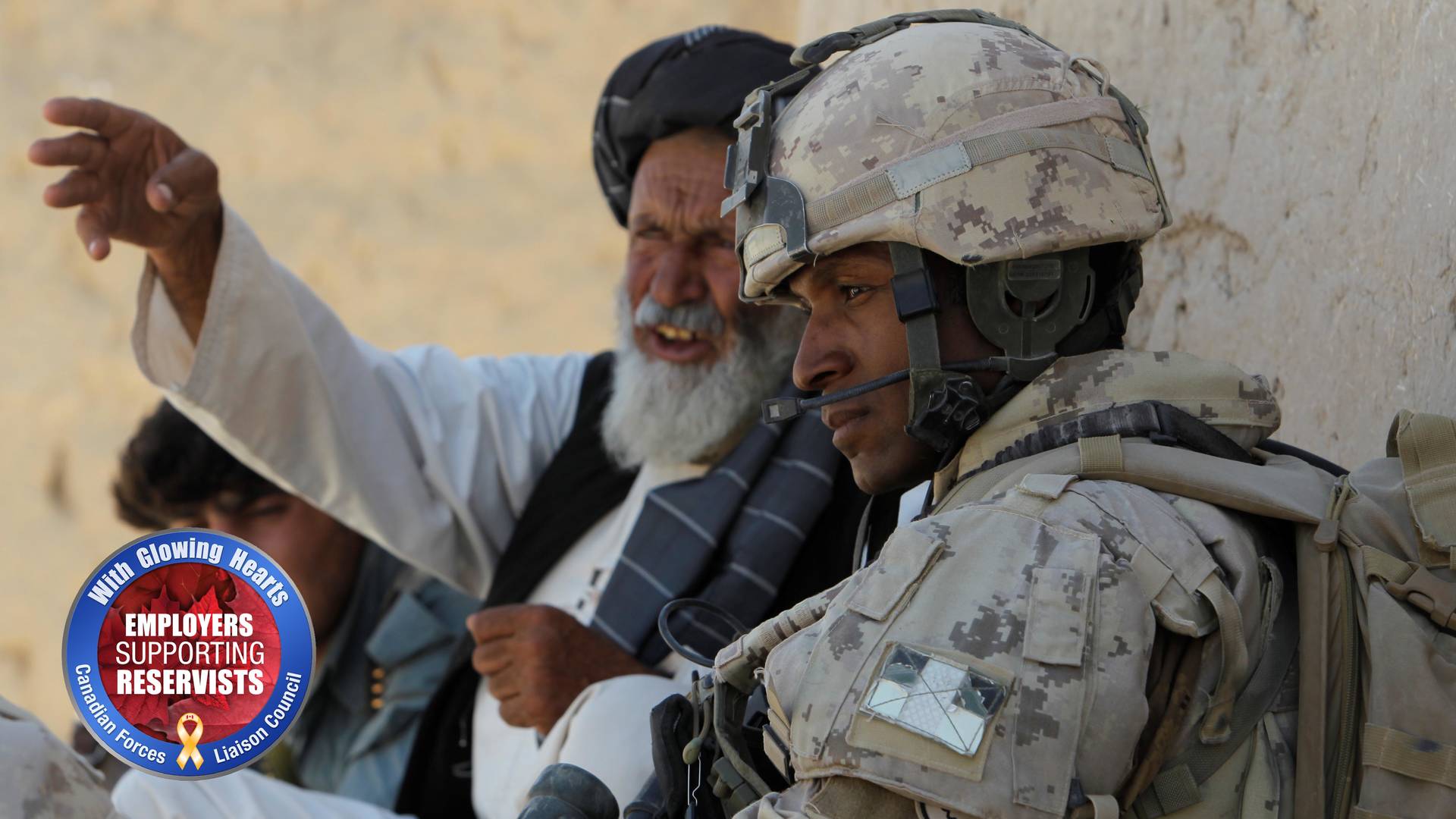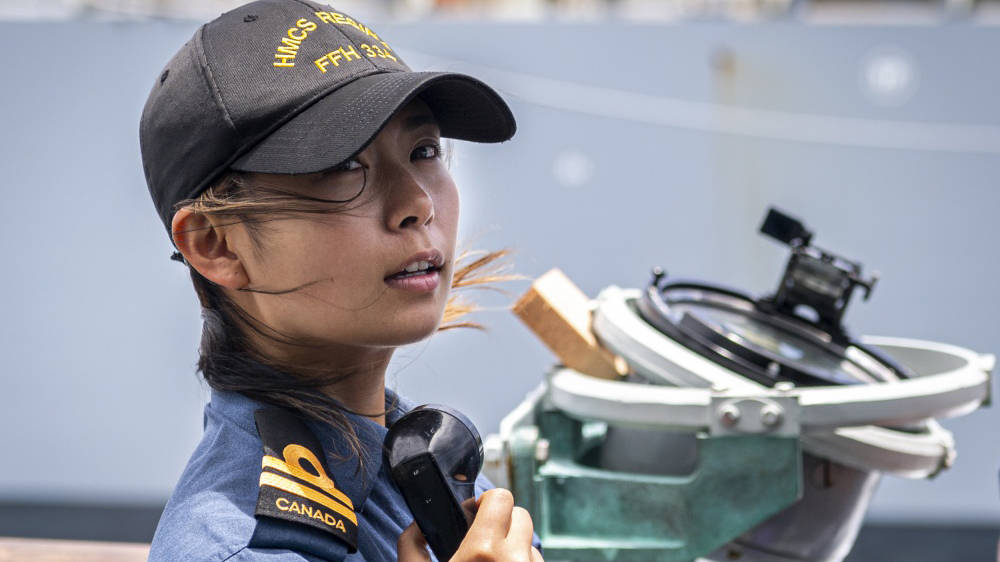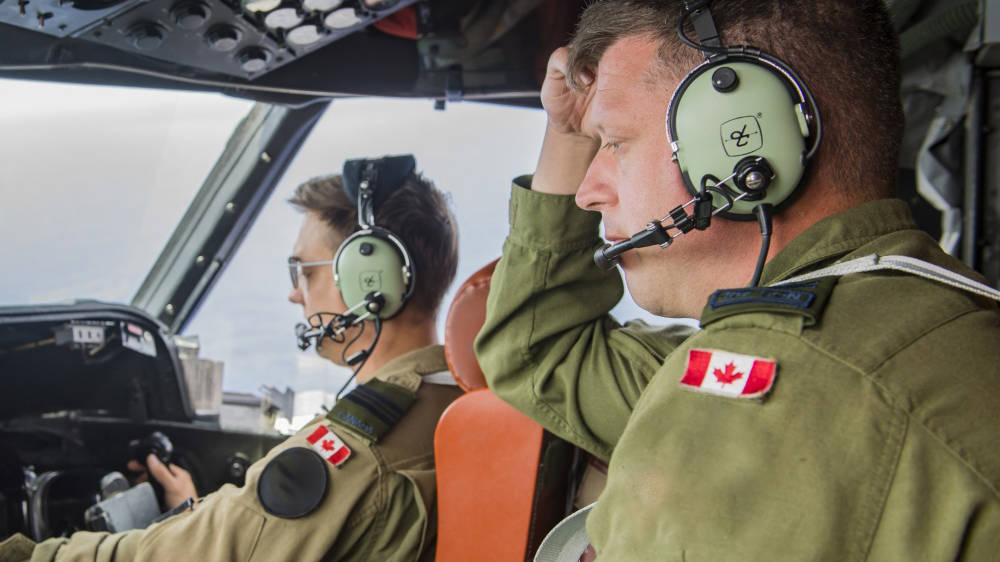 At General Dynamics, you can apply the knowledge and skills gained from your military experience to an exciting, cutting-edge career. Now we invite you to continue your career with an organization that is as dedicated to excellence as you are.
---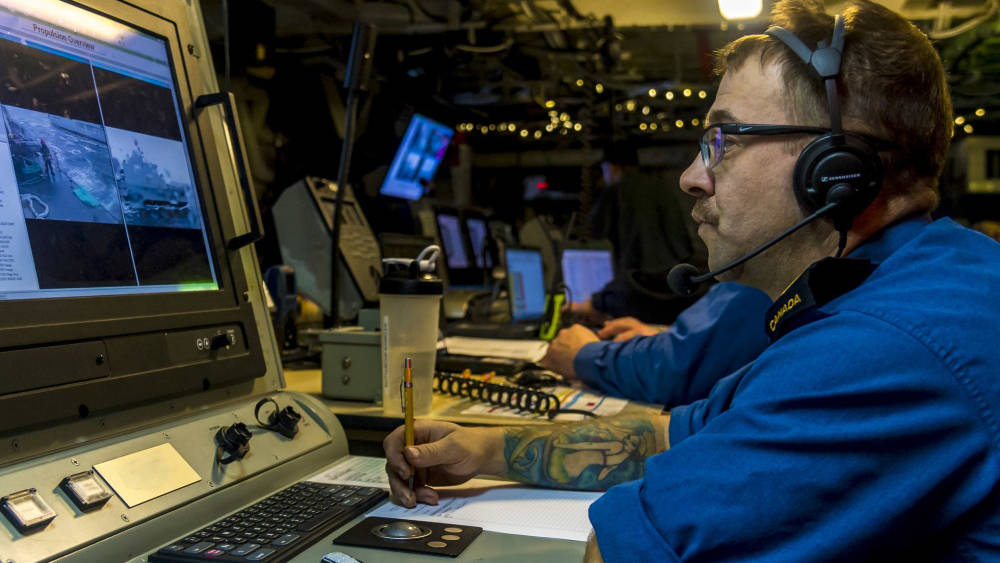 Transfer Your Expertise
We know from experience that the men and women who serve our country in the Canadian Armed Forces have the skills, training, and strategic expertise to benefit our workplace. In fact, we have specific roles that are uniquely tailored to those strengths:
Mission Specialists
Business Development Managers
Integrated Logistics Support Analysts
Technical Writers
SATCOM Operators
Systems Engineers
"It's great working for an employer that recognizes and appreciates the value in having employees with boots-on-the-ground experience where our products have been put to the test. General Dynamics recognizes the skill set that veterans and reservists bring to the table and has always given me the opportunity to make the most of my military background."
- Evan, Deputy Program Manager, EvO Canadian Products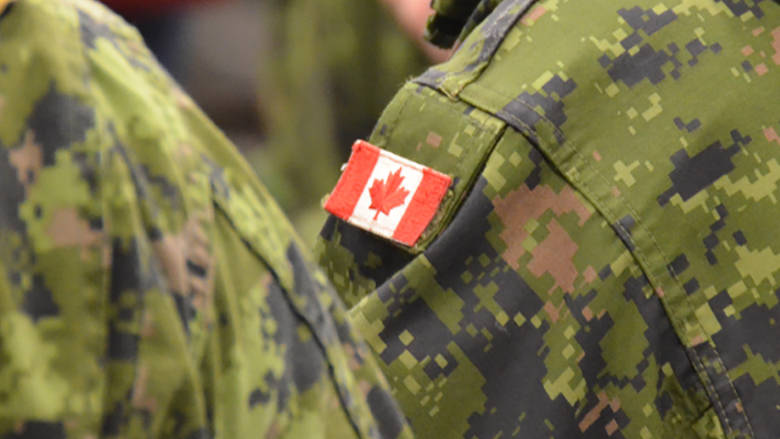 RESERVIST BENEFITS
We are invested in your ongoing military service. Working with us as a reservist, you have access to paid time off for operational leave and military training.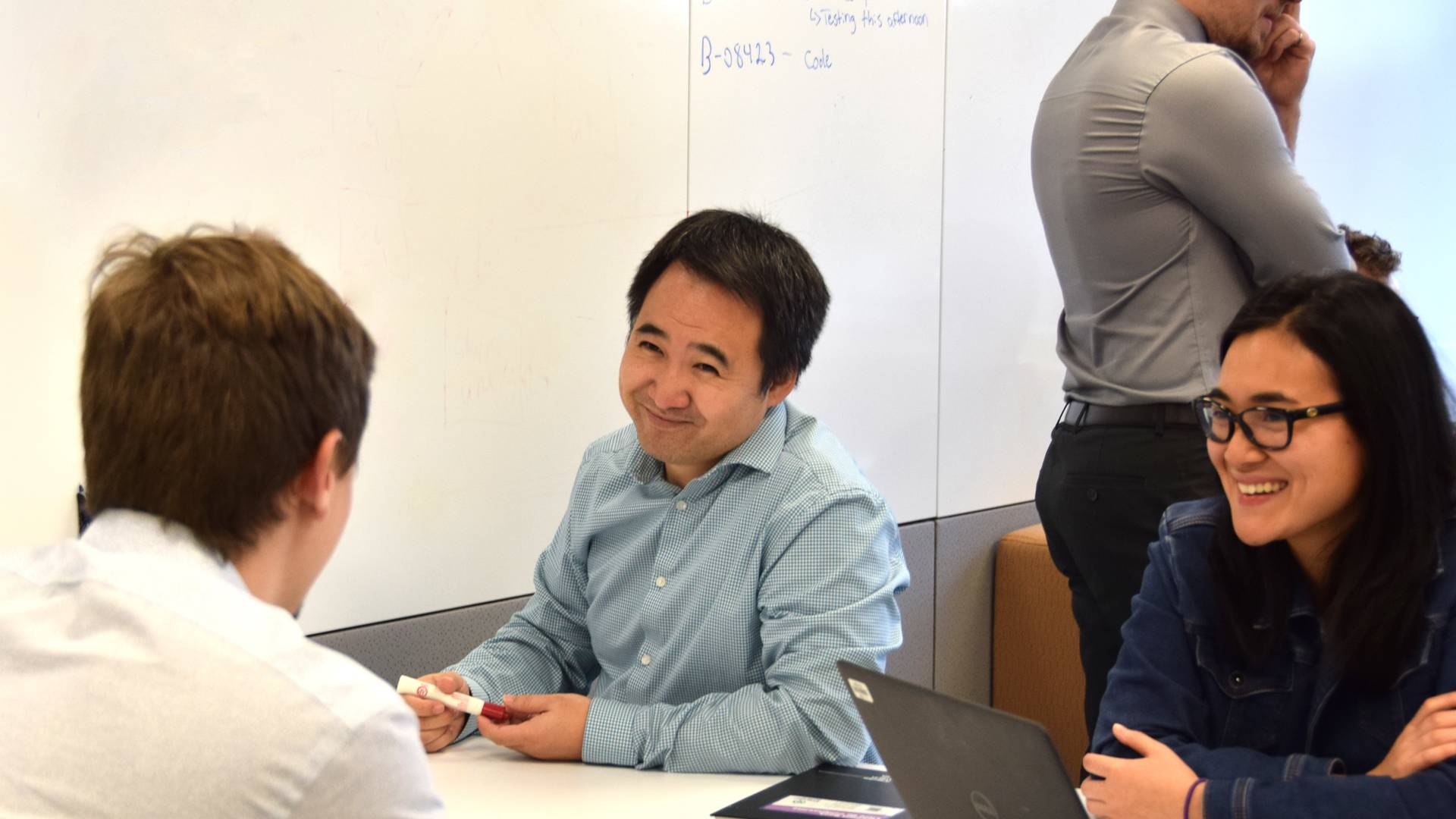 JOINING OUR TEAM
Check out some advice from across the table for the best ways to prepare for a General Dynamics interview.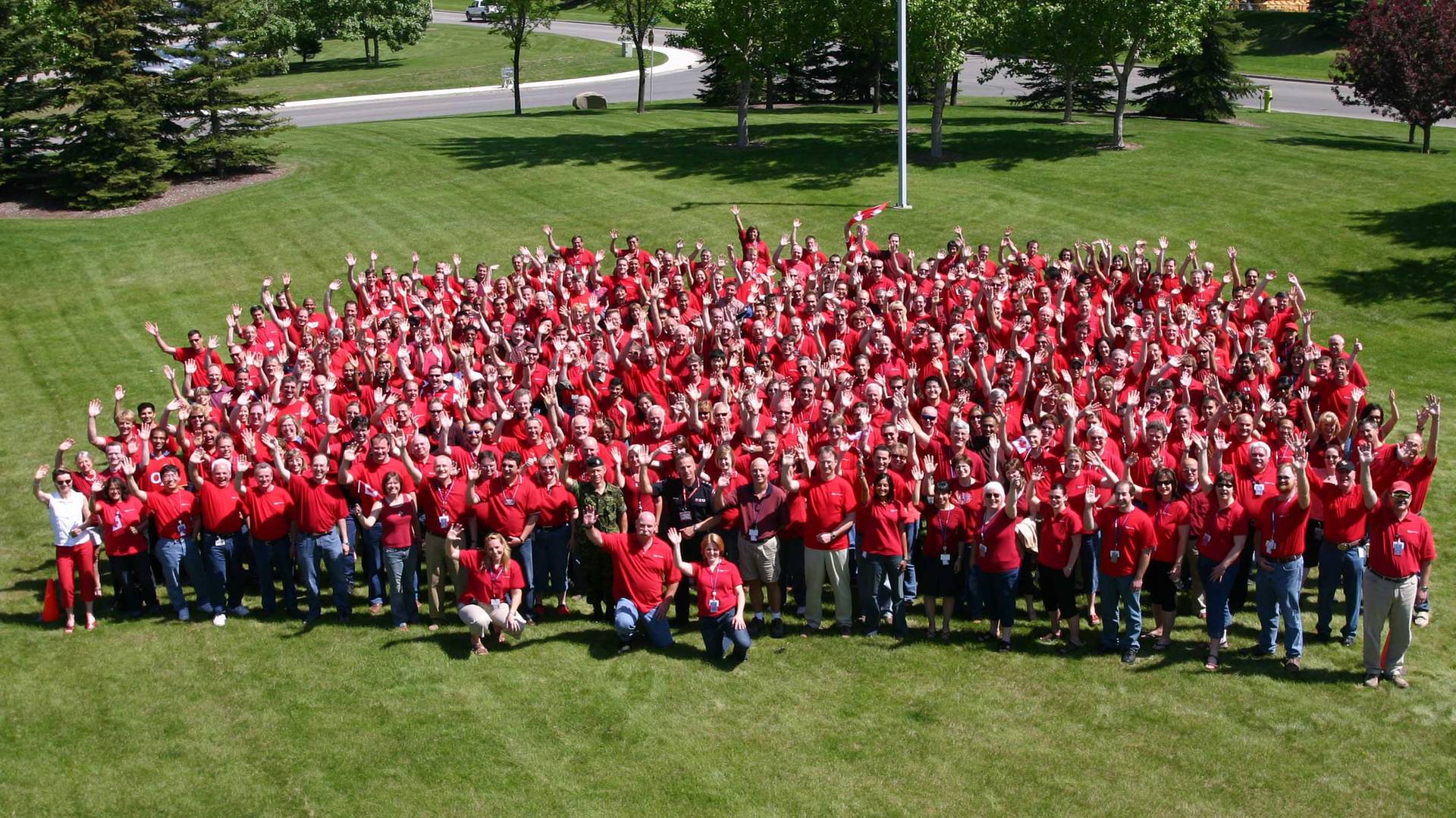 WHY WORK WITH US?
As part of our team, you'll thrive in a collaborative work environment that is built to enable all employees to succeed.