Opportunities for CAF Veterans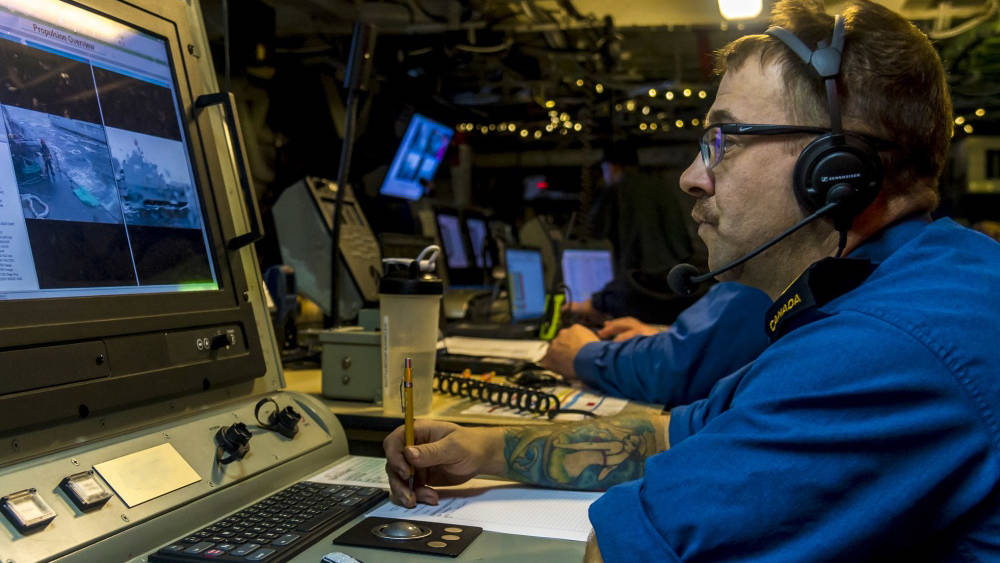 At General Dynamics, you can apply the knowledge and skills gained from your military experience to an exciting, cutting-edge career. Now we invite you to continue your career with an organization that is as dedicated to excellence as you are.
---
MAKE A DIFFERENCE WITH A CAREER AT GENERAL DYNAMICS
At General Dynamics Mission Systems–Canada, we know from experience that the men and women who serve our country in the Canadian Armed Forces (CAF) have the skills, training and strategic expertise to benefit our workplace.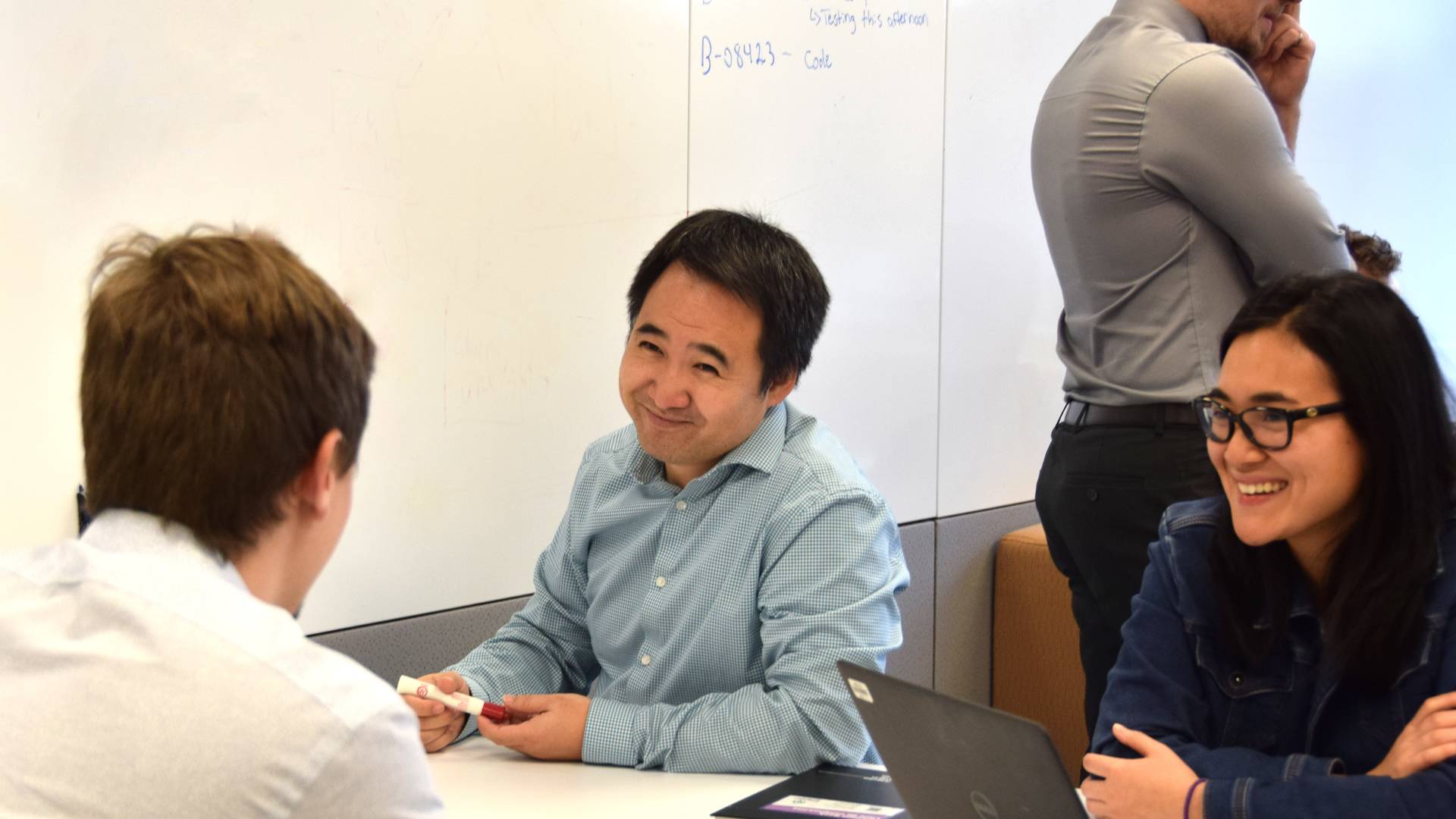 JOINING OUR TEAM
Check out some advice from across the table for the best ways to prepare for a General Dynamics interview.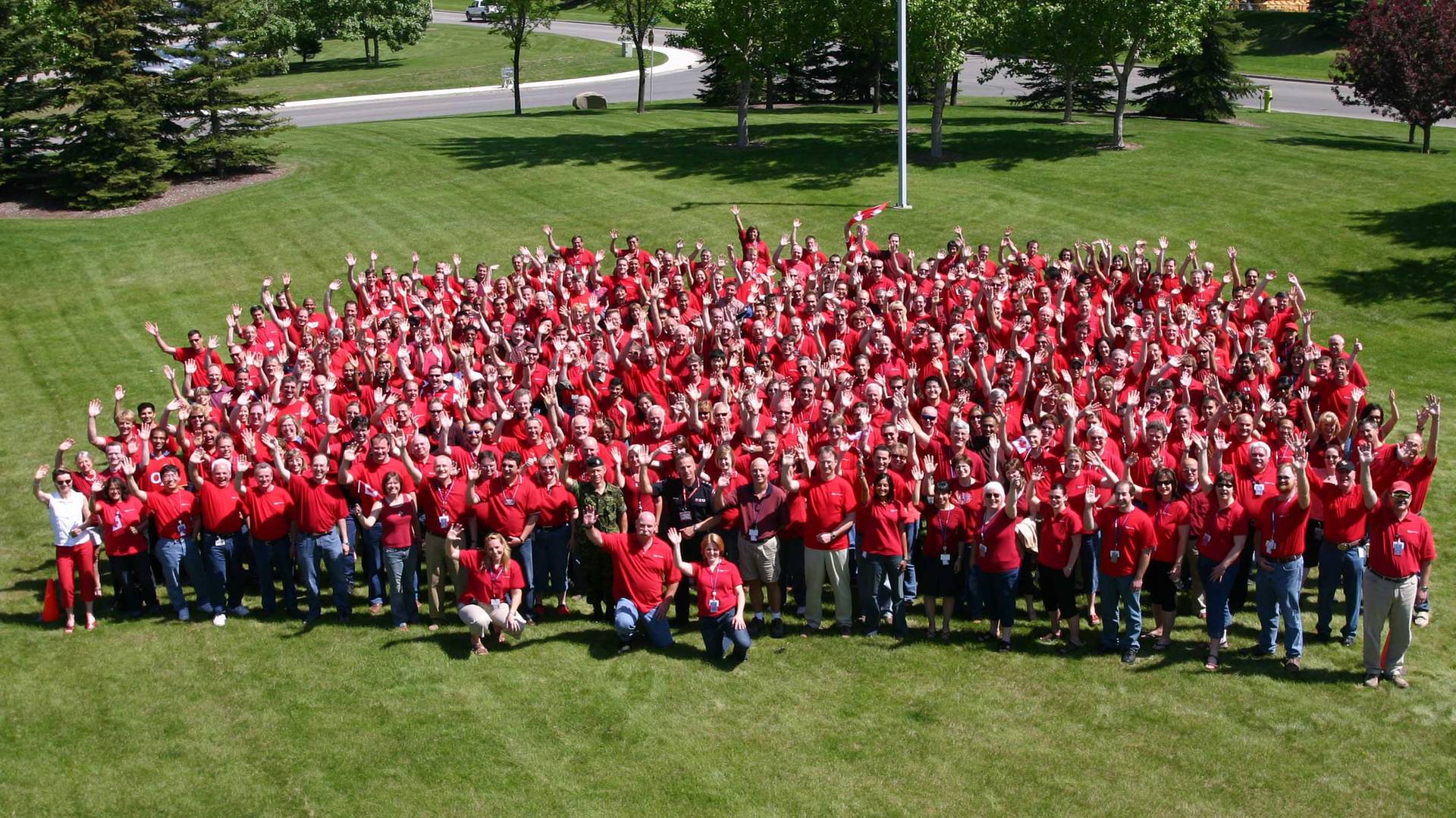 WHY WORK WITH US?
As part of our team, you'll thrive in a collaborative work environment that is built to enable all employees to succeed.
Connect With Us
Our team of helpful recruiters are available to answer your questions and support you through the hiring process.