Never Alone. Always Aware.
We are constantly perfecting our ground game, delivering solutions and tools that are battlefield proven and have earned the confidence of soldiers and leaders. By providing mission-critical situational awareness and real-time information by gathering intelligence and reconnaissance, the critical decision making information is readily available for today and future commanders.
---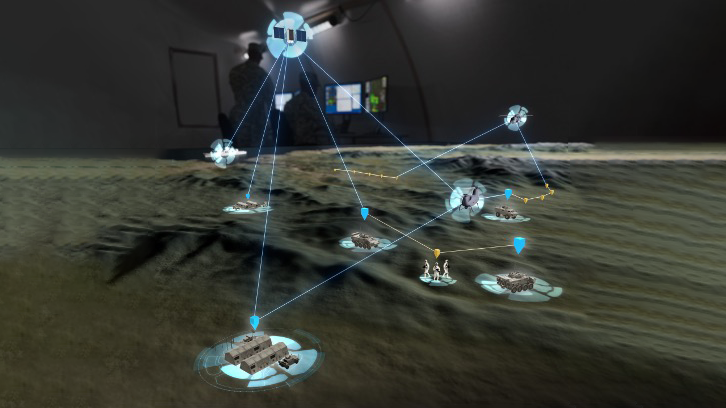 Connecting It All
In this Vanguard Canada article, learn how General Dynamics and AWS are joining forces to evolve Joint All Domain Command and Control (JADC2) through operational effectiveness and mission awareness in support of the Canadian Armed Forces.
Read More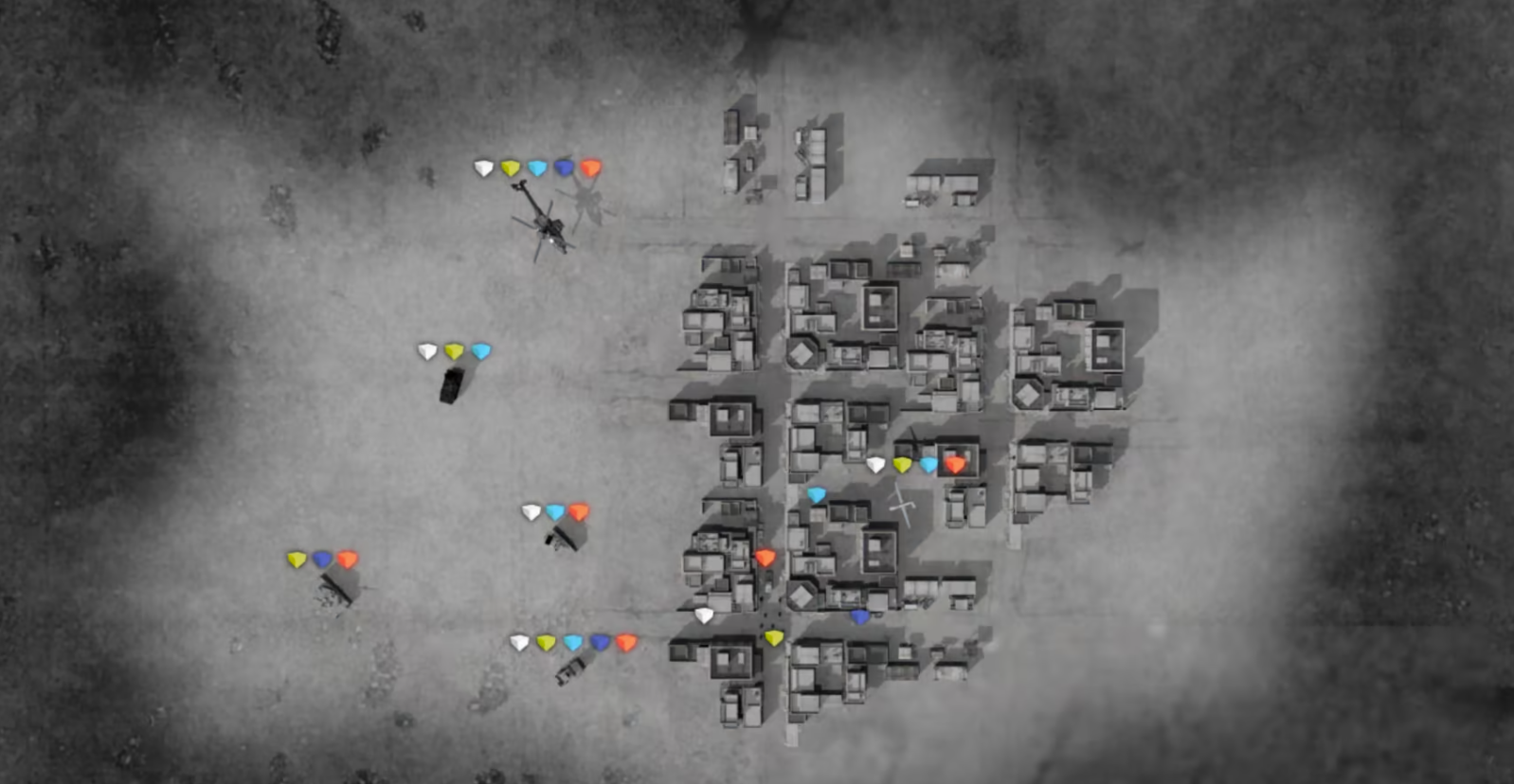 Tactical Network as a Service
Good for Soldiers. Good for Industry. Good for Canada.
The Tactical Network as a Service will bring together current siloed technologies – video, chat, radios, sensors, radars on vehicles, aircrafts, UAVs, and dismounted soldiers – into one, seamless ecosystem. Collected data can be consolidated to create a single operating picture, delivering better situational awareness, and giving decision makers actionable information in near real time.
Tactical Communications & Information
Our Tactical Communications and Information Systems deliver high-capacity networks capable of carrying vital information across the battlefield.
Advanced Vetronics Systems
Our suite of advanced vetronics capabilities includes intelligent fire control and stabilization, low-latency video management, high definition displays, embedded computing, networking, power, and communication.