Smart Displays & Computing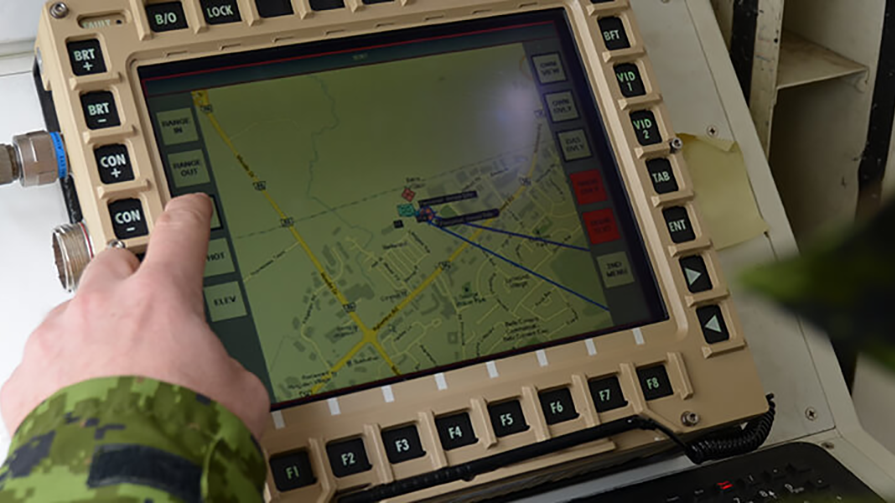 reliable, cost-effective smart dispays and computing solutions
General Dynamics Mission Systems–Canada delivers reliable, cost-effective mission computing solutions and displays to military organizations in Canada, the United States, the United Kingdom, Europe, Asia, Australia and the Middle East.
Our computers and displays are deployed on armored combat vehicles, tactical vehicles, artillery, commercial, fixed and rotary-wing aircraft, ships, and submarines, supporting increased interoperability and situational awareness.
Contact Us
---
Our advanced multifunction and smart displays offer high-end computing and graphics processors, programmable buttons, and easy to use touchscreen user interfaces in rugged, compact enclosures designed to reduce size, weight, power and cost (SWaPc) on combat vehicles. Smart displays are full-colour, easy to read and compatible with night vision goggles.
We provide a variety of mounting configurations and a range of video and data input and output options that simplify integration with vehicle systems.
We also offer customized solutions for individual platforms.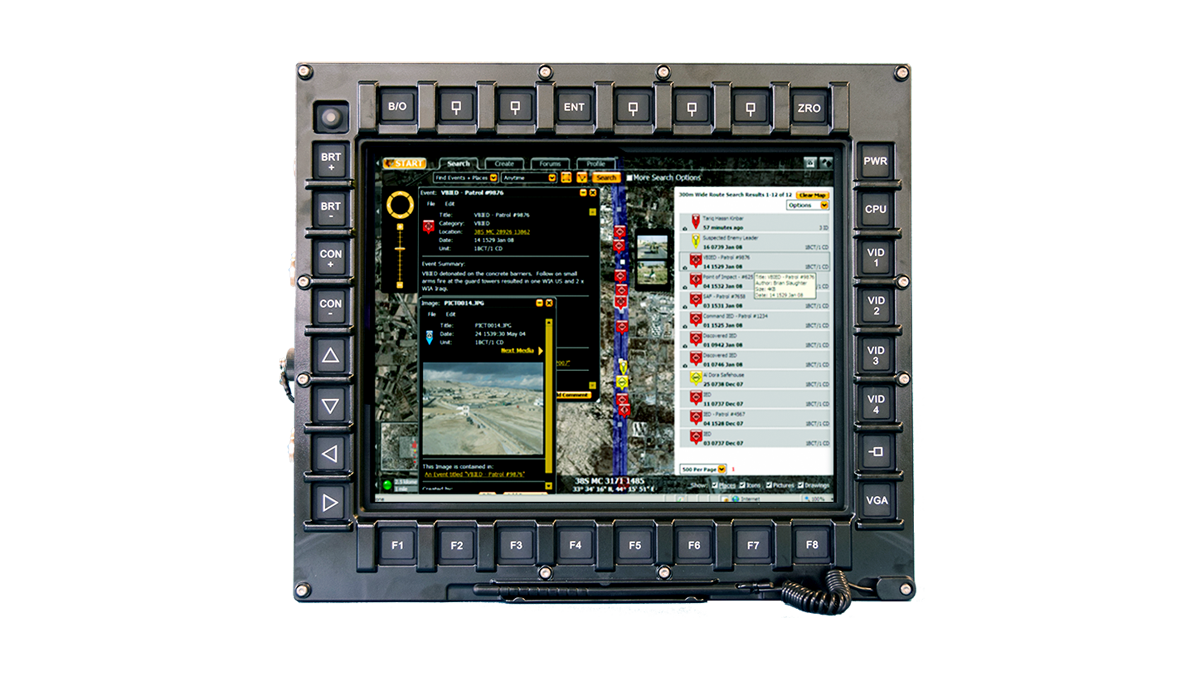 Why choose our Smart Displays and Computing?
They give your combat vehicle crew vantage ground.

Our mission computing solutions and displays provide improved situational awareness and save lives.

They save space, weight and power for what really matters: the crew.

They are tried and true.

They have been mounted on thousands of platforms.

They are cost-effective.

Our solutions offer more capability for your dollar.

They are rugged and compact. They are designed for survivability in extreme conditions.
Smart Displays & Computing Products
Browse our full line of mission computing, multifunction and smart displays.