Sustainment and Mission Readiness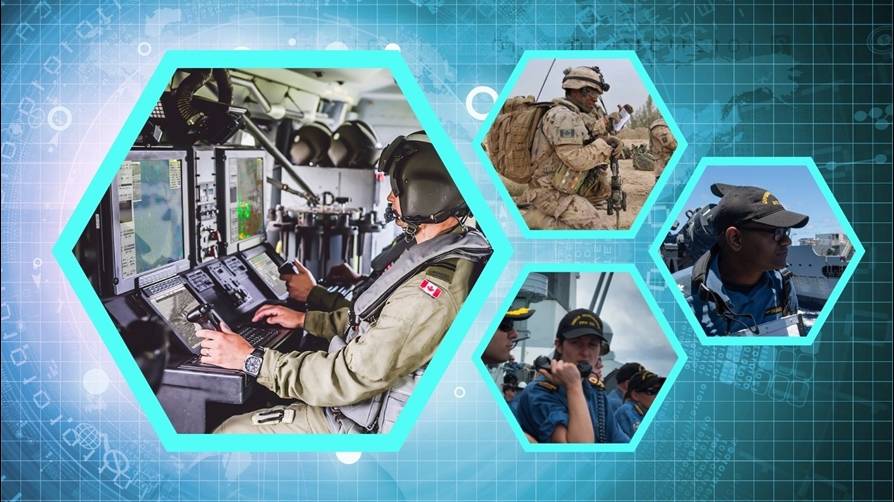 Maintaining mission success with superior in-service support
Ready to deliver. Now. Leverage our well-established supply chain and resources – from skilled teams to cross-country infrastructure – to ensure seamless and efficient management of complex maintenance requirements so every part is in the right place at the right time.
---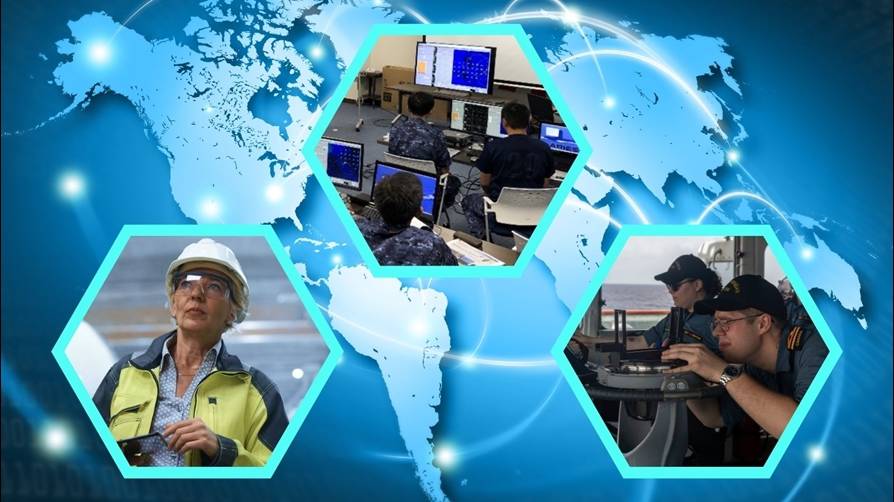 Customer care means we are always there
We know what it takes to keep your mission ready. Throughout the program's duration, count on our representatives to deliver continuity of expert skills and knowledge. No need to track changing roles and new emails, rely on us to be a steady hand that keeps the mission running smoothly as your team evolves.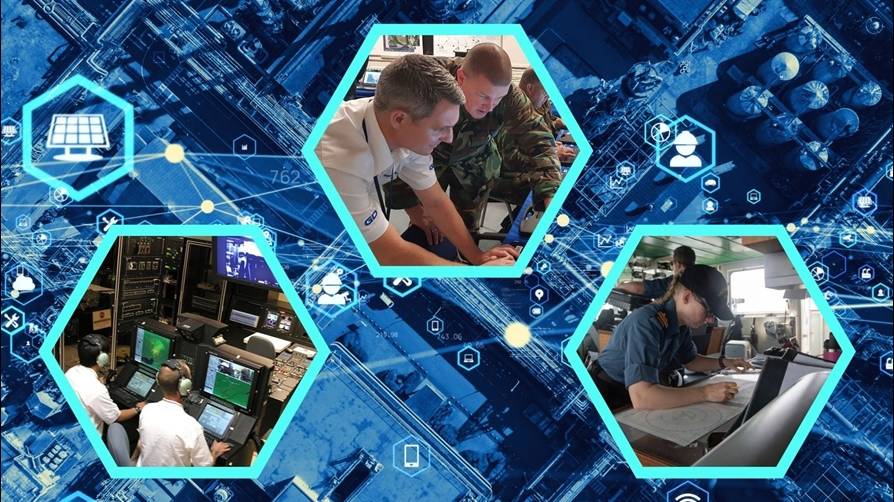 Reliable support at every phase
Our highly collaborative, lean, and agile approach to administrative and staffing management, enables us to quickly scale our services up—or down—at any time, depending on your needs. We work alongside you to align with your goals and incorporate your feedback on improvements, design decisions, new capabilities and more.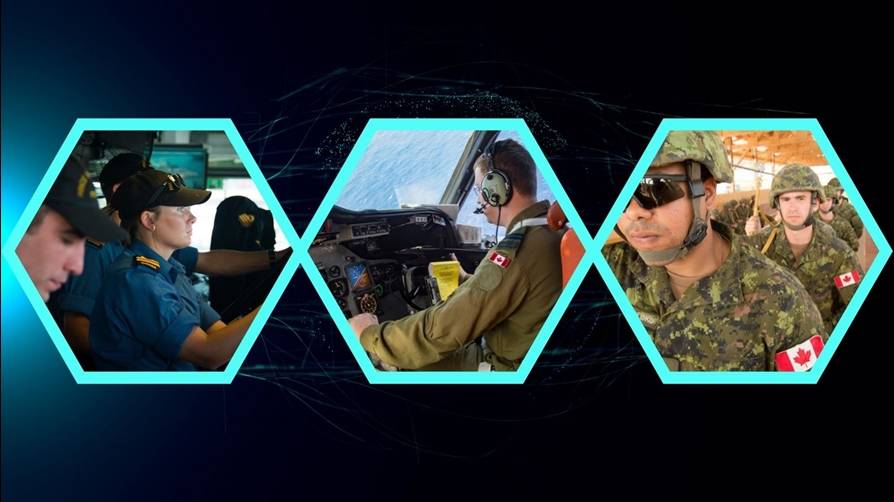 Performance is imperative
Our services are backed by strong technical engineering expertise and proven project management skills for complex operations. As a performance-based service provider with our value engineering approach and commitment to continuous improvement, we deliver maximum performance support—no matter your mission requirements.
Product Support
With decades of experience working in collaboration with Armed Forces worldwide we're proud of our 75 year history as a trusted partner for on-time industry-leading program delivery and lifecycle management. We provide complete systems integration and lifecycle support services for land, airborne, maritime, and cyber applications.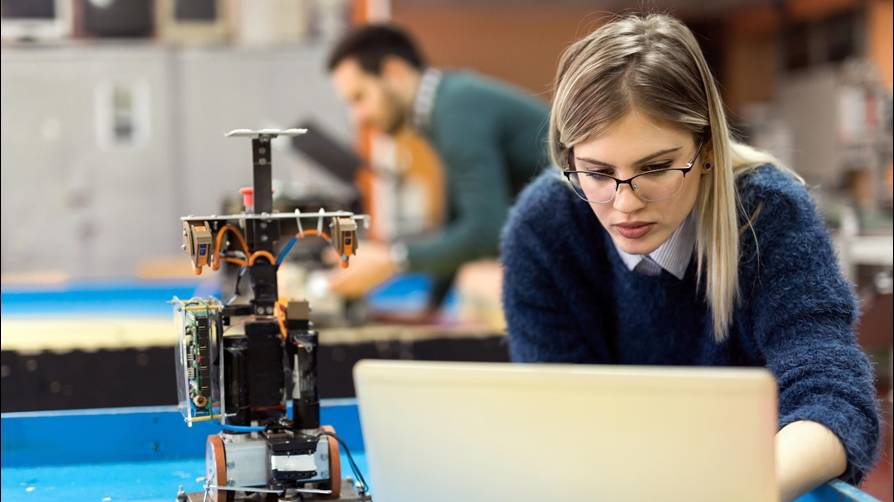 Commitment to Canada
Our in-service support services generate long-lasting value to your mission and to Canadian industry. We engage with small/medium enterprises, indigenous businesses, and educational institutions to drive regional benefits, collaborate on research and development, and create export opportunities for Canadian technology.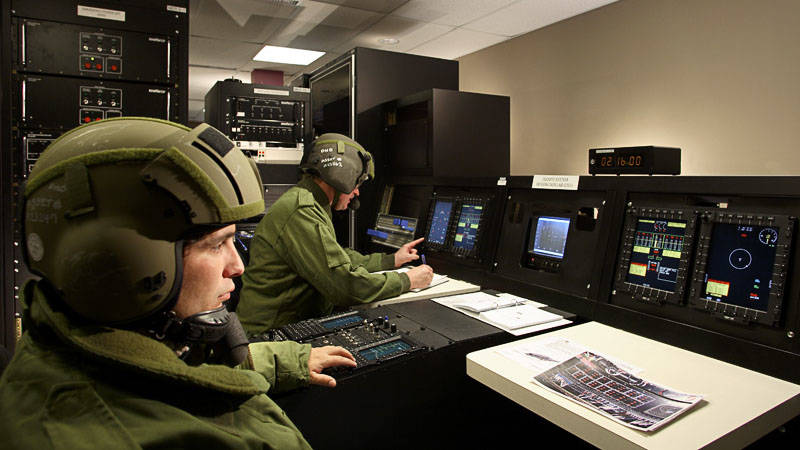 Training and Simulation
Save time and money with flexible training system configurations – from basic procedural training to high fidelity reconstruction of operational engagements – with COTS based equipment and enhanced simulation software. Ensure your crew is mission ready without risking costs, time and resource availability.