Air
Innovation. Above all.
Flying in the face of convention
Air superiority calls for highly-trained and experienced pilots, equipped with the very best technology. From high assurance mission computers to on board weapons systems, sensor processing to trusted communications, we deliver the absolute latest in secure avionics.
---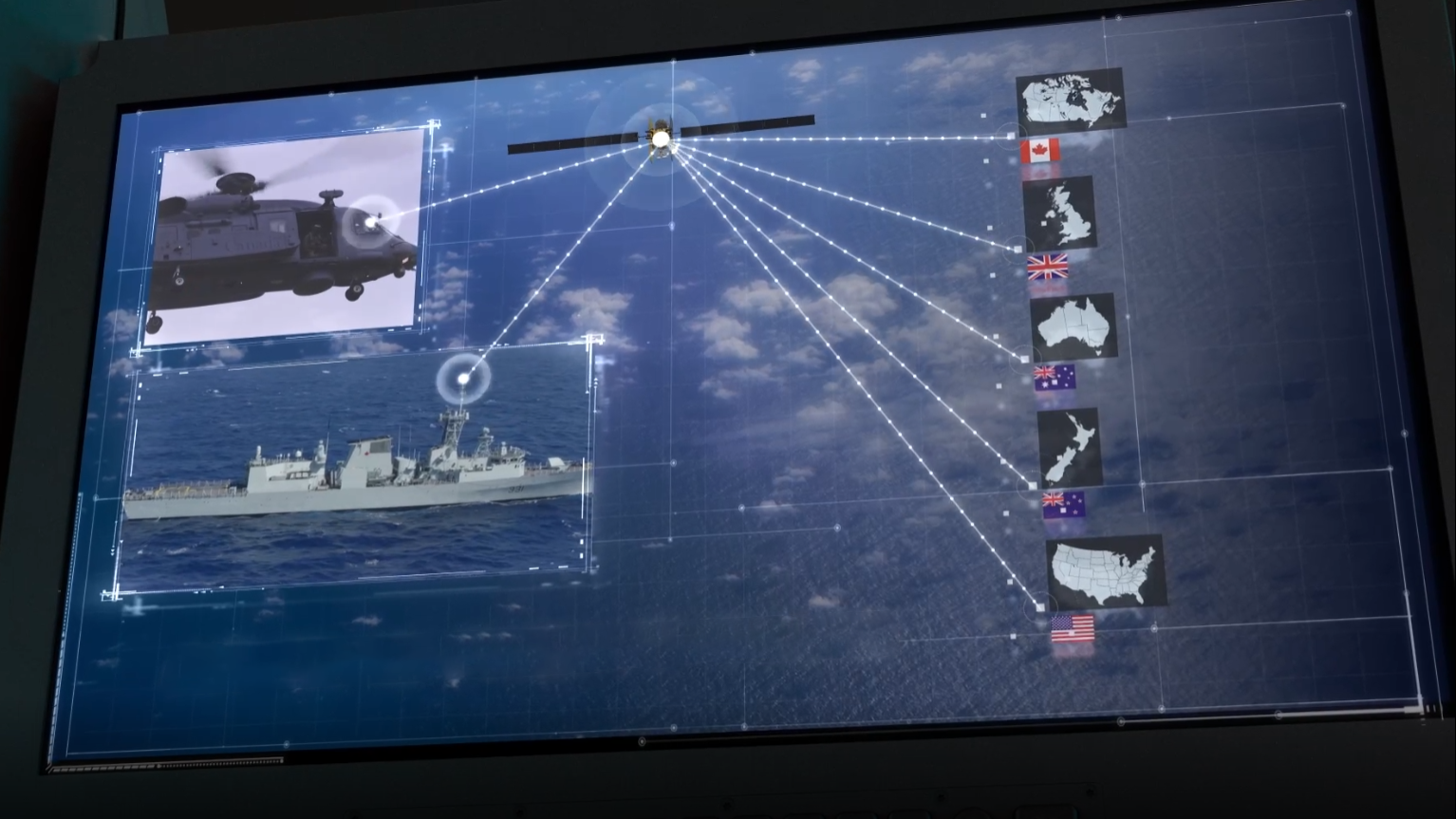 Communications and Information Systems
To fully maximize collaboration and mission interoperability, maritime forces must implement high bandwidth secure military communications at sea. Our next-generation Digital Modular Radios and Information Systems encompass secure connectivity and a shared infrastructure—seamlessly enabling cross-domain data sharing, ensuring real-time access to a wide variety of data, and facilitating the analysis of massive amounts of information.