Training and Simulation
SKILLS PROFICIENCY FOR TRAINERS & OPERATORS—ACROSS AIR, LAND AND SEA.
Modules. Courseware. Distributed training. Simulators. Scenarios. No matter the equipment or lifecycle stage, our custom-designed, ex-operator-led training ensures your trainers and users always use their mission system to maximum effect.
---
WHY INVEST IN GENERAL DYNAMICS TRAINING PROGRAMS?
Extend and secure your investment. Whether you've recently purchased new technology or 20-30 years down the road—our training supports your equipment throughout its entire lifecycle.
Lower training costs, less time. Because our COTS-based solutions are flexible, scalable, and intuitive, operators can easily move from class room to platform with confidence.
Training for maximum impact. Our training focuses on mastering the system to full effect. We leave no stone unturned when it comes to ensuring trainers and users understand the technology inside-and-out.
Custom-designed training. Our training is always focused on the big picture and aligned with the exact type of mission system engineering you need—as well as your specific skillsets and knowledge level.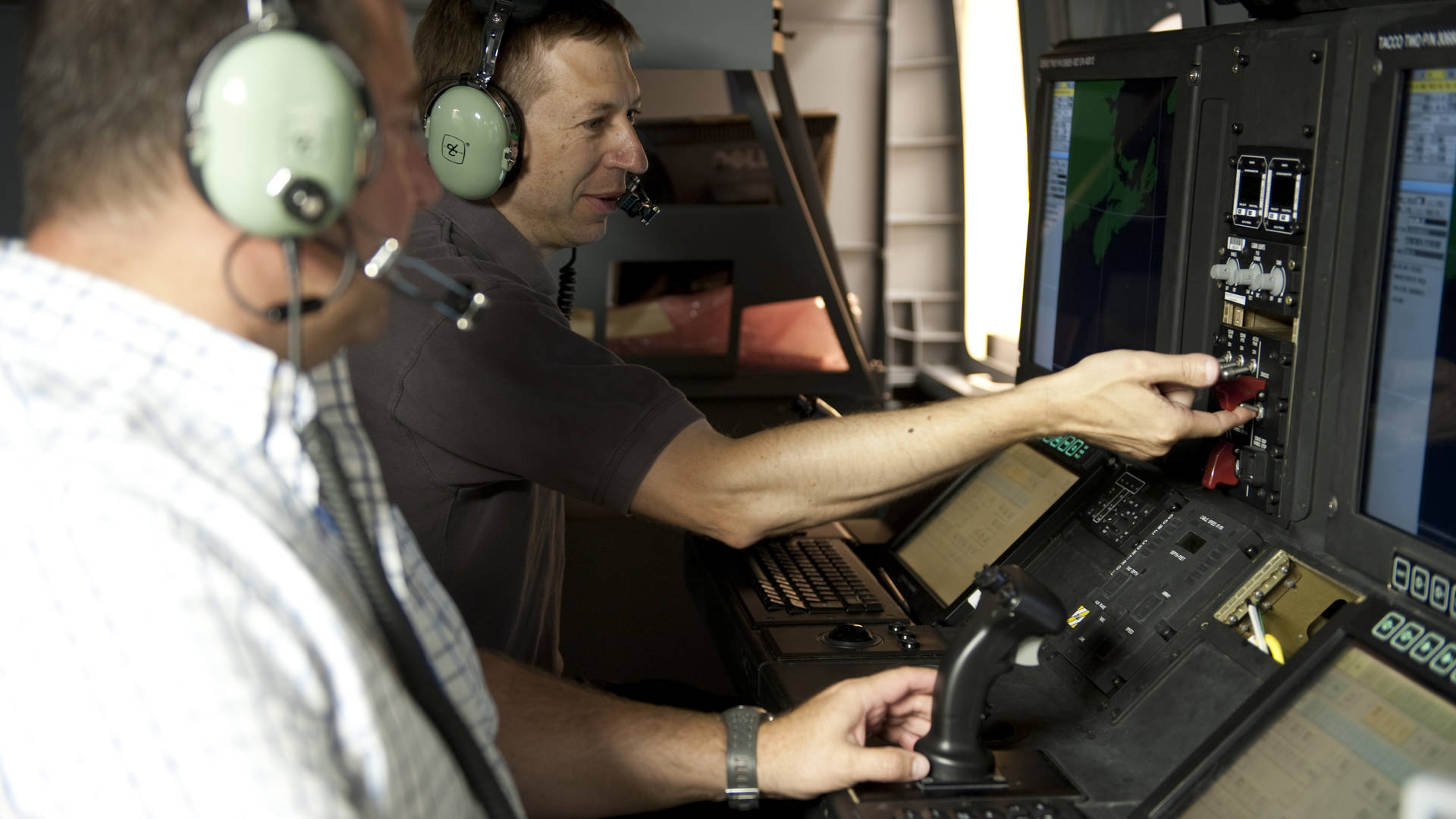 TRAINING BY OPERATORS, FOR OPERATORS
Our trainers are ex-operators with unique insights and knowledge into your field. Not only do they provide specialized training—they are also key players in your system's overall development, ensuring it will be of consistent value to your mission.
WORLD-CLASS INSTRUCTION FOR MISSION READINESS—NO MATTER YOUR MISSION
We deliver instruction in a wide variety of formats—from documentation, to in-person and online training, to developing simulators and scenarios and more. No matter the lifecycle stage of your equipment, our world-class trainers are committed to ensuring your skills and knowledge are always up-to-date.
MODULES & COURSEWARE
We create and deliver technical training documents to complement all the systems we sell. Use ours, or produce your own while using ours material as a starting point.
DISTRIBUTED TRAINING
Whether you need highly detailed, small-group, in-person specialized training at your facility or longer term computer-based and remote instruction for larger groups we design your education for you.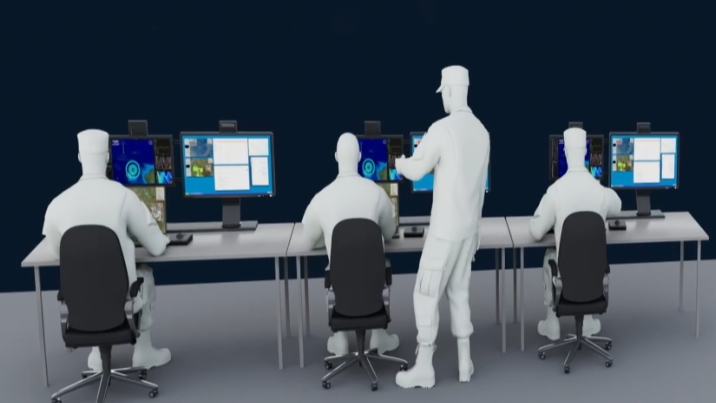 Simulation Systems
We design, develop, deliver and implement fully immersive simulator devices within your facility for training and testing purposes—scaled to your requirements.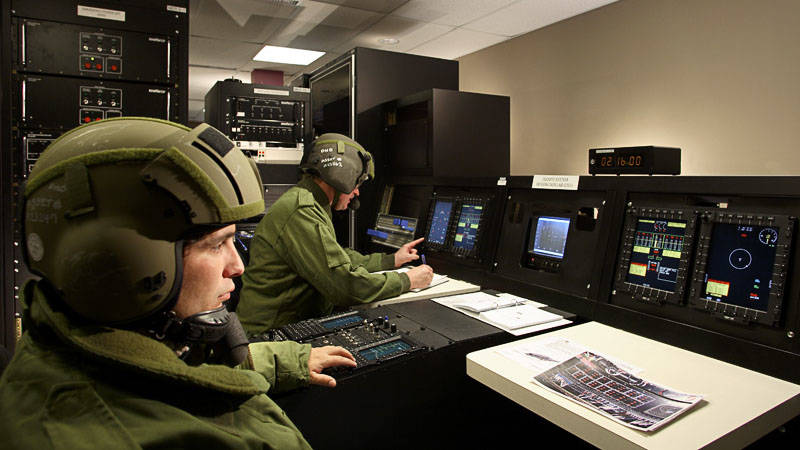 Custom Scenarios
We create and customize real-world scenarios and exercises based on our expert team's lived experience in the field—as well as embedding your own previous missions.
ACCOMMODATING YOUR TRAINING NEEDS—NO MATTER THE MANUFACTURER
Our subject matter experts have training expertise in countless defence systems and equipment for air, land and sea. You can always be assured that—no matter the manufacturer—we have the training know-how and materials to help you master that system.