Battle Management Solutions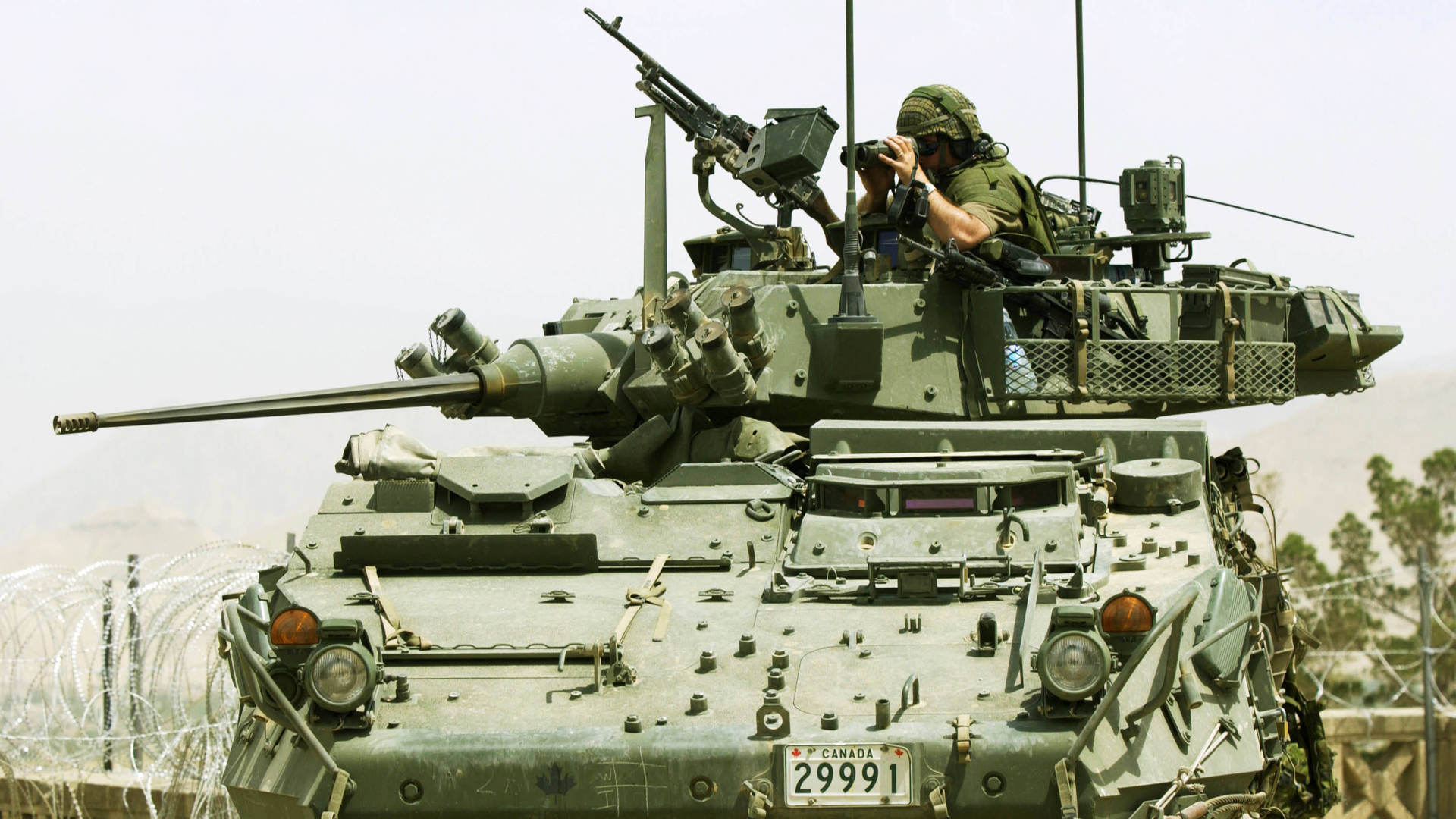 advanced information-centric Battle Management Solutions
General Dynamics Mission Systems–Canada offers advanced information-centric Battle Management Solutions engineered specifically to empower tactical leaders to easily analyze, plan, rehearse, execute, and share mission data across all echelons, backed by an innovative network distribution architecture that is resilient to tactical network challenges.
Our solutions allow you to know precisely where you are, where your friends are, and where your objective is.
Contact Us
---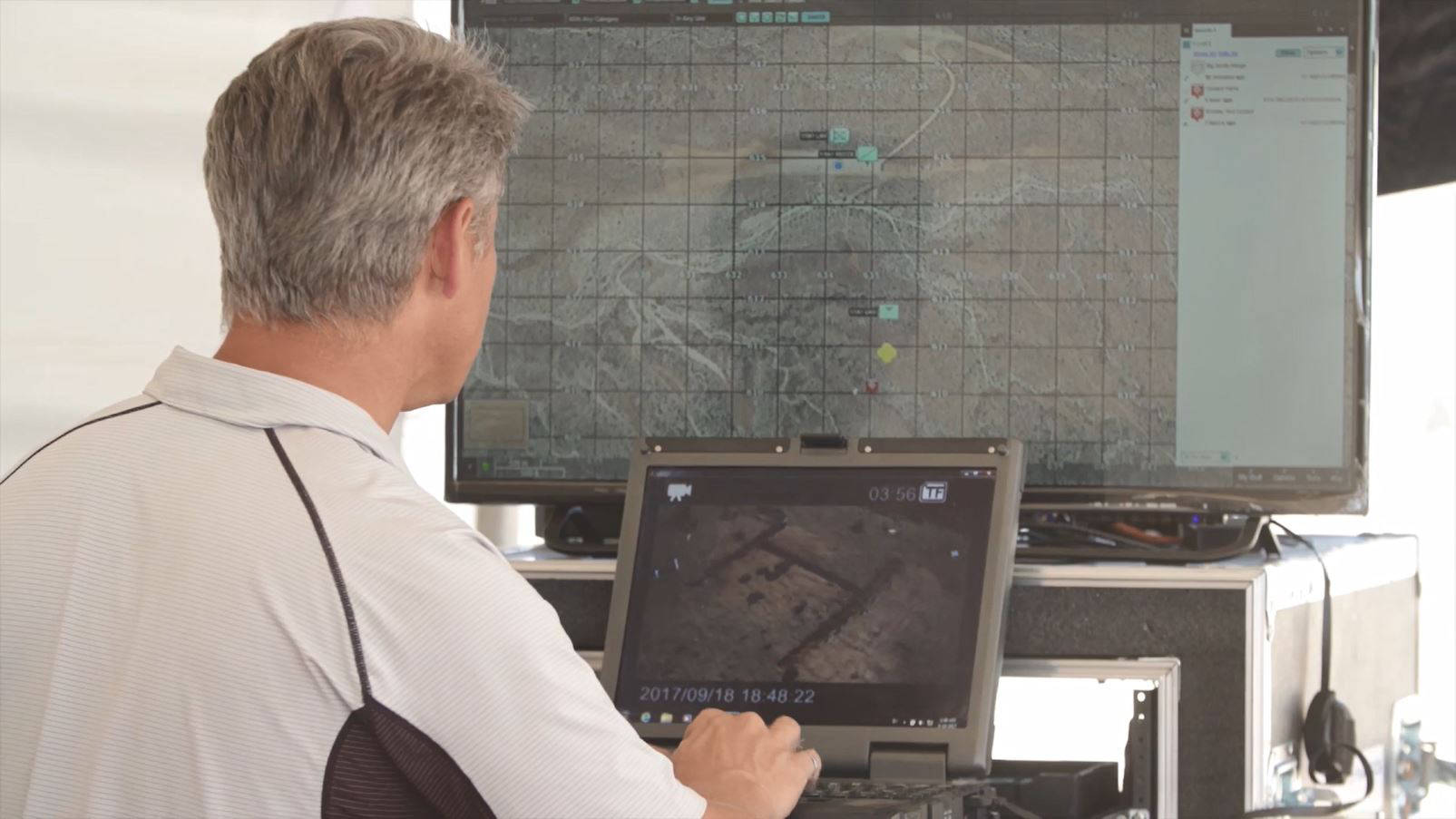 Why choose our Battle Management Solutions?
They give your combat vehicle crew vantage ground.

Our Battle Management Solutions provide improved situational awareness and save lives.

They are comprehensive.

Our Battle Management Solutions address the needs of headquarters, mounted, and dismounted combat personnel, and enhance your unit's efficiency through the entire mission cycle from training, intelligence preparation of the battlefield, planning, and execution, through to after-action review and sustainment.

They are user friendly.

They offer a zero-training user interface, based on popular apps, and little to no configuration – just turn on your vehicle and get going.

They are tried and true.

There are over 100,000 users of this product family in theatres around the world.