Community Involvement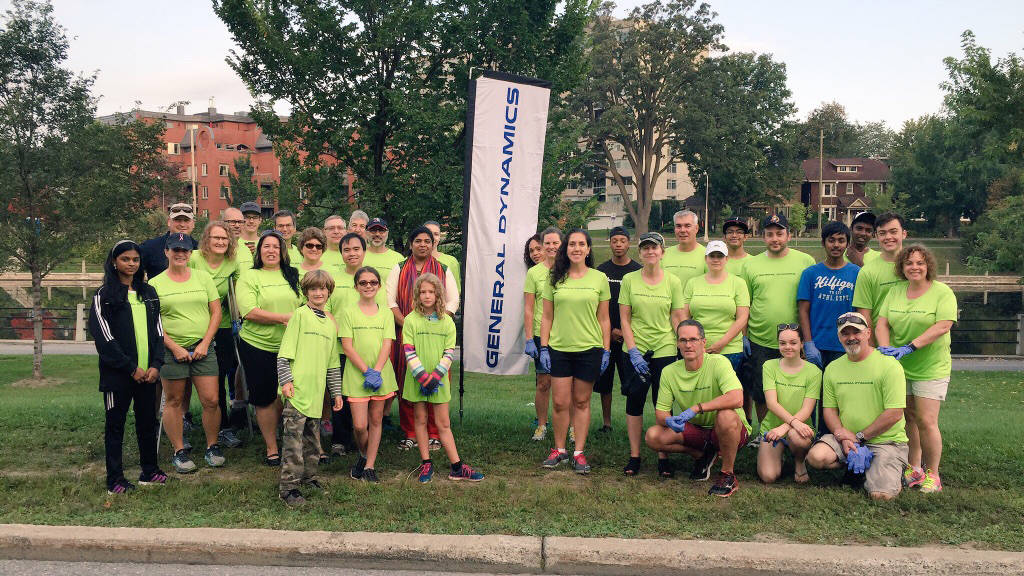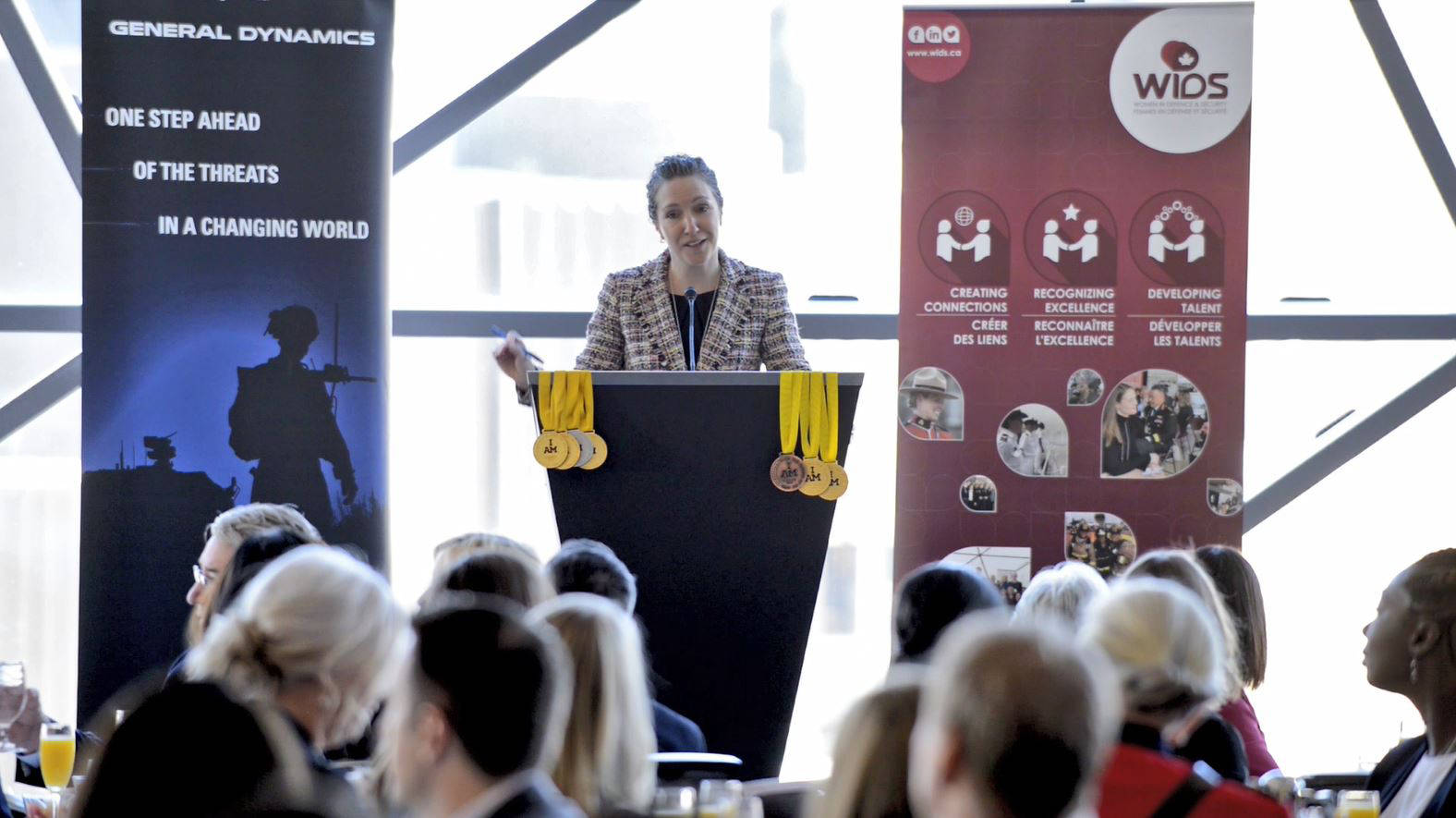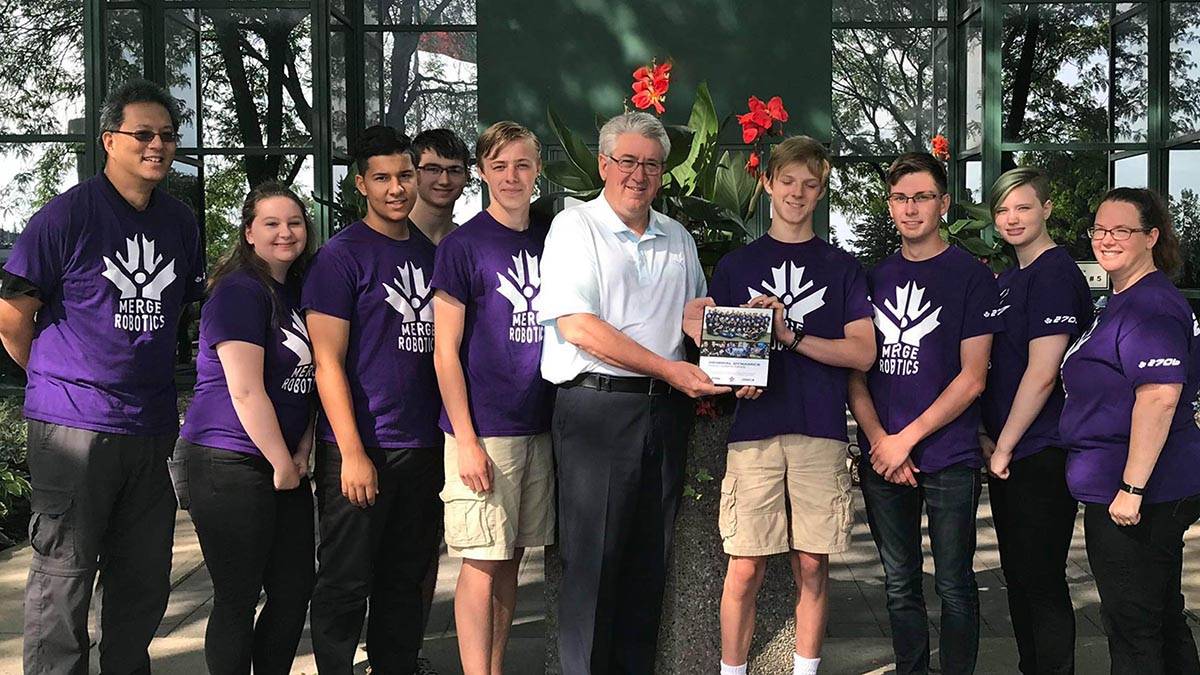 We're doers. At General Dynamics, community engagement is at the core of our mission. We actively form strategic and academic partnerships, volunteer time and participate in charitable, academic and industry organizations. We are dedicated to supporting our communities and giving back to them in the same way that they give to us. That's why we are invested in making a special effort to support our veterans, STEAM (Science, Technology, Engineering, Arts and Mathematics), programs and other local initiatives to enhance the communities in which we live and work.
---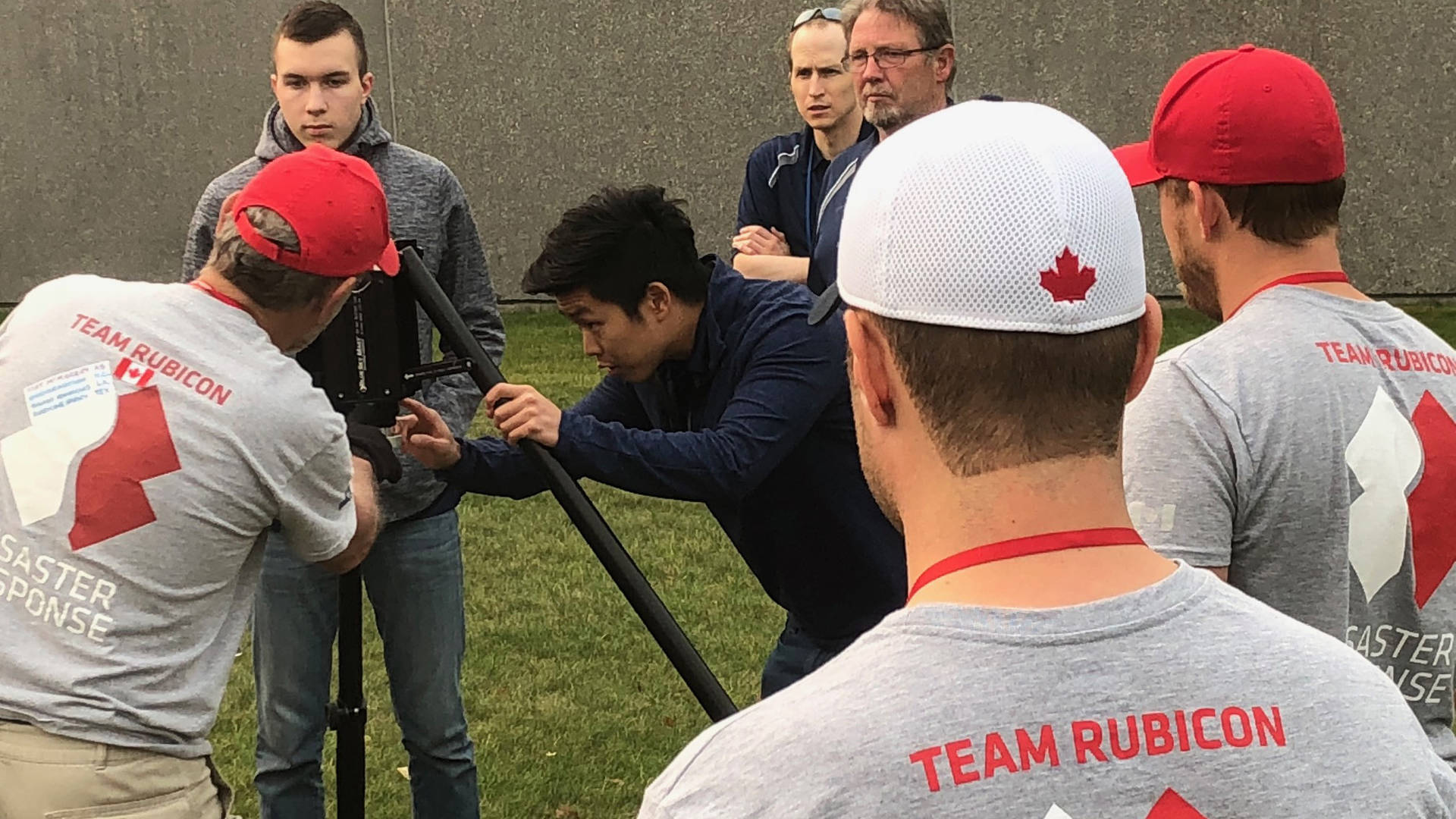 Team Rubicon Canada
General Dynamics Mission Systems–Canada is equipping Team Rubicon Canada with EmergencySHIELD™ – communications equipment designed for disaster zones – so they can deliver more effective disaster and humanitarian response operations at home and abroad. Launched in 2016, Team Rubicon Canada unites the skills and experiences of military veterans with first responders to rapidly deploy emergency response teams. By engaging Canadian veterans in continued service through disaster response, not only does Team Rubicon provide relief to affected communities, but many veteran volunteers begin to regain the purpose, community, and identity that is difficult to find upon leaving the armed forces. "EmergencySHIELD will be a game-changer for our teams on the ground," said Bryan Riddell, CEO of Team Rubicon Canada. "Not having to rely on commercial communications systems, which are often unavailable during a crisis or disaster situation, will increase the effectiveness of our teams and improve their ability to provide assistance quickly.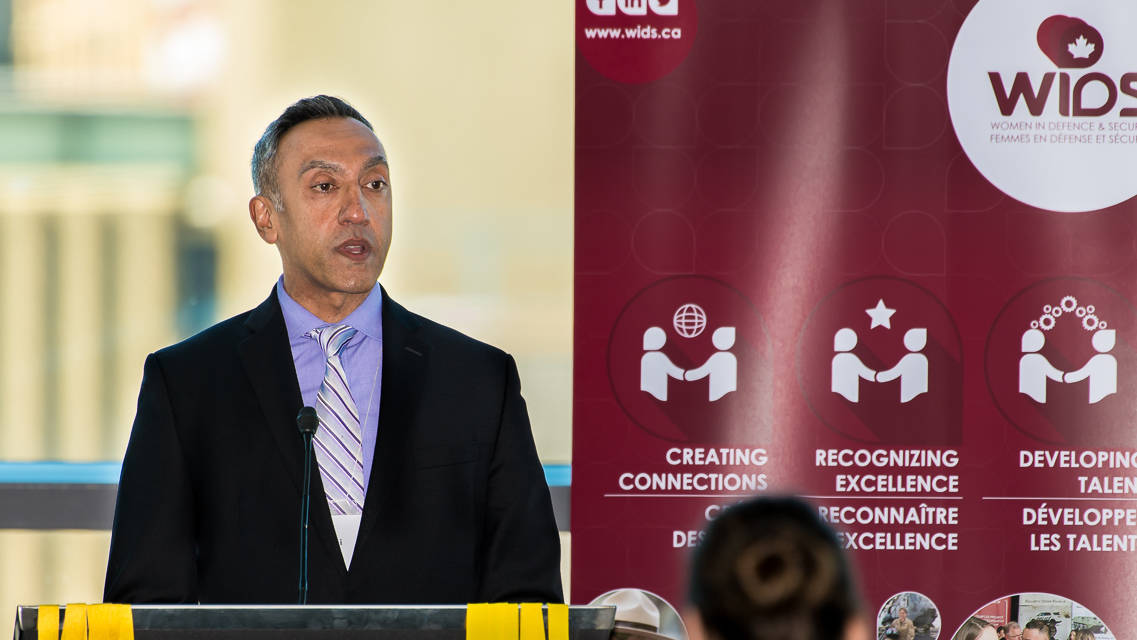 Women in Defence and Security (WiDS)
As the inaugural patron sponsor for Women in Defence and Security (WiDS), General Dynamics supports its mission to promote and advance careers for Canadian women serving our national defence and security missions. WiDS provides platforms including Recognizing Excellence, Developing Talent and Creating Connections. With over 2,000 members who work across industry, government, military, police services, and first responder agencies, WiDS is creating a powerful network that works together to transform culture. Our support helps to ensure the overall success and growth of WiDS programs and initiatives, including the WiDS Annual Memorial Scholarship Breakfast and various networking and professional development activities.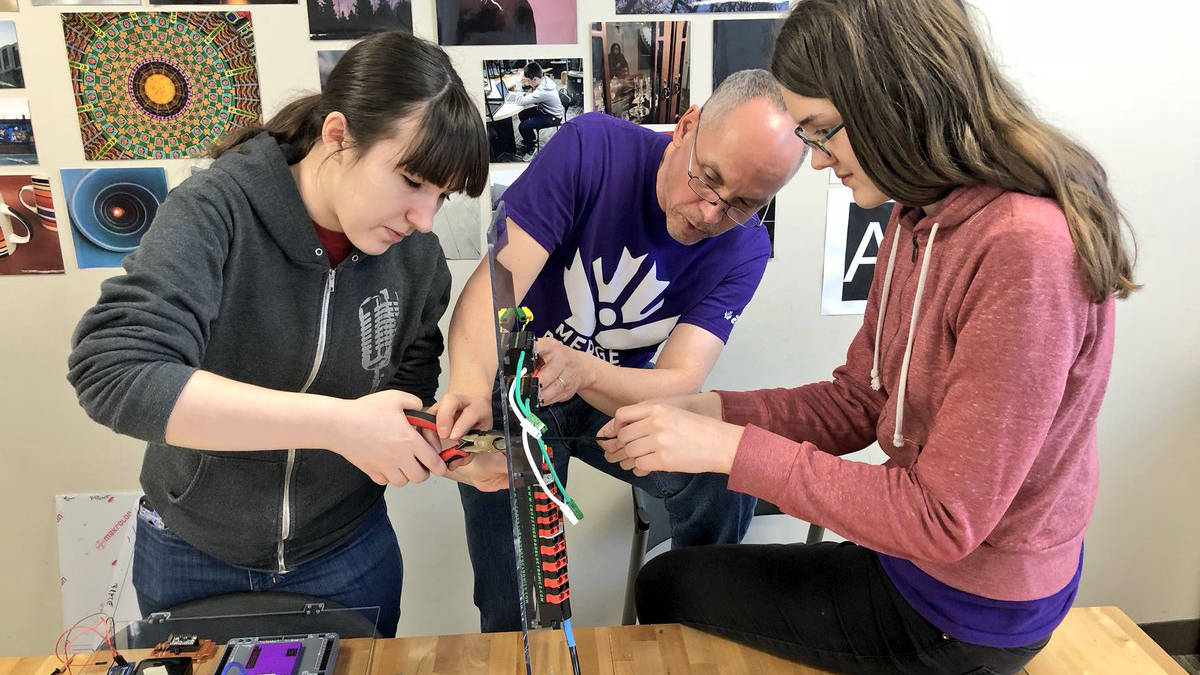 FIRST ROBOTICS
Having a contingent of qualified engineers requires robust educational resources that prepare technology students for the engineering workforce. That's why a central theme of our community involvement is to recognize the importance of engineering and technology education. A number of our employees across the country partner with local communities to promote STEAM (Science, Technology, Engineering, Arts and Mathematics), including FIRST Robotics Canada. Hosting a series of international high school robotics competitions – where participants learn work-life skills such as problem solving, time management, conflict resolution and communication skills – we're proud to sponsor teams in Ottawa and Calgary.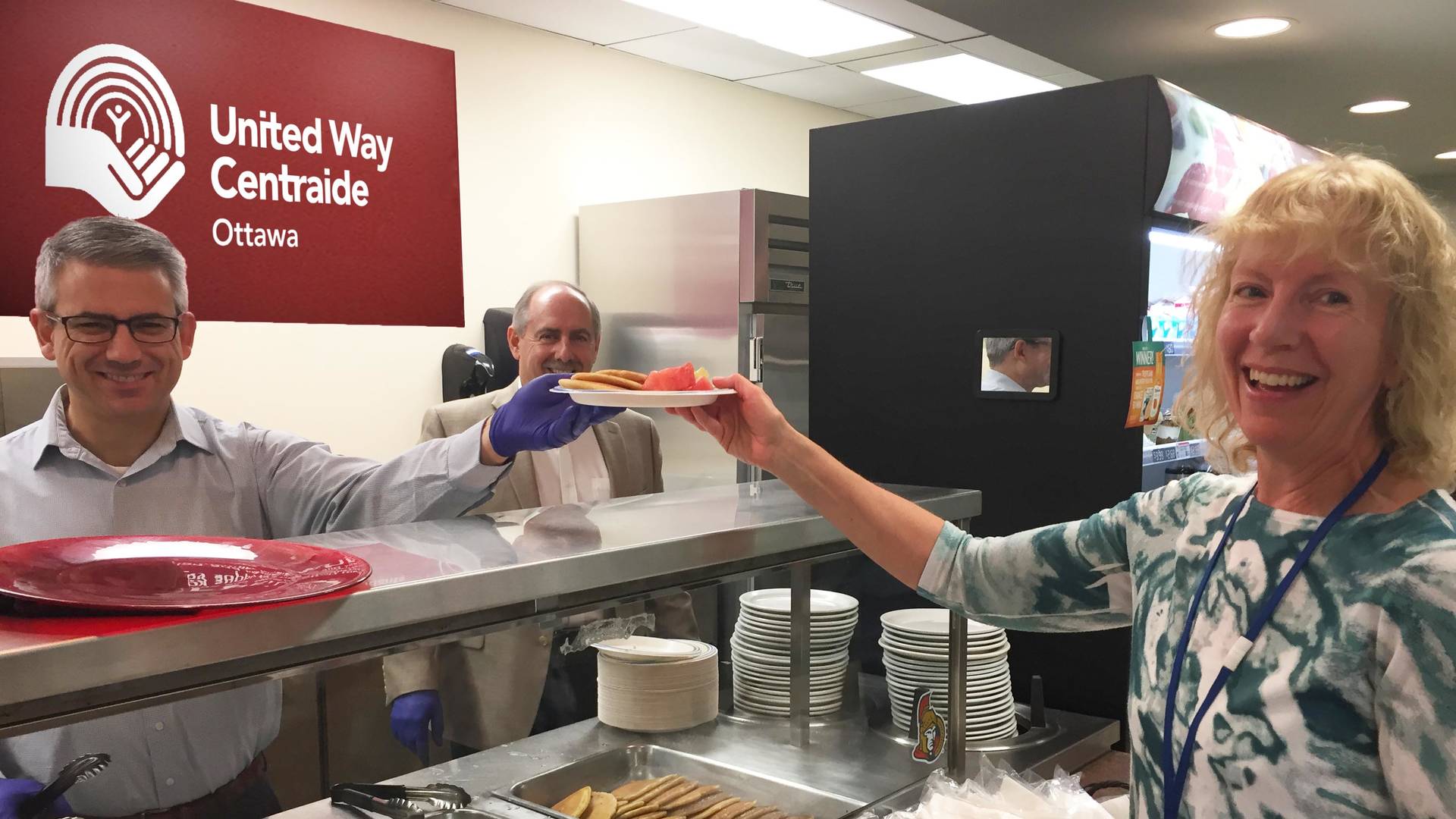 UNITED WAY & COURAGEOUS COMPANIONS
We're proud to work with United Ways in Ottawa, Halifax and Calgary to help make a difference in the communities where we live and work.

Thanks to the generosity of our employees, we are helping our communities' most vulnerable including at-risk children and youth, mental health, seniors, people with disabilities and many more. In addition, through the United Way campaign in Ottawa, we also supported Courageous Companions—a national charity dedicated to providing service dogs for veterans and first responders suffering from physical and/or psychological injuries.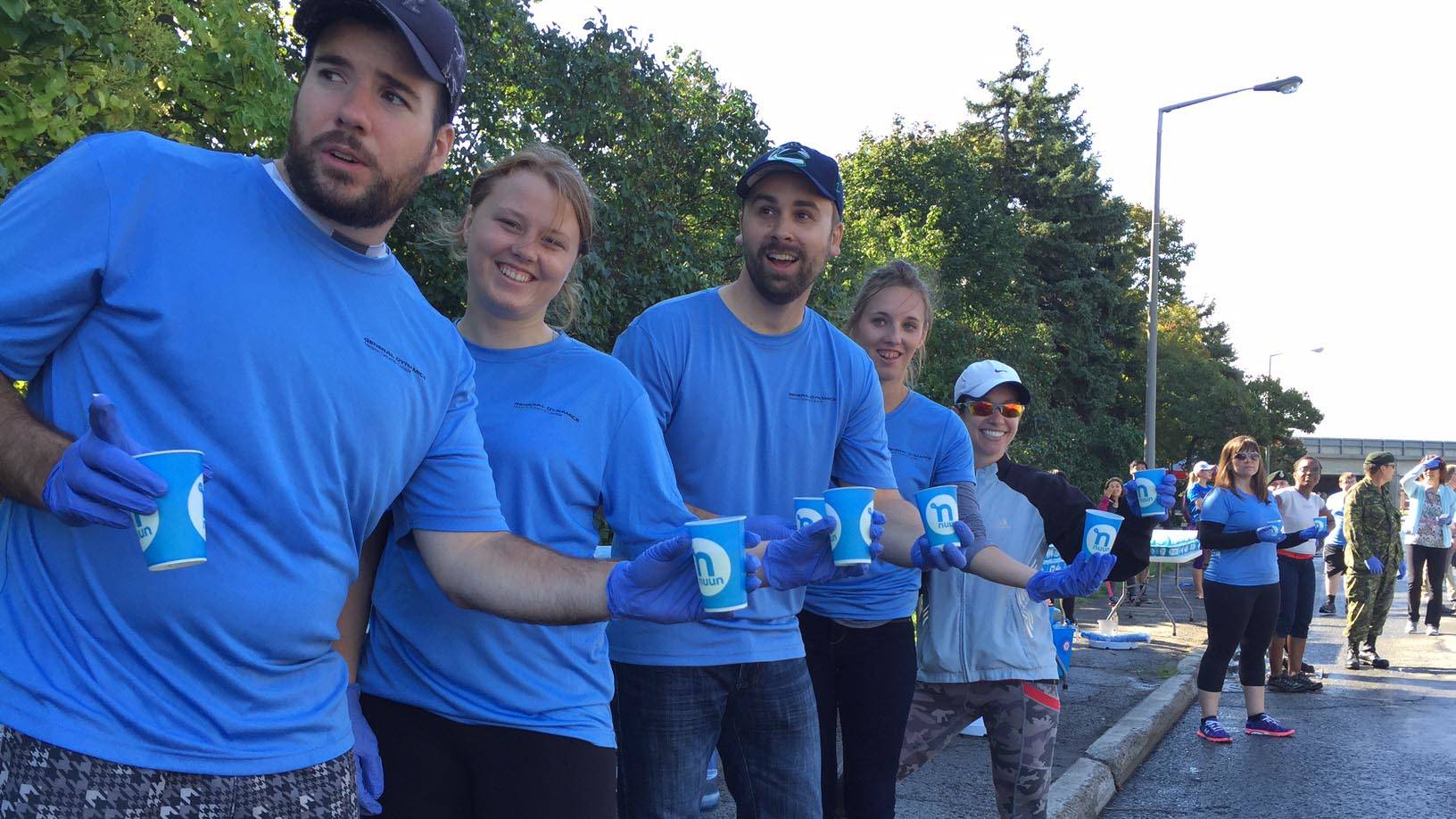 CANADA ARMY RUN
From the cannon used as a "starter's pistol" to the "dog-tag" medals, Canada Army Run is military from start to finish. Proud to be a supporter from the beginning, we are now the Presenting Sponsor of the event's 5K – the largest 5K in Canada. And not only do our employees participate in the event, they also volunteer countless hours to staff the busiest water station on the course.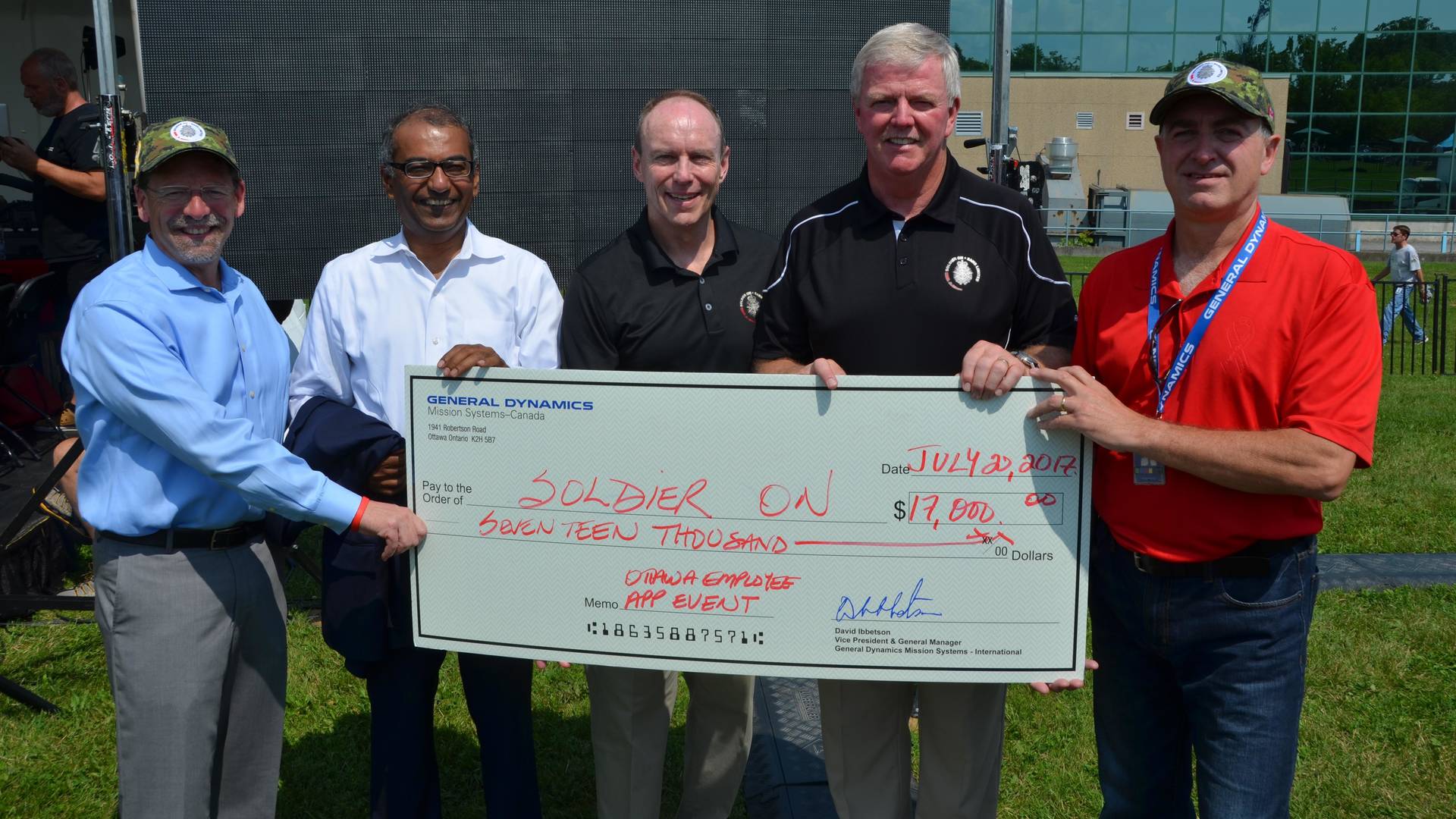 SOLDIER ON
Here at General Dynamics Mission Systems–Canada, we feel a special sense of responsibility to members of the Canadian Armed Forces, veterans and their families. In addition to donating to a variety of veteran organizations, our employees actively engage in a multitude of fundraising events every year that support both veterans and active-duty military and their families. We recognize the sacrifices that military members and their families make – and the unique programs they sometimes require – programs like Soldier On.