Community Involvement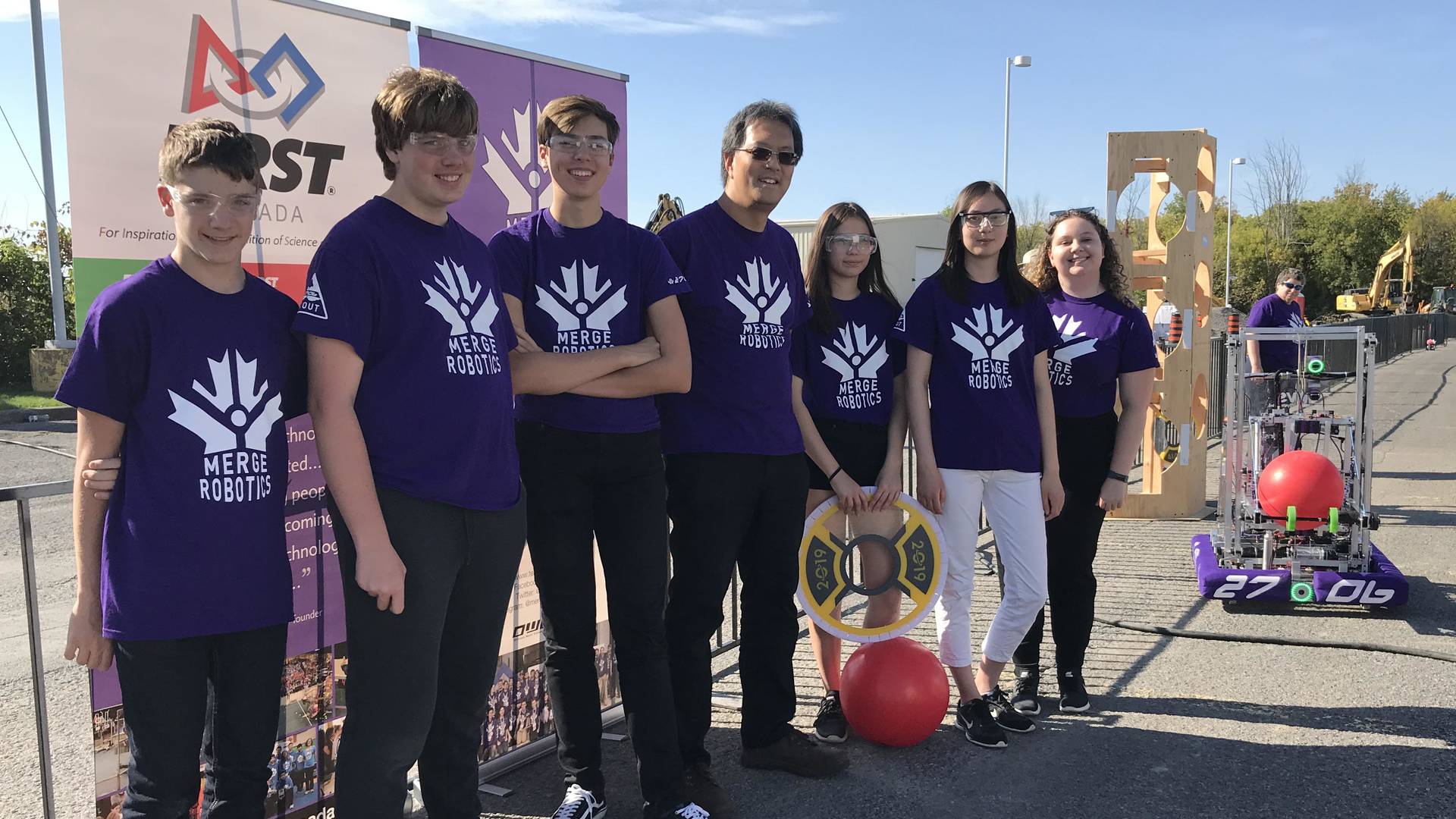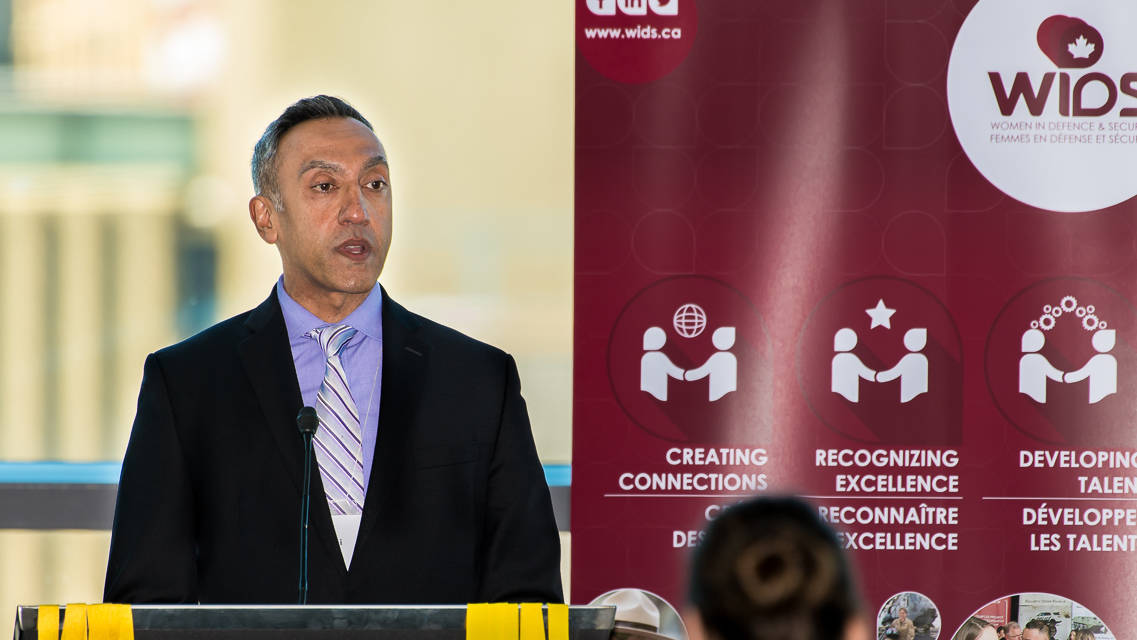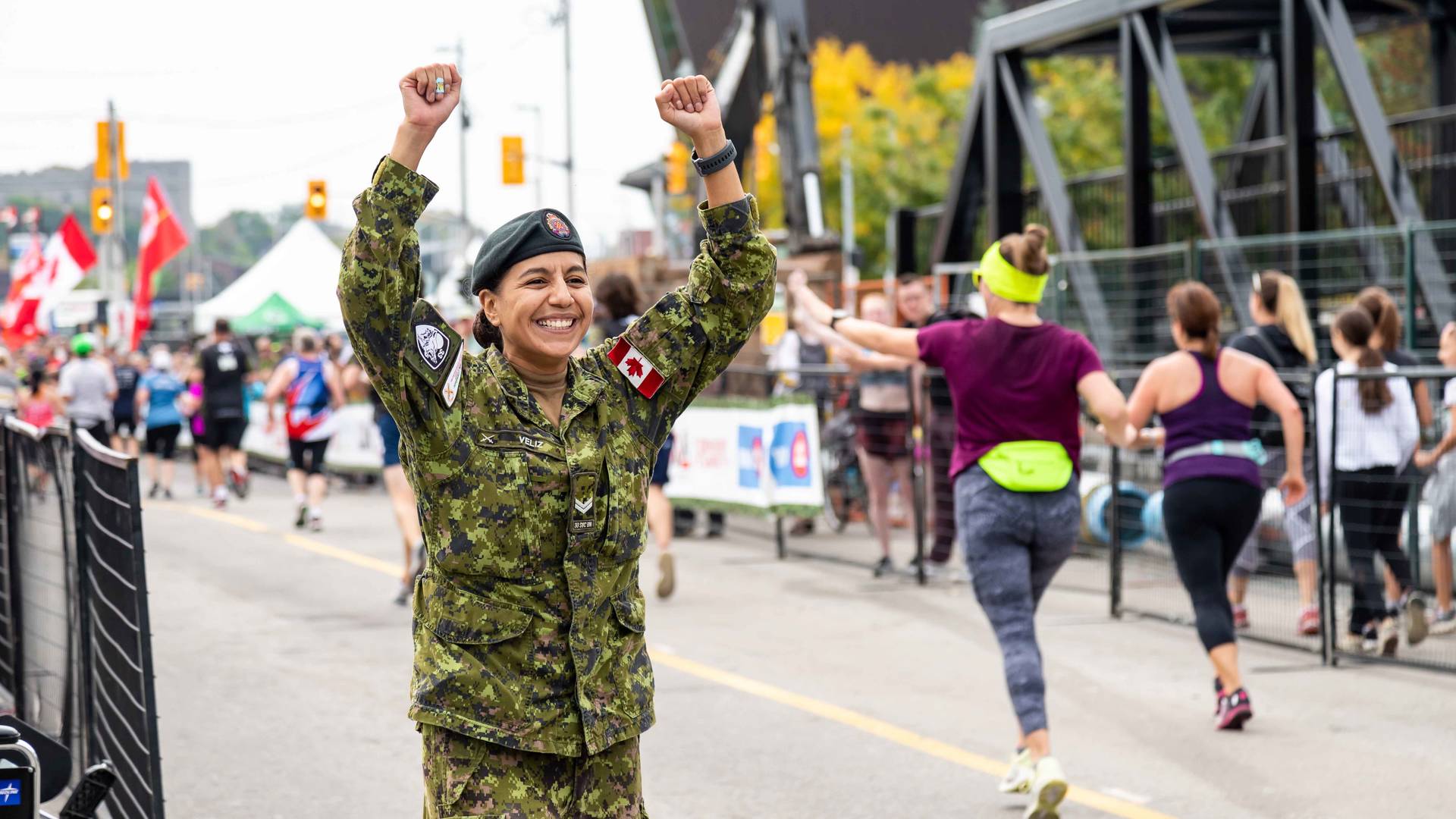 Community involvement is at the core of our mission. We actively form strategic and academic partnerships, volunteer time and participate in charitable, academic, and industry organizations. We are dedicated to supporting our communities and giving back to them in the same way that they give to us.
---
Women in Defence and Security (WiDS)
As the patron sponsor for Women in Defence and Security (WiDS), General Dynamics is proud of the work they are doing to promote and advance the careers of women in the defence and security industries. With over 2,000 members who work across industry, government, military, police services, and first responder agencies, WiDS is creating a powerful community network. Our support helps to ensure the overall success and growth of WiDS programs and initiatives.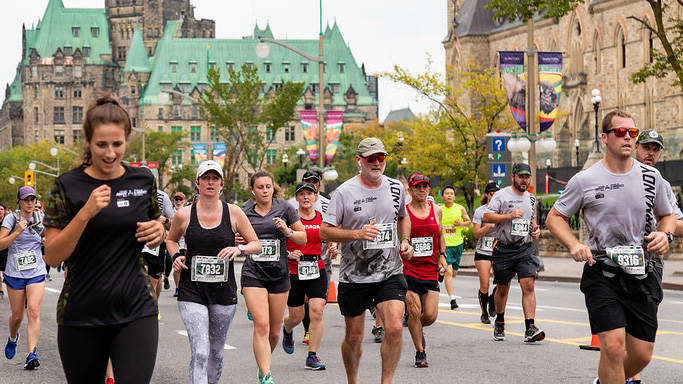 Canada Army Run
Since the very beginning, we have been proud to support Canada Army Run and over the years, it has become an important part of our culture. Not only do our employees participate in the event, they also volunteer their time to support the General Dynamics Mission Systems–Canada water station along the course.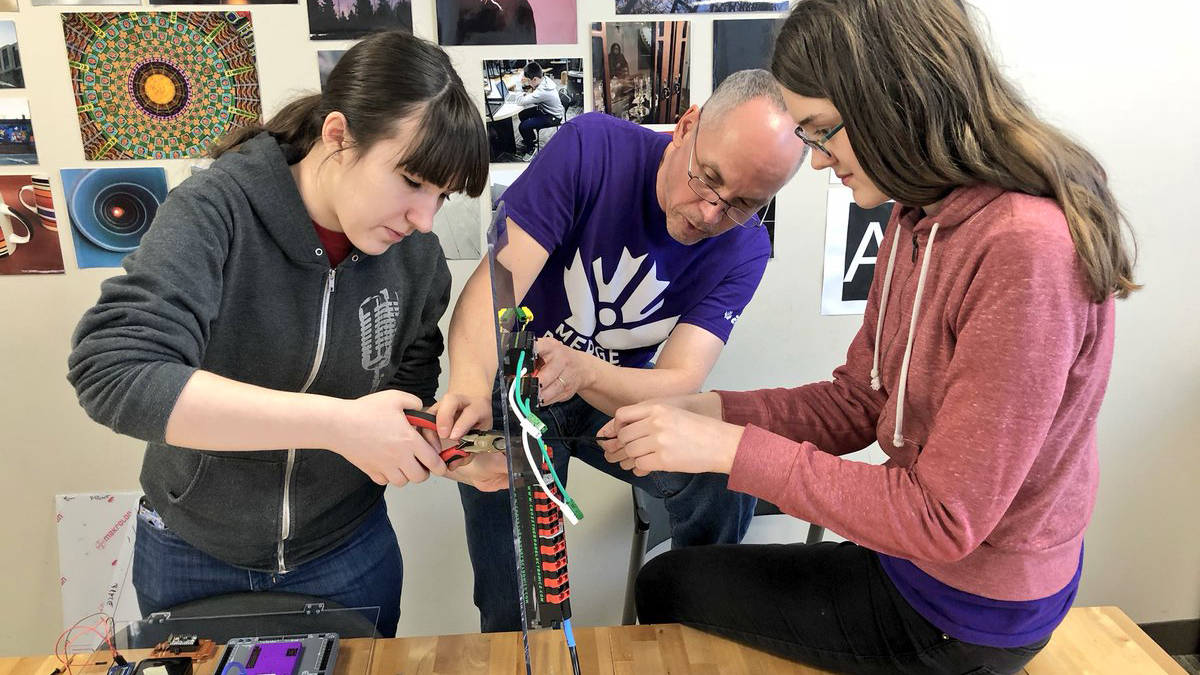 FIRST ROBOTICS CANADA
A central theme of our community involvement is to recognize the importance of engineering and technology education. We're proud to sponsor FIRST Robotics Canada teams in Calgary and Ottawa and a number of our employees are team mentors. First Robotics hosts high school robotics competitions where participants learn work-life skills, such as problem solving, time management, conflict resolution, and communications.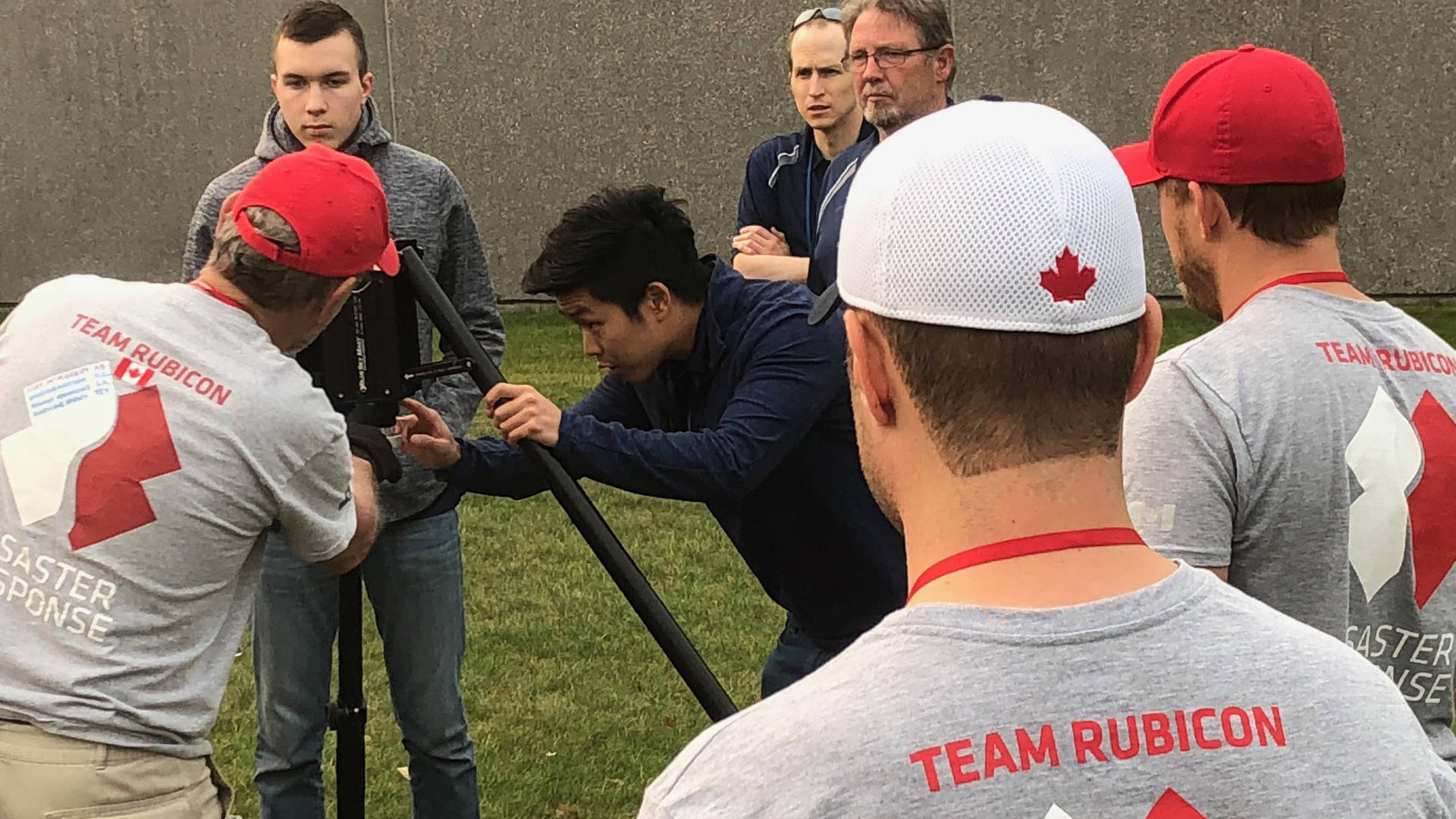 Team Rubicon Canada
By engaging Canadian veterans in continued service through disaster response, Team Rubicon Canada provides relief to affected communities while helping volunteers regain the purpose and identity that is difficult to find upon leaving the armed forces.