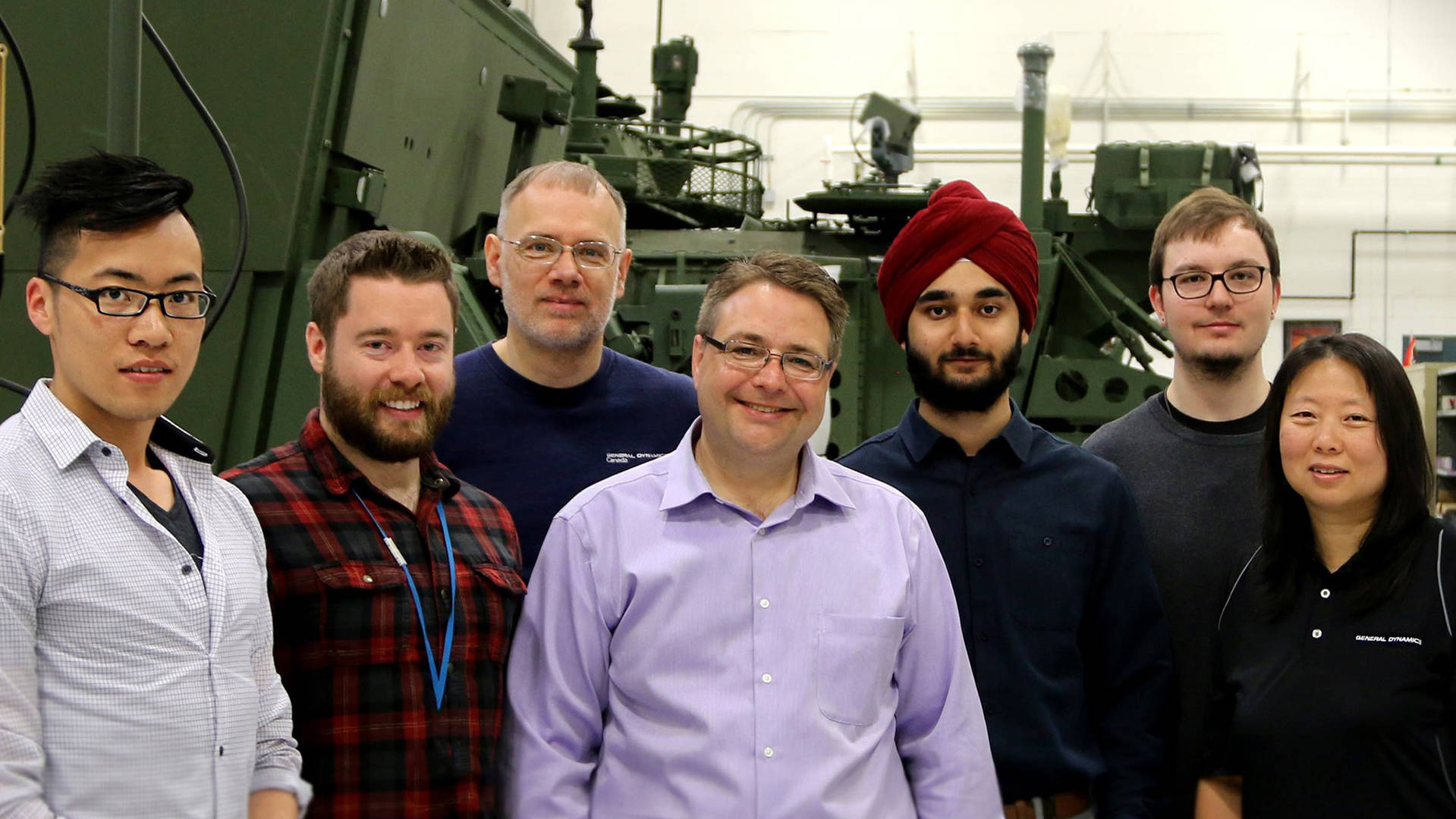 Careers
Make A Difference
Join Us in Developing Defence Solutions That Save Lives
General Dynamics Mission Systems–Canada employees innovate on a daily basis. From integrated mission systems for maritime patrol aircraft, to command and control displays for armored vehicles, our customers expect us to deliver unique solutions to help them accomplish their missions and keep them safe.
---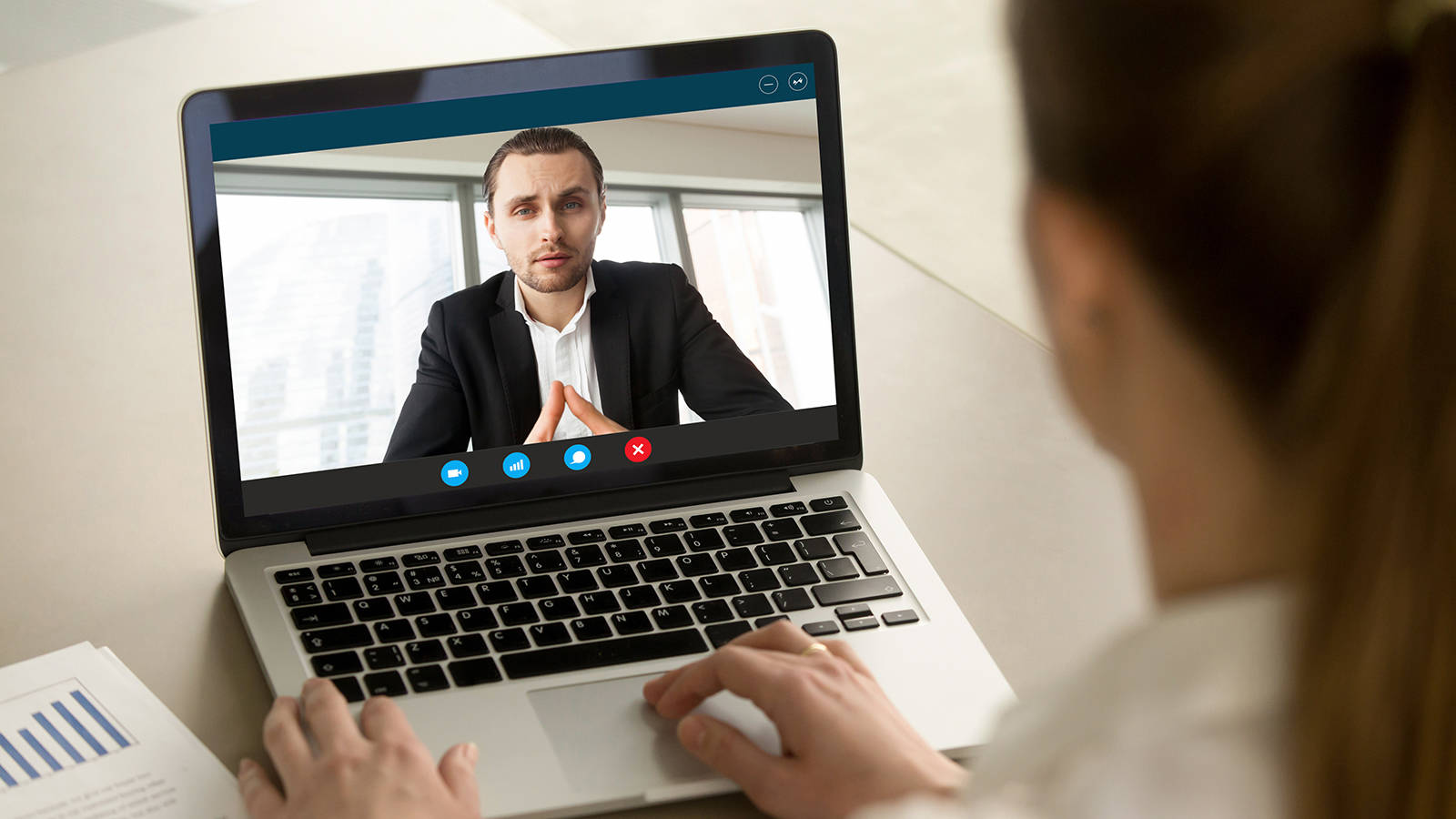 Virtual Job Interviews
To meet the needs of our customers who continue to serve and protect, we are actively hiring. In light of COVID-19, we have adapted our interviewing and onboarding processes and are conducting all job interviews virtually via Skype until further notice.
For more information, connect with us directly at recruitment@gd-ms.ca.
Apply Today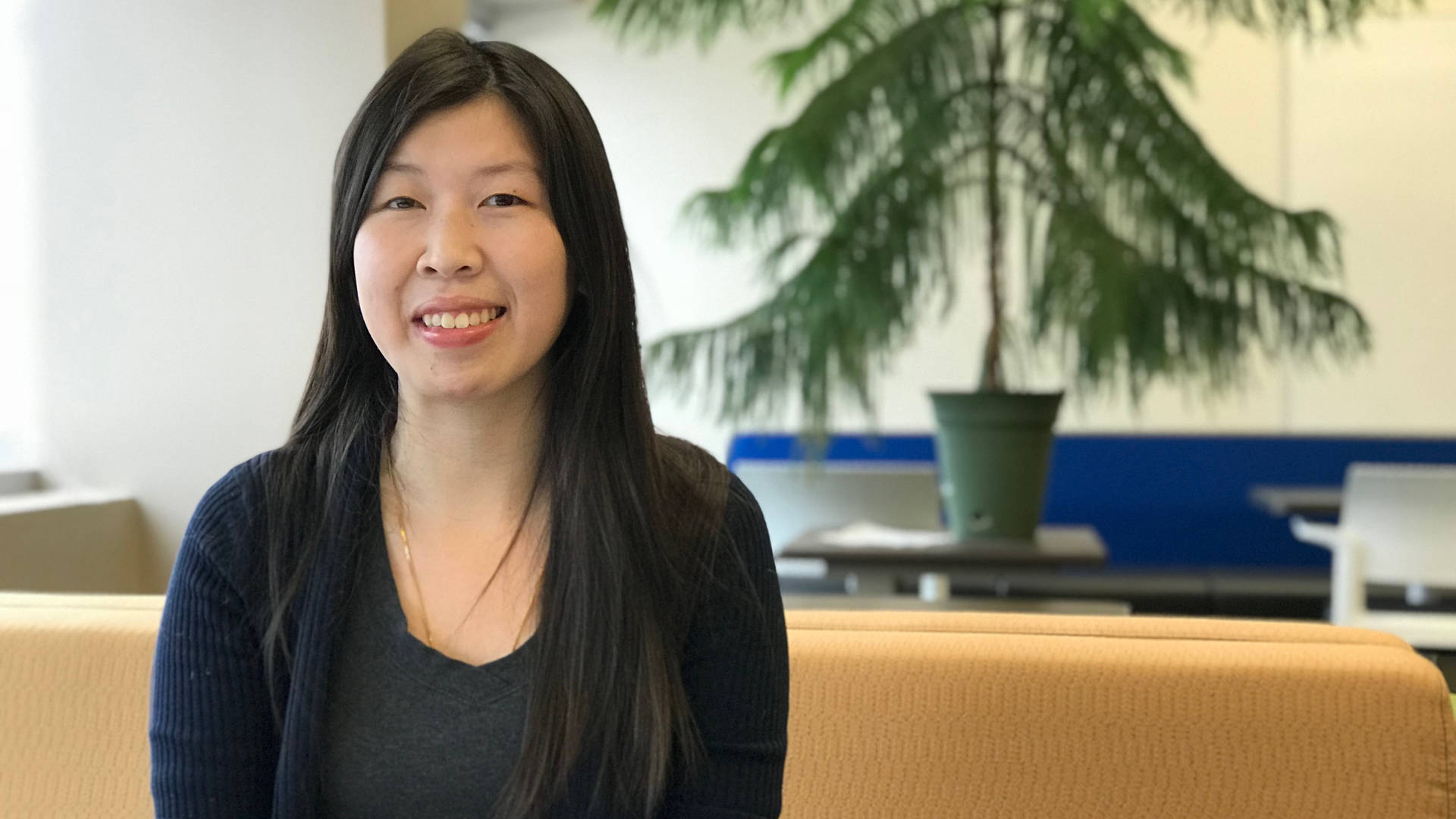 Seeking a challenging opportunity in a true engineering environment?
We're looking for students who will ask hard questions to solve real world problems.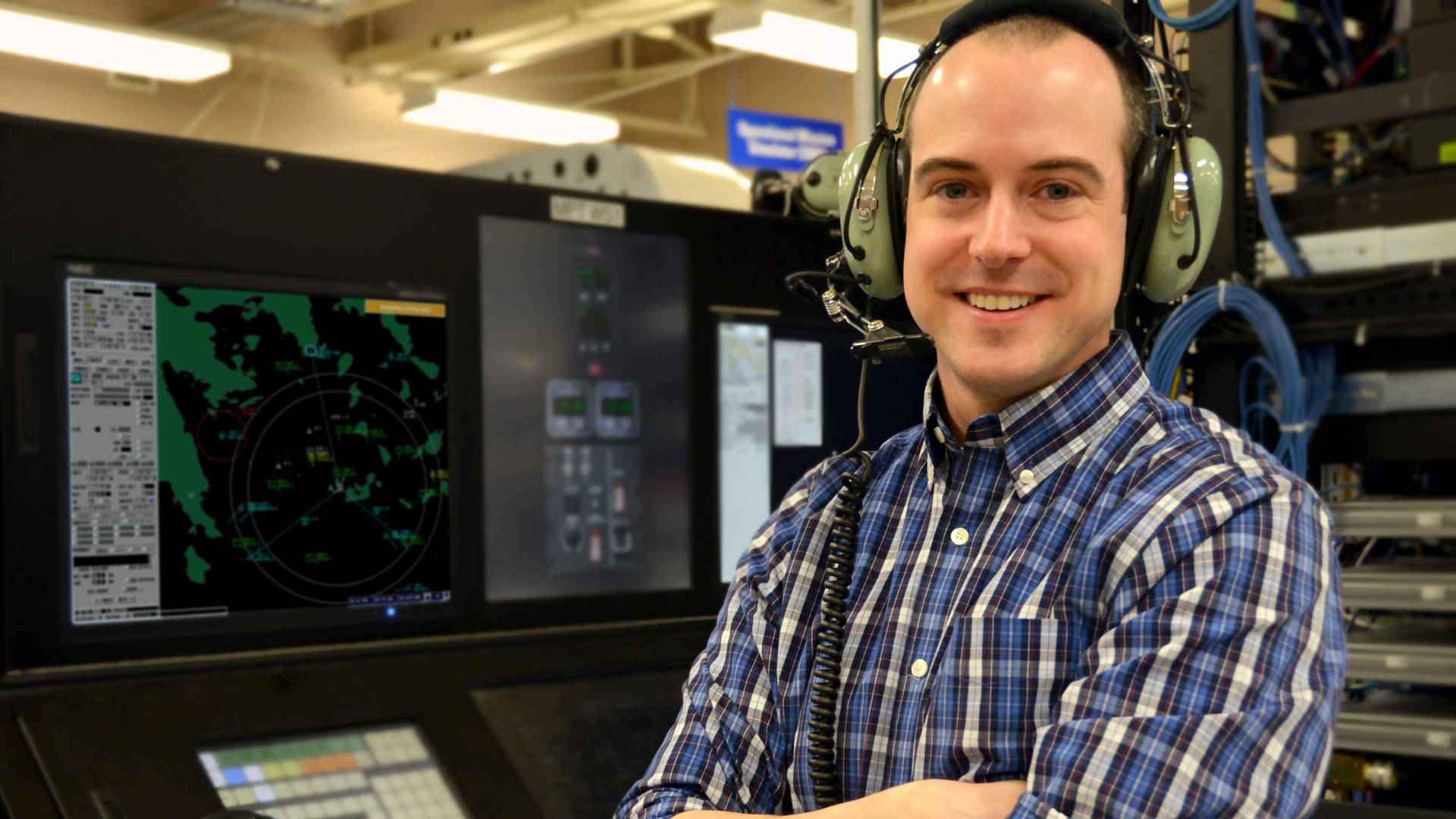 Our company is built on the ideas of our employees. Your ideas.
Whether you're a systems or software engineer, a marketing professional, or a manufacturing specialist, you'll be an integral part of the everyday success of our business.
VETERANS
We want those with more to give.
Protecting our country and saving lives is what you know and what we do. Lead us to more breakthroughs.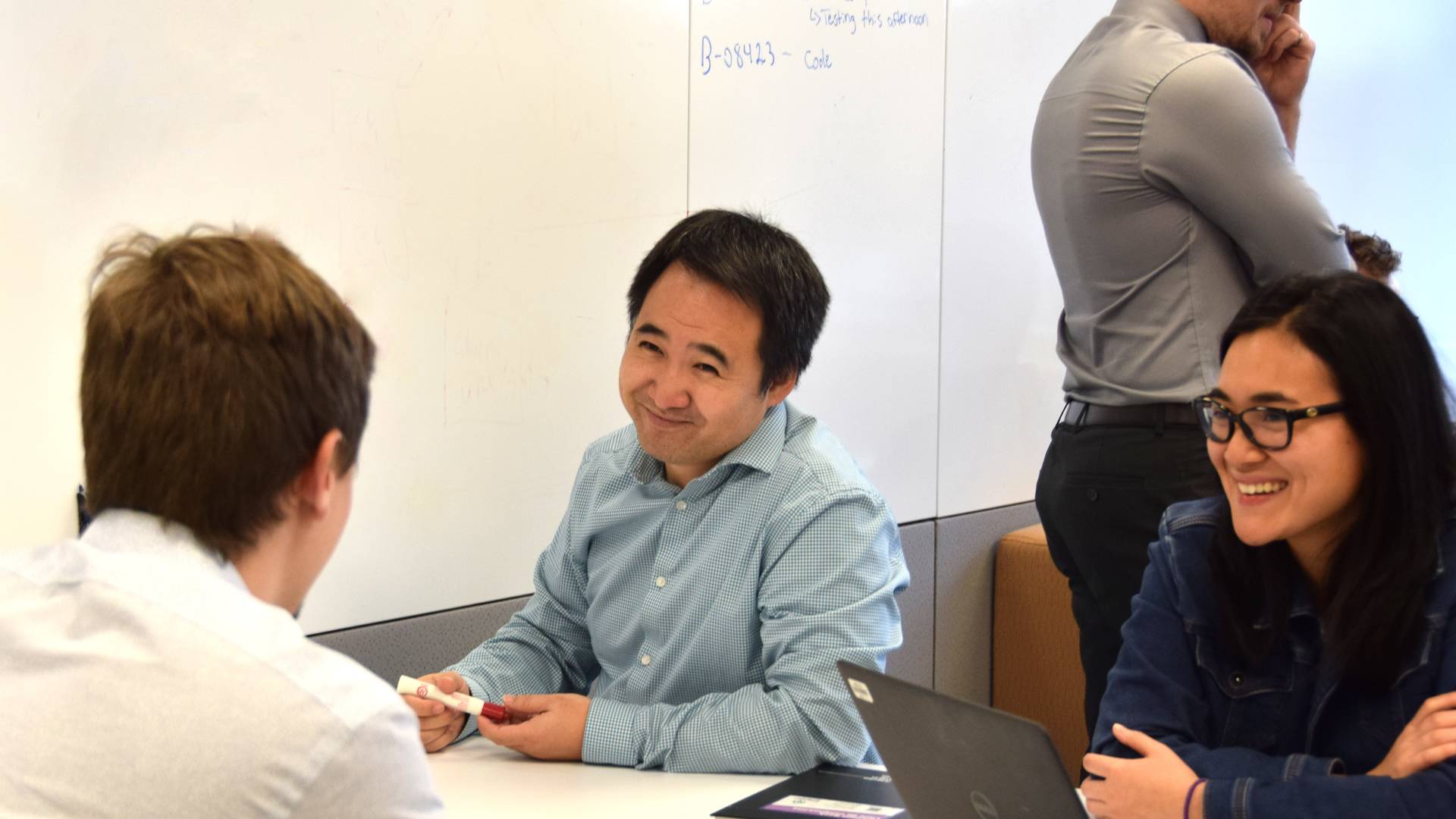 What to expect during your application and interview.
FAQs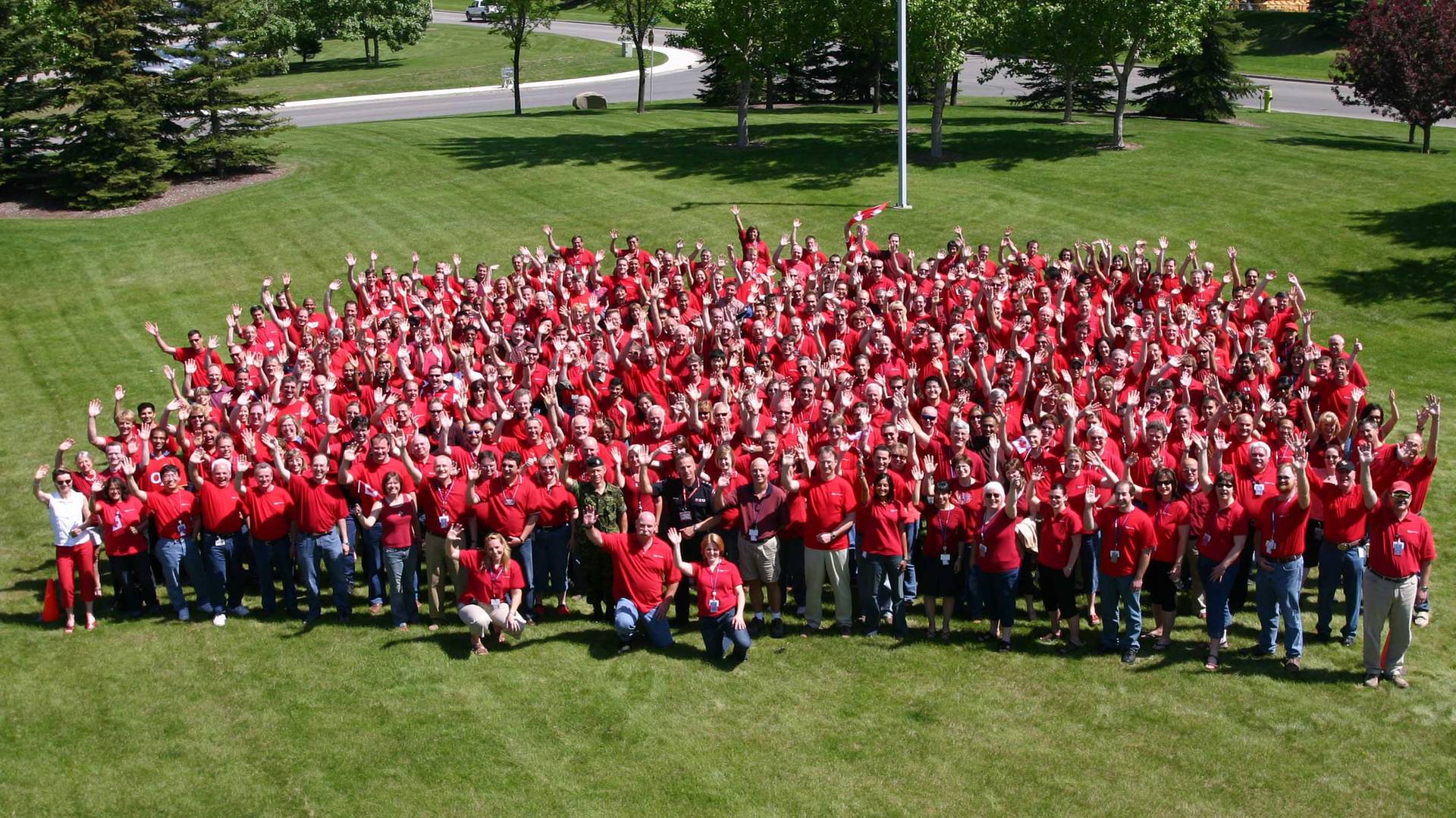 When you join General Dynamics, you'll become part of a world class team that inspires innovation.
Community Involvement
Our team of helpful recruiters are available to answer your questions and support you through the hiring process.