Video Management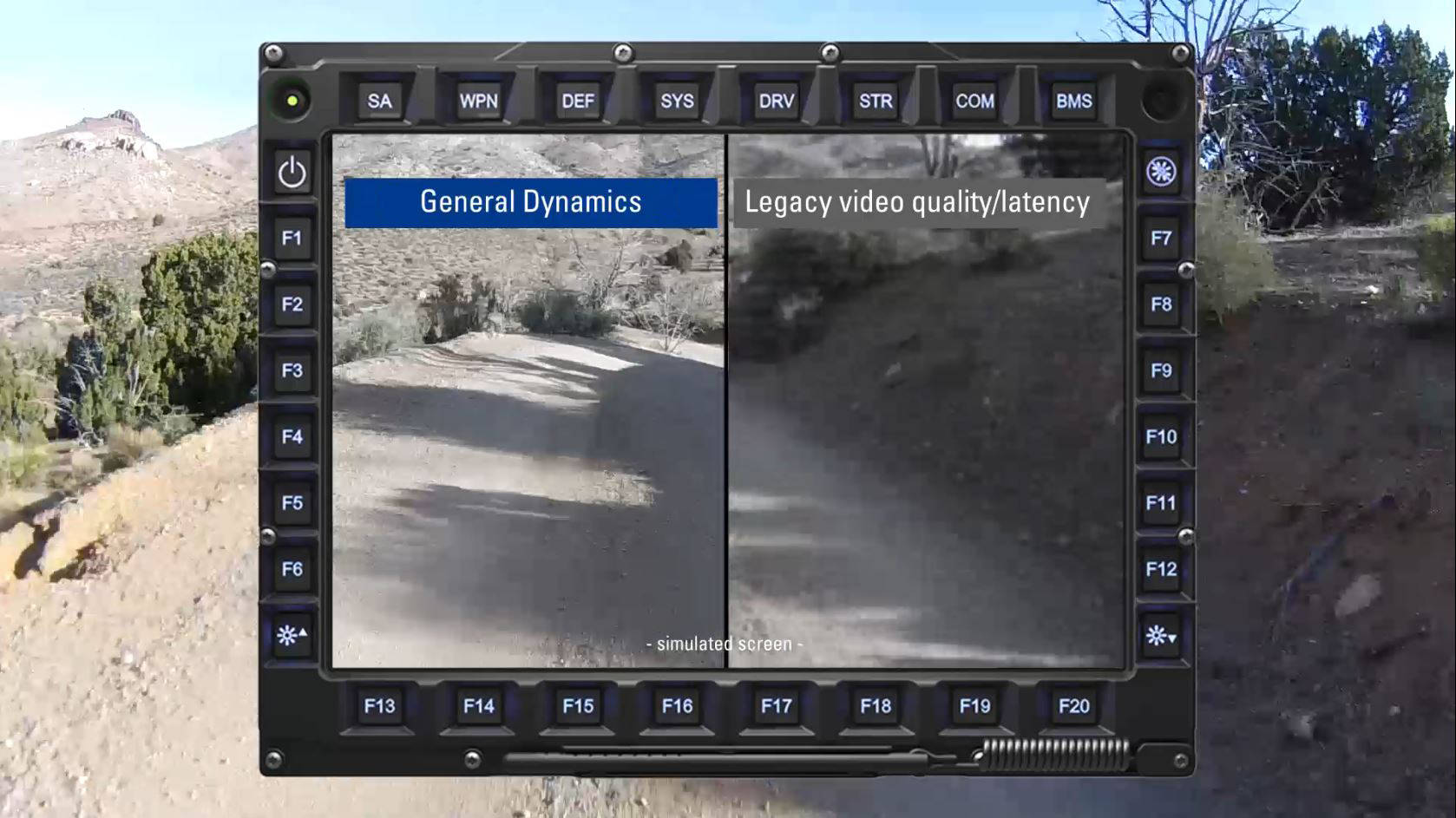 low-latency, low-cost video processing and streaming solutions
We are a leader in video processing and distribution solutions. Our low-latency, low-cost solutions offer high performance and immersive video systems and capabilities to provide vehicle crew members with unparalleled situational awareness.
Contact Us
---
Why choose our Video Management Solutions?
Milliseconds Matter. Our high-definition, real-time video management solutions provide minimal latency and give you reliable situational awareness while on the move.
Transmit More, Faster. We can centralize an enormous amount and variety of video inputs (4K, video, legacy RS170 or anything in between) and scale, size, manipulate, and overlay content. We can stream/distribute to multiple displays with reliably low lag giving the whole crew the whole picture in real time.
Every Pixel Counts. With 4K clarity, our solutions enable digital sights, allowing you to get the most out of your sensors and display feeds and giving you a clearer picture of the operating environment.
Video Management Unit
The Video Management Unit (VMU) provides low-latency, low-cost video routing, processing, and streaming capabilities designed for the most demanding in-vehicle high definition video distribution applications such as Situational Awareness Systems.
Learn More
Video Processing & Distribution Products
Browse our full line of video processing and distribution products.