About Us
Never Alone. Always Aware
Innovation That Turns Information Into Knowledge And Knowledge Into Power
We provide advanced thinking, design expertise, and implementation know-how to equip military and first responders with leading-edge hardware, software and systems. Our business groups include: Land Communications, Airborne Mission Systems, Underwater Warfare and Public Safety & Security Solutions.
---
Our History
Established in 1948, General Dynamics Mission Systems–Canada has been a trusted and reliable partner to Canada's National Defence for decades. Supporting Canada's armed forces and more than 20 allied forces and first responders worldwide is our story – past, present and future.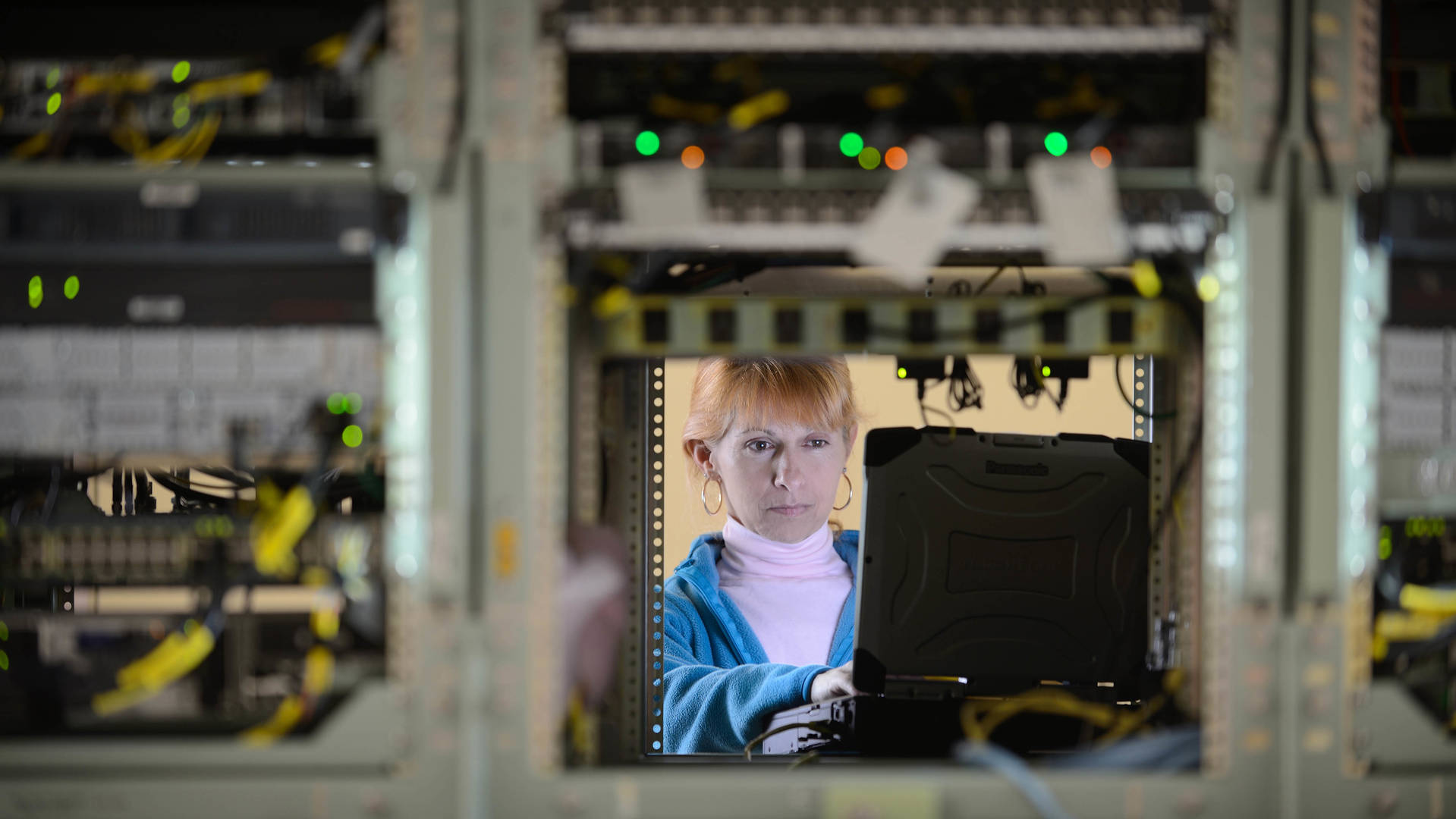 Why Choose Us
We are focused on delivering technology that enables our customers to focus on what matters most… the mission.
Why Choose Us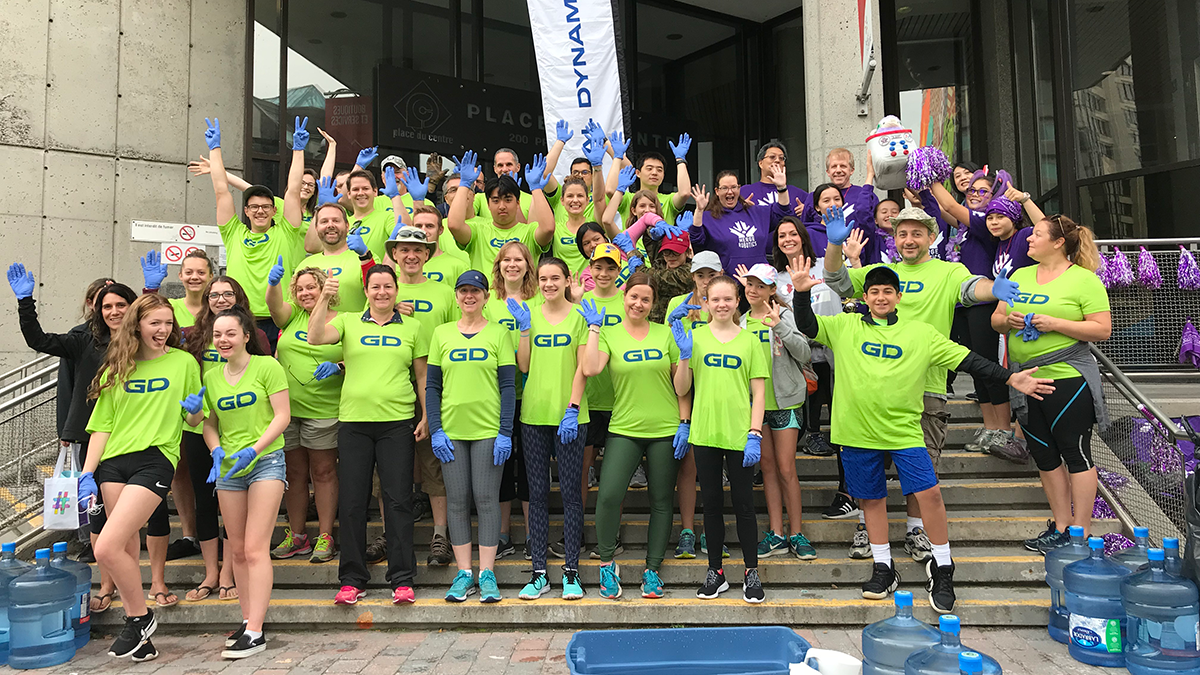 Community Involvement
With an emphasis on supporting veterans as well as STEAM initiatives we are dedicated to helping our communities and giving back to them in the same way that they give to us.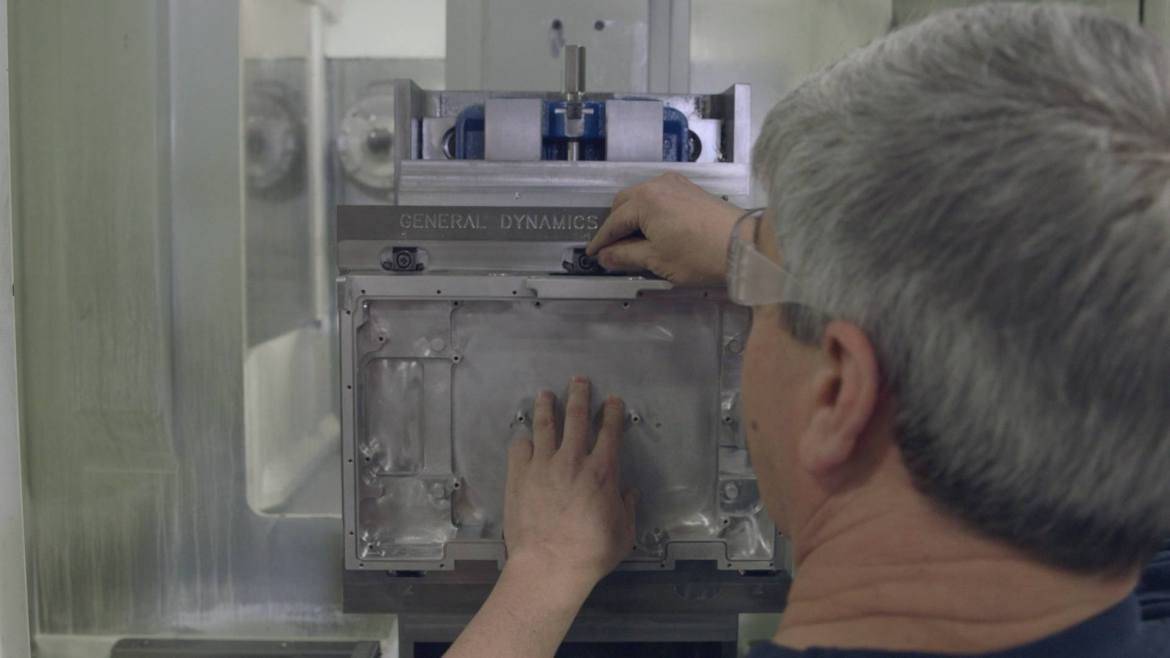 Suppliers
We work closely with our suppliers to manufacture, integrate, and deliver hardware and software for our customers. Our supply chain includes small and large businesses that are dedicated to delivering high quality components for our mission-critical products and solutions.
How to Apply