Why Choose General Dynamics Mission Systems–Canada?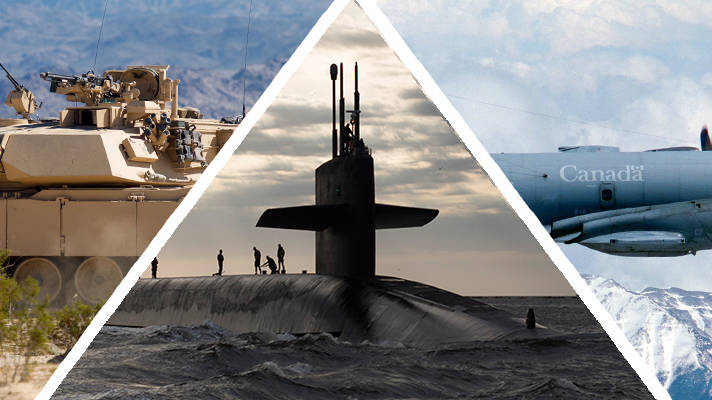 WORLDWIDE REPUTATION FOR EXCELLENCE
General Dynamics Mission Systems–Canada is one of Canada's leading C4ISR and defence and security electronics companies, with a worldwide reputation for excellence in the production of technology-based, integrated solutions for land, airborne, maritime and public safety applications.
---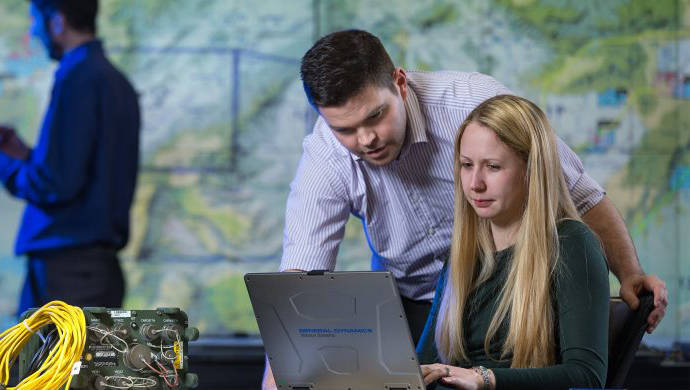 As one of Canada's largest, most established defence and security technology companies, General Dynamics Mission Systems–Canada is a dynamic force in the business community, tapping into the skills and resources of Canadian suppliers, building Canada's manufacturing base, working with small businesses and Aboriginal companies, and supporting research and development; while providing an innovation-driven workplace for approximately 1,100 employees across Canada.
We provide advanced thinking, design expertise, and implementation know-how to equip military and first responders with leading-edge hardware, software and systems.
Our business groups include: Land Communications, Airborne Mission Systems, Underwater Warfare and Public Safety & Security Solutions.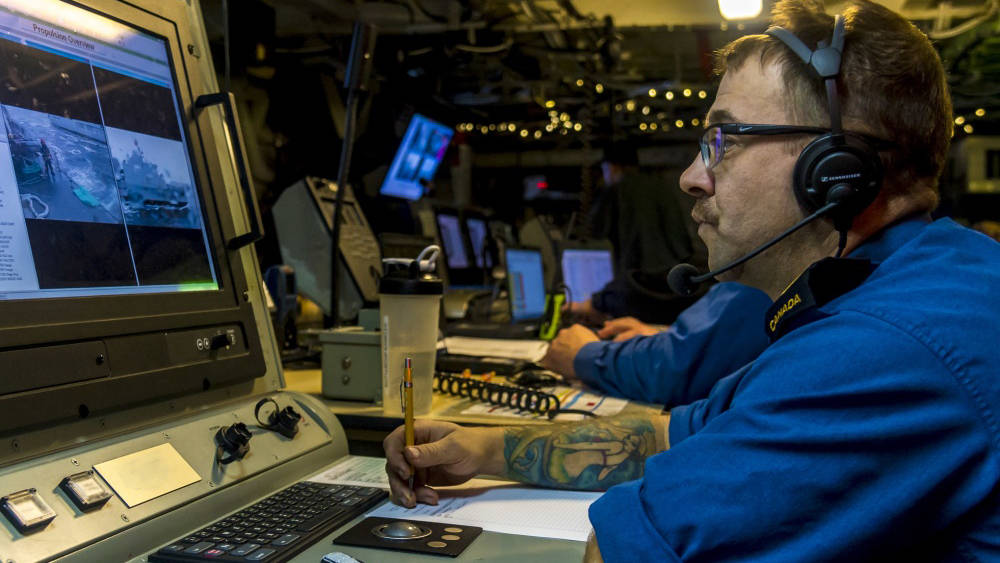 Our global success stems from our strong system engineering experience, ongoing investment in research and development, collaboration with commercial and military systems industry leaders, and a singular focus on customer service.
At the core of everything we do is a commitment to innovation that suffuses the way we think about, design and develop solutions. We care about our customers and have earned their confidence.
Our employees are dedicated to meeting the needs of the men and women of the Canadian Armed Forces, first responders and armed forces around the world.
We are: Made for Canada, Ready for the World.