Airborne Anti-Submarine Warfare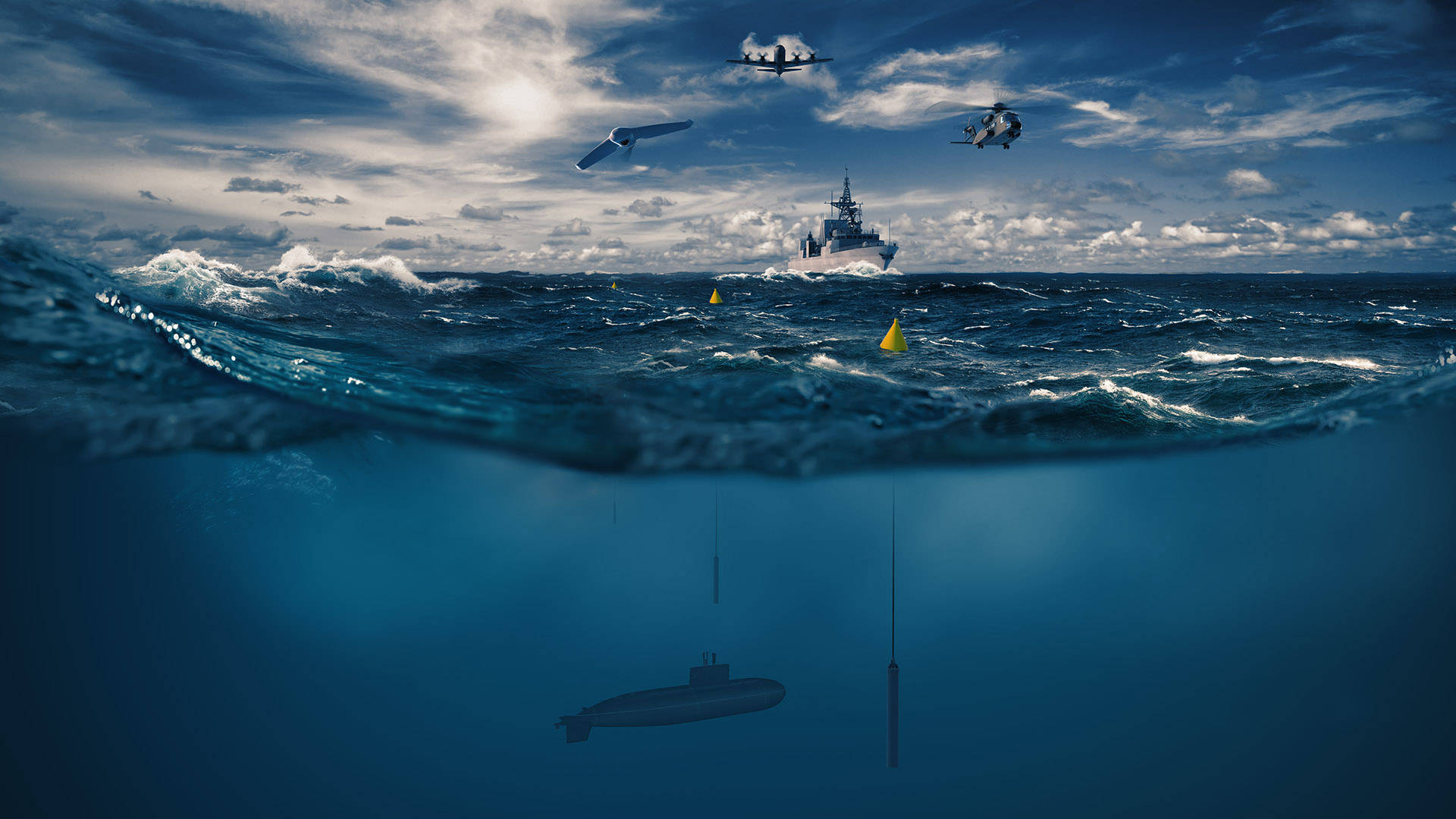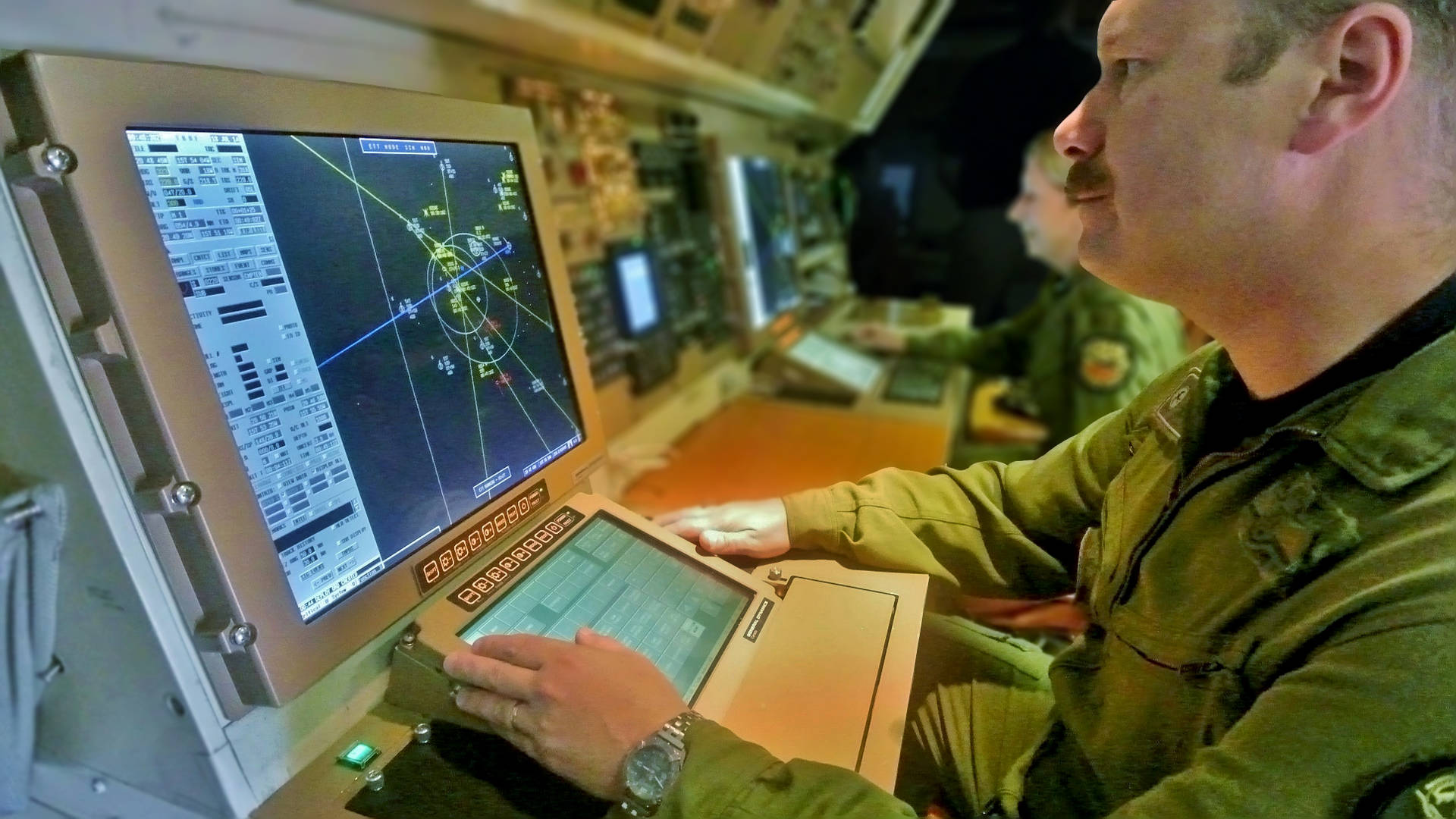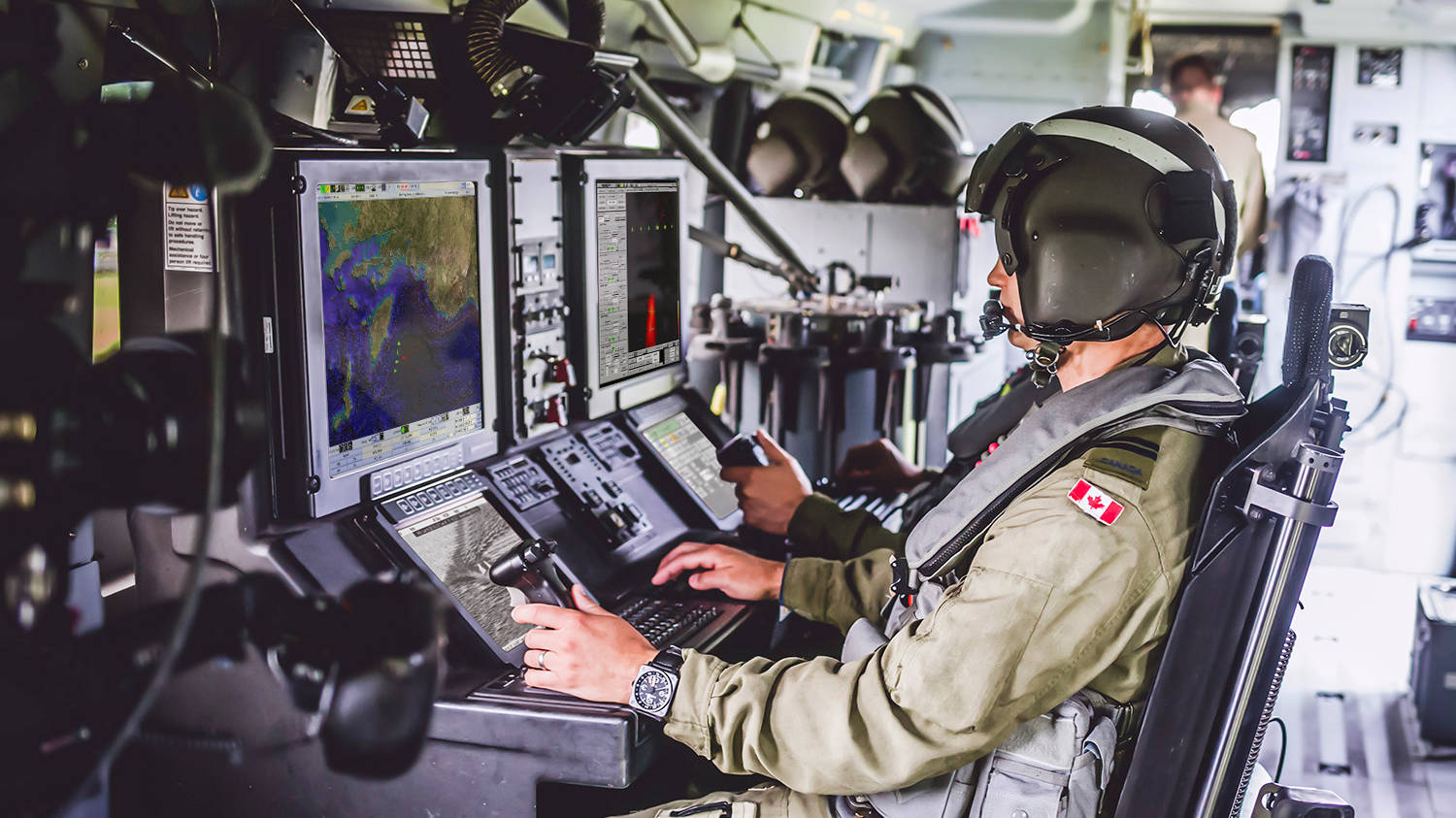 Nowhere To Hide
Our complete Airborne Mission Management Capability offers integrated solutions for advanced airborne intelligence, surveillance and reconnaissance (ISR) by fixed-and rotary-wing aircraft and unmanned aerial vehicles. These solutions simplify the complexity of airborne ISR processes for surface and sub-surface maritime surveillance, as well as overland and littoral surveillance operations.
Contact Us
---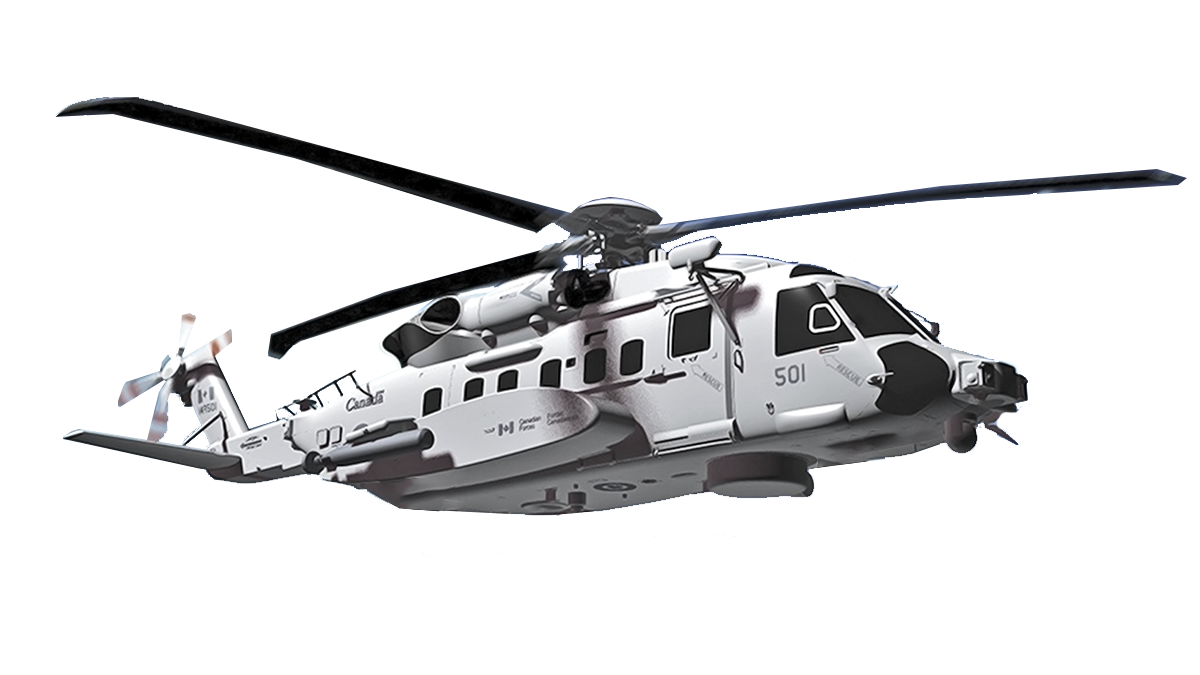 Maritime Helicopters
General Dynamics offers ITAR free, TRL10 Integrated Mission Systems and Sonobuoy Processing systems tailored for the small crew size and challenging environment of maritime helicopter platforms.
Contact Us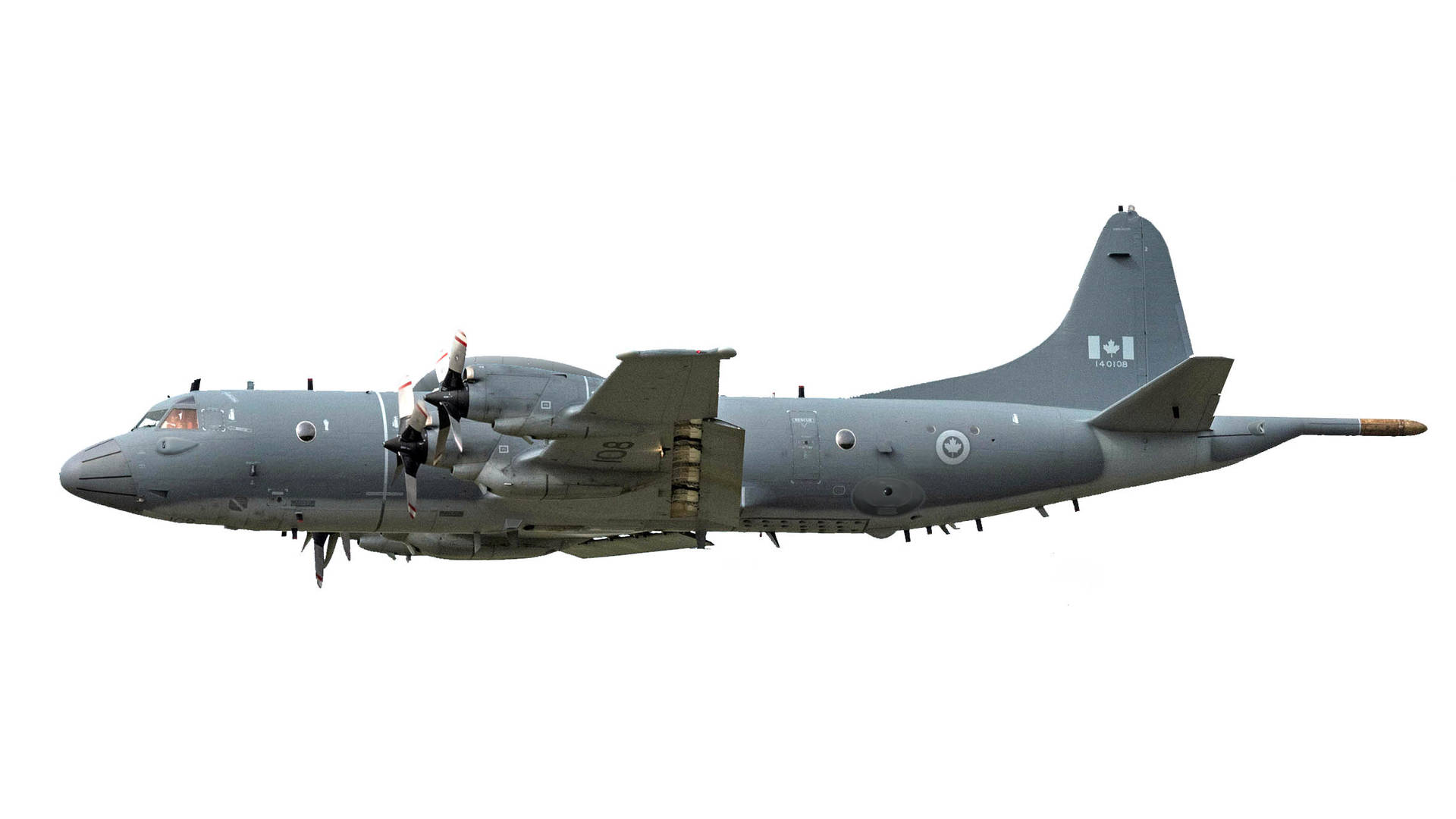 Maritime Patrol Aircraft
General Dynamics Sonobuoy Processors have provided front line service with allied nations for nearly 50 years. Our UYS-505 family of acoustic processors offers world beating detection performance, and modern operator tools in an off the shelf package.
Contact Us
Unmanned Systems
At the leading edge of modern ASW, our solutions for unmanned platforms leverage our lengthy history of tracking the world's quietest submarines into a package that fits the small size and bandwidth constraints of unmanned aircraft.
Contact Us