Interviewing With Us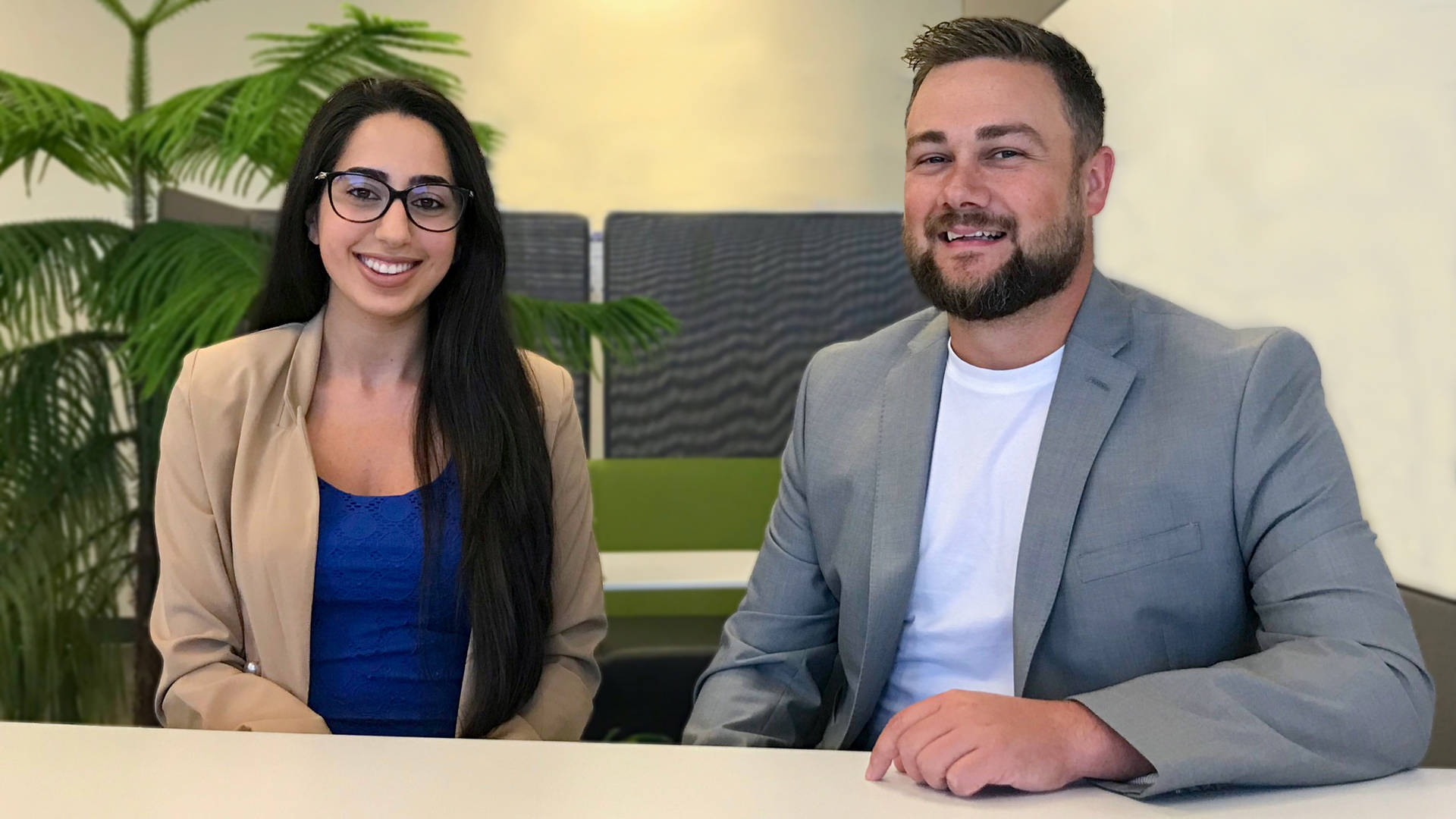 ADVICE FROM ACROSS THE TABLE
Hiring Managers from across our business outline their top tips for candidates who make it to the interview.
---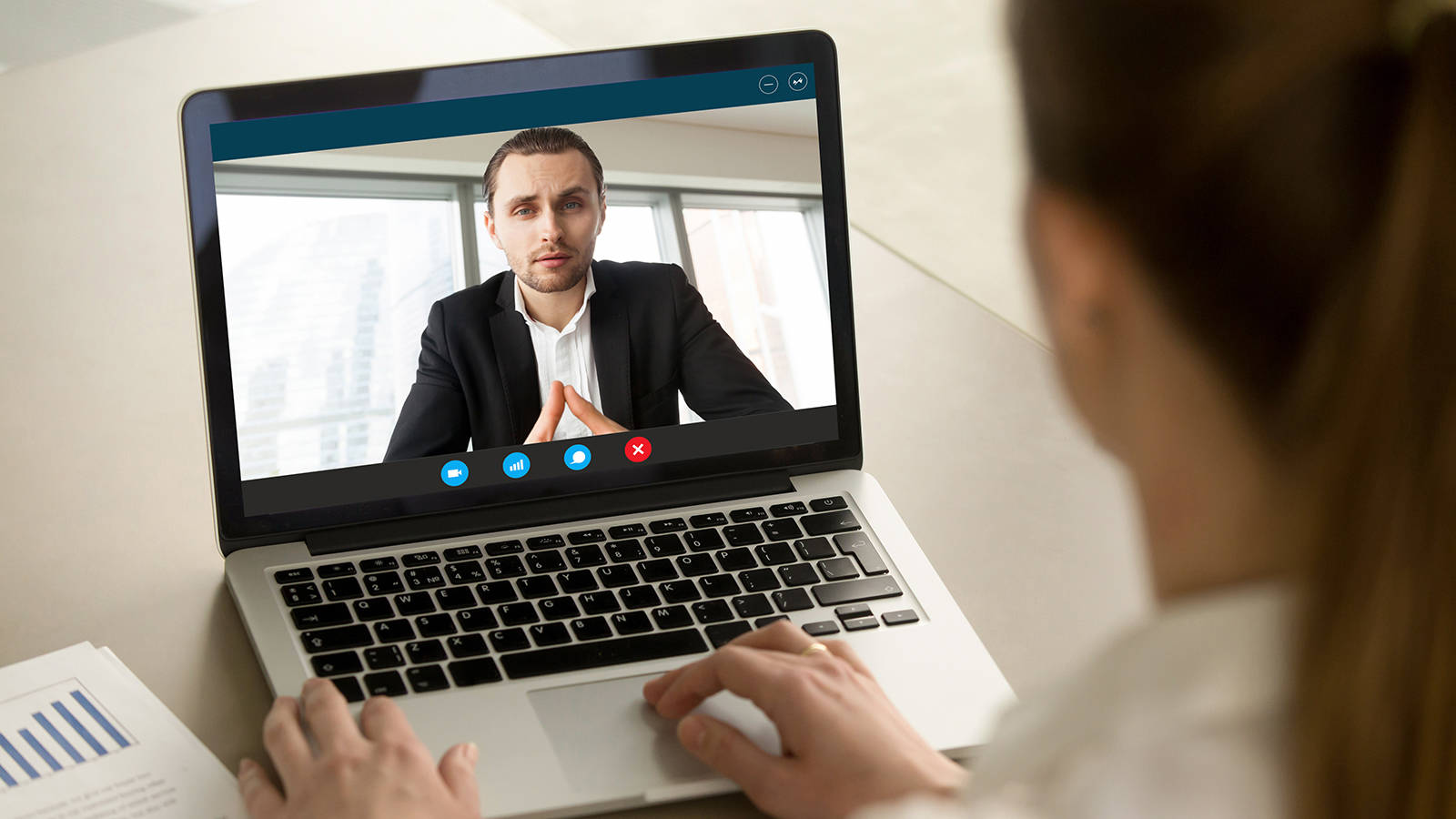 Virtual Job Interviews
To meet the needs of our customers who continue to serve and protect, we are actively hiring. In light of COVID-19, we have adapted our interviewing and onboarding processes and are conducting all job interviews virtually via Skype until further notice.
For more information, connect with us directly at recruitment@gd-ms.ca.
Apply Today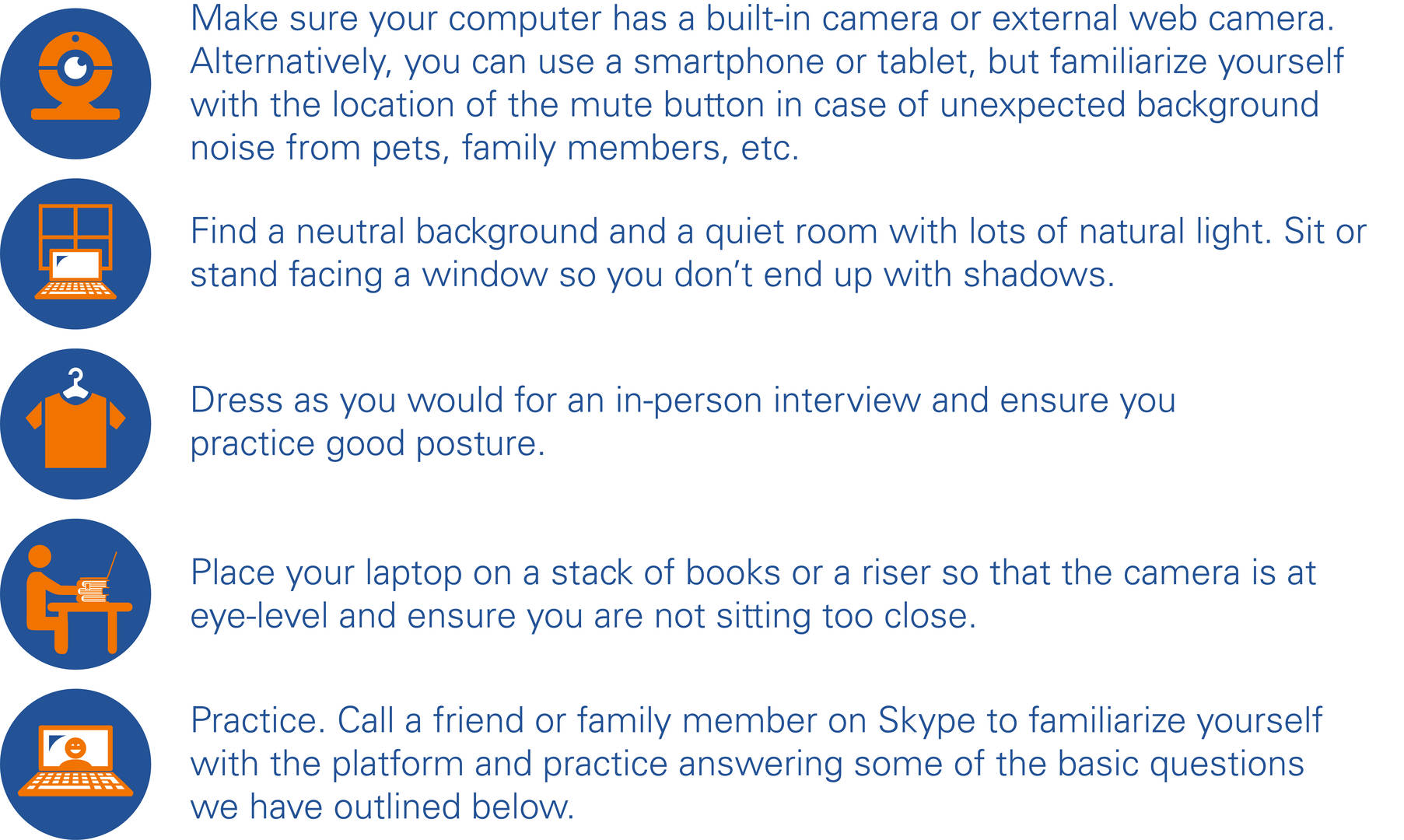 Virtual Interview Tips
First of all, relax. We want your interview to go just as well as you do! Virtual interviews introduce an additional element of stress to an already stressful situation. We understand that and have put together some simple tips to help you out.
We also know it's hard to get a sense of company culture during a Skype interview, so we recommend taking a peek at these: Meet Our Talent, Life at GD, and Community Involvement.
Do you require accommodation for your interview? If so, let us know exactly what you require and we will work with you to ensure those needs are met.
Tips for your Interview
Our interviews consist of open-ended questions to evaluate your technical abilities, work experience, and behavioral traits. Use these tips as a guide when preparing for your interview:
Familiarize yourself with General Dynamics Mission Systems–Canada; have an understanding of what we do.

To provide insight into our world, we will give you an overview of our business and the position for which you are applying. Come prepared by determining how your existing skills and experience suit the role and what interests you most about pursuing a career with us.

Proud of the work you have done and want to share? Share examples of any non-proprietary work products, writing samples, etc. that you have.

If you are applying for a technical job such as a software or systems engineer, be prepared to answer technical questions. (i.e. software development)

When it comes time for you to ask questions, go for it! This is your opportunity to learn more about the role, our culture, and the benefits of choosing a career with General Dynamics Mission Systems–Canada.

Turn your experience into stories. Explain how your past experience will help you to meaningfully contribute to our team.

Are you a veteran? Explain how your military experience will enable you to better understand the needs of our customers.
Now what kinds of questions can you expect? Although these may not be the exact questions that you will experience in your interview with us, they can help you to gain an understanding of how to prepare:
General Questions:
What is the strongest attribute that you bring to the table?

Describe the last team that you worked with and your role on it.

What is important to you in an employer?

For a recent college graduate, what was your favorite class and why? What was your least favorite class and why?

What is your definition of accountability?

What has been your biggest success story to date?

Why do you want to work for General Dynamics Mission Systems–Canada?

How do you ensure that your work is the highest quality?

How do you define project requirements and how do you make sure they are realistic?

Explain how you reason through problems when you don't know the answer right away.

Tell us about a time you received feedback which indicated you were not meeting expectations.

Describe your ideal work environment.

What work experience have you had that prepares you to be successful in this position?
For Technical Positions:
Explain a few significant differences between the C++ and Java programming languages.

Pick a project that you can discuss in detail and had a significant role on. Discuss the system design/architecture. What was the worst problem you had with this system and how did you fix it?

How much reuse do you get out of the code you develop?

Explain a time when you were able to improve upon the design that was originally requested.

Do you want to stay on a technical career path or eventually move to a leadership/management role?