Life At General Dynamics
Teamwork is not a buzzword, it is the foundation of everything we do.
Our collaborative, multi-function, dialogue-driven, teams create the innovations that enable us to succeed with our customers. We believe employees with varied backgrounds, experiences and perspectives strengthen our multi-function teams and our entire organization. So we are an equal opportunity employer and we fully support the principles of employment equity.
---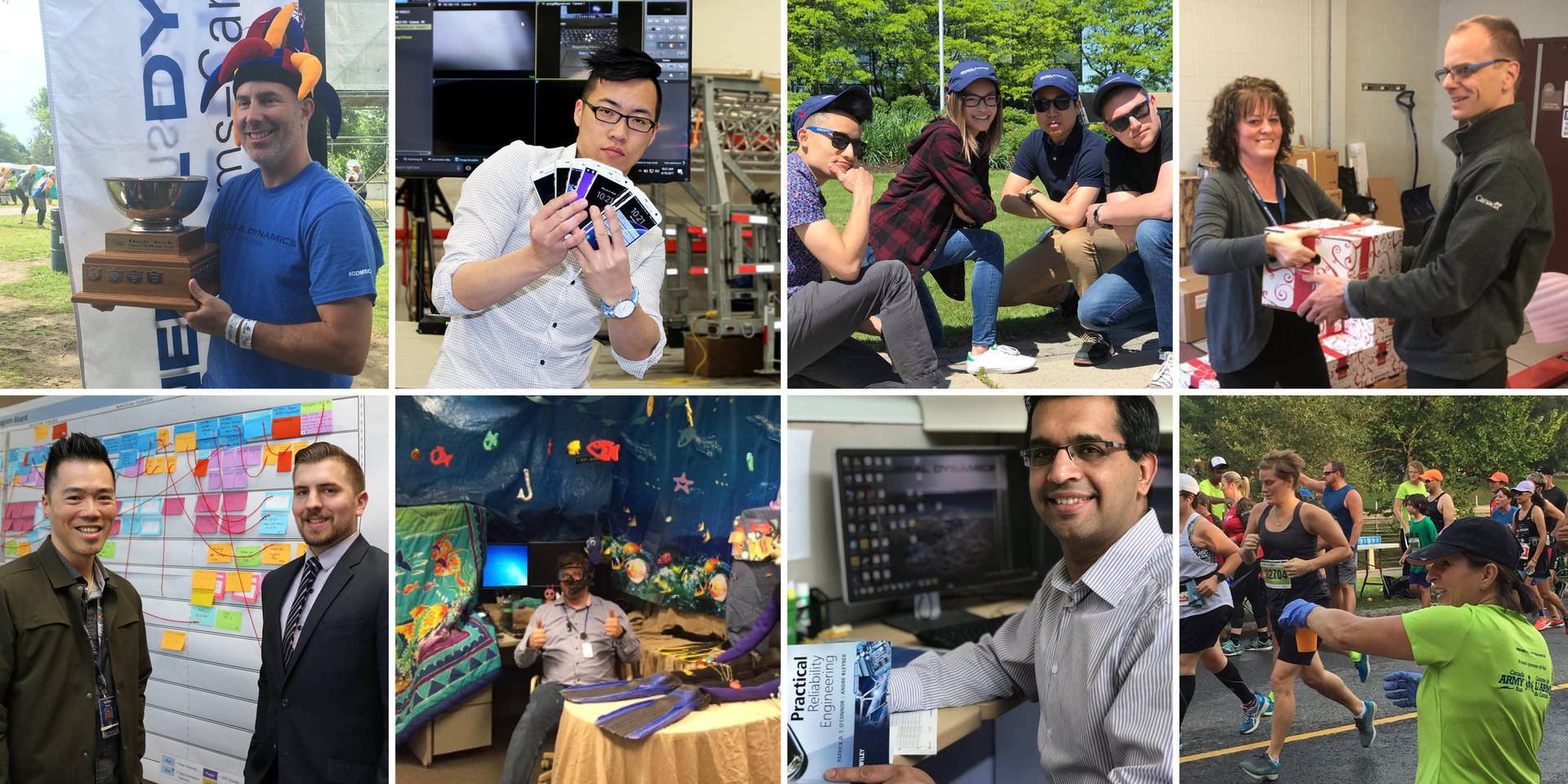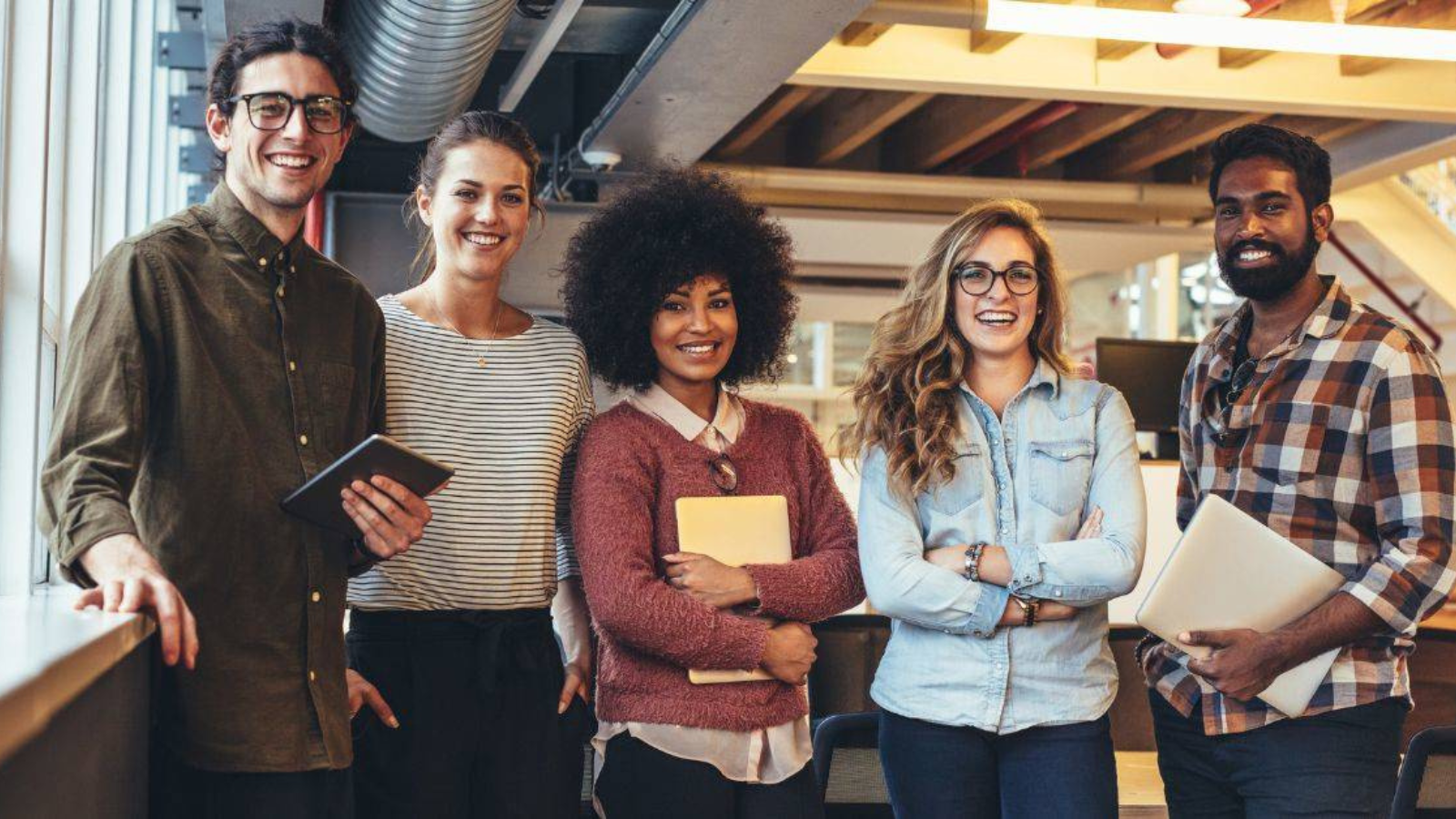 General Dynamics Mission Systems–Canada has teams of highly talented, creative and committed employees across Canada and in centres of excellence in Ottawa, Calgary and Halifax.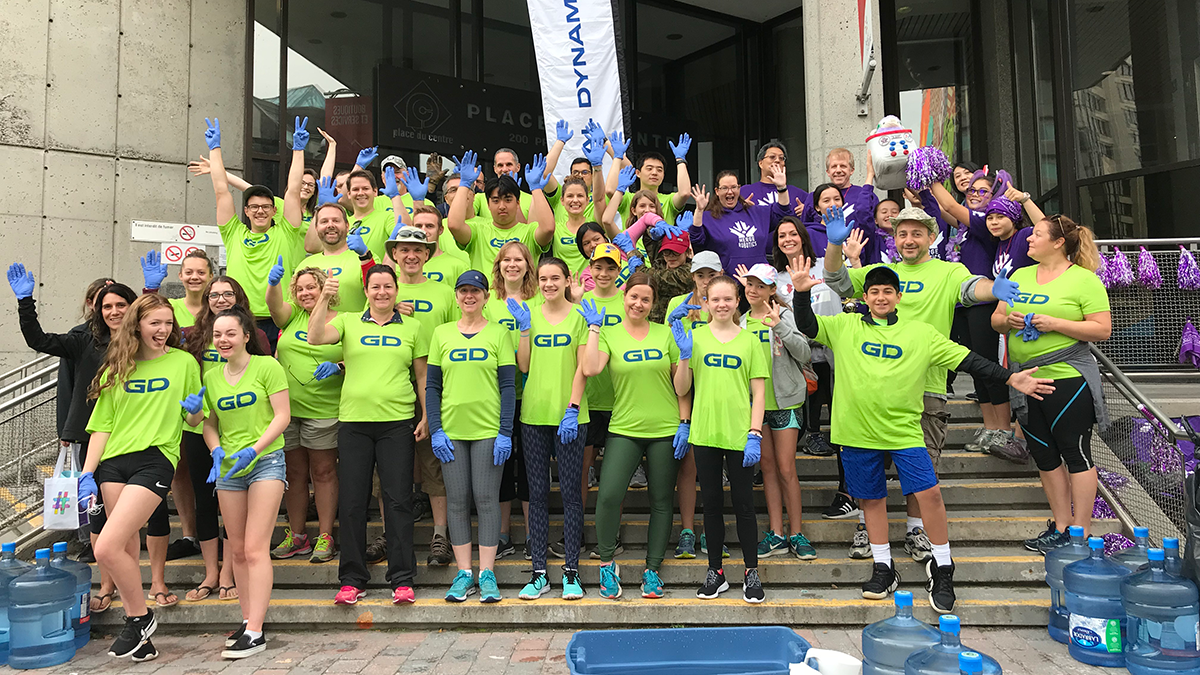 We are dedicated to supporting our communities and giving back to them in the same way that they give to us.
FULFILLING CAREERS AND ADVANTAGES THAT MATCH
How do your benefits add up? Our contribution to our employees represents much more than just a paycheck. We invest in our employees health and wellness, paid time off, retirement, income protection, work/life balance and other important programs like talent development, employee recognition, tuition assistance and commuter benefits. As a General Dynamics employee you can enjoy many of our benefits including:
Health and optional dental plan
Life Insurance and Retirement benefits
Vacation and Flexible work environment
On-site fitness facilities
Free Turkey at Christmas
Hockey and Soccer leagues
Tickets and giveaways offered through our Recreation Association
Connect With Us
Our team of helpful recruiters are available to answer your questions and support you through the hiring process.