Multi-Domain Command & Control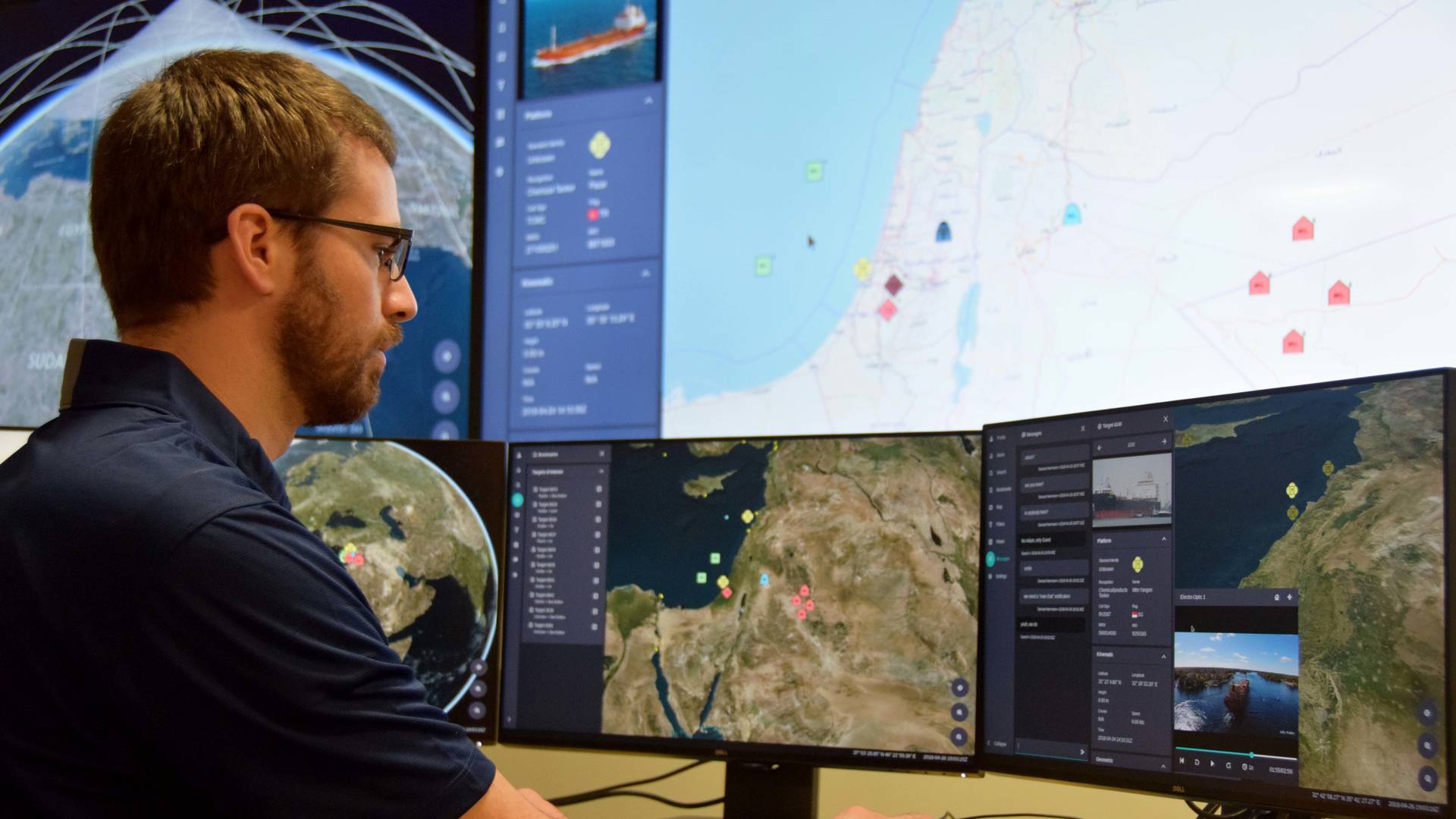 solutions that address the communications and information challenges of any operation – across air, sea and land
General Dynamics Mission Systems–Canada provides ongoing, real-time, situational awareness for people on the move.
Contact Us
---
Our Multi-Domain Command & Control decision-making solutions integrate all ground-based and airborne situational awareness and surveillance sensors into a single, consolidated system, which analyses and geo-references information against industry-standard Geographic Information Systems (GISs). Using intuitive and familiar interfaces, commanders can observe an area of interest, select relevant data, and obtain analysis against identified objectives.
To enable a bi-directional flow of information, our solutions are also engineered to provide automated and efficient dissemination of information and make the best possible use of bandwidth available in the field. This ensures that intelligence information and their commander's orders get to the people who need them, when they need them.
Our Multi-Domain Command & Control decision-making solutions address the communications and information challenges of any operation -- across air, sea and land.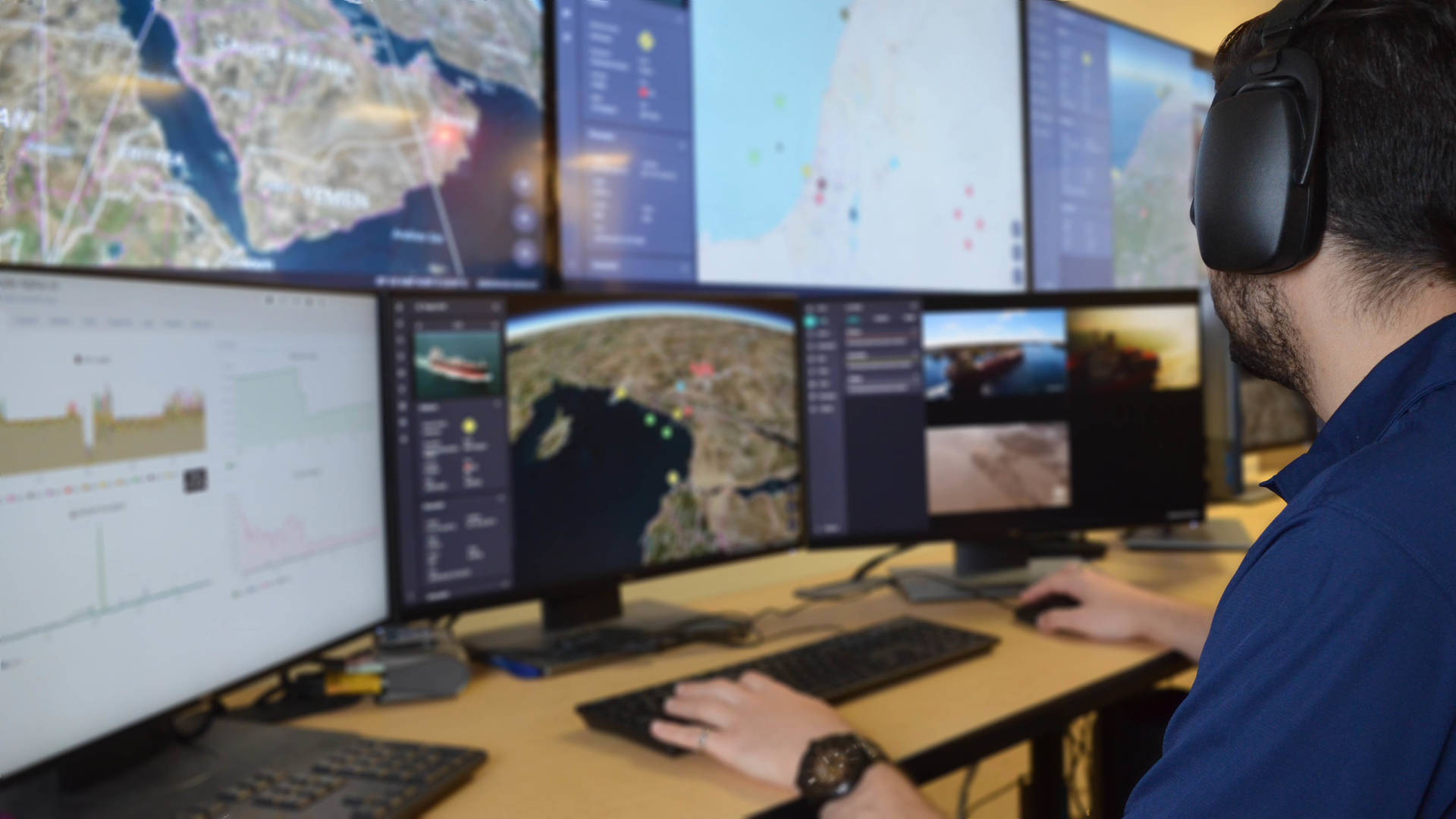 Why choose our Multi-Domain Command & Control Solutions?
They provide the whole picture, faster.

With a consolidated view of all intelligence, commanders are better equipped to decide on appropriate action and quickly respond to a changing environment, when time is of the essence.

They are easy to use, manage and maintain – meaning less workload, smaller crews and reduced training time.

Our solutions exploit current and emerging technologies to deliver user-friendly, reliable and familiar-feeling interfaces.

They are scalable and easy to integrate into existing or new systems.

We can customize a system to meet your needs, from civilian disaster relief to global integrated joint headquarters.

They are secure.

Our solutions feature multi-level security, with appropriate confidentiality, integrity and availability of information.