Suppliers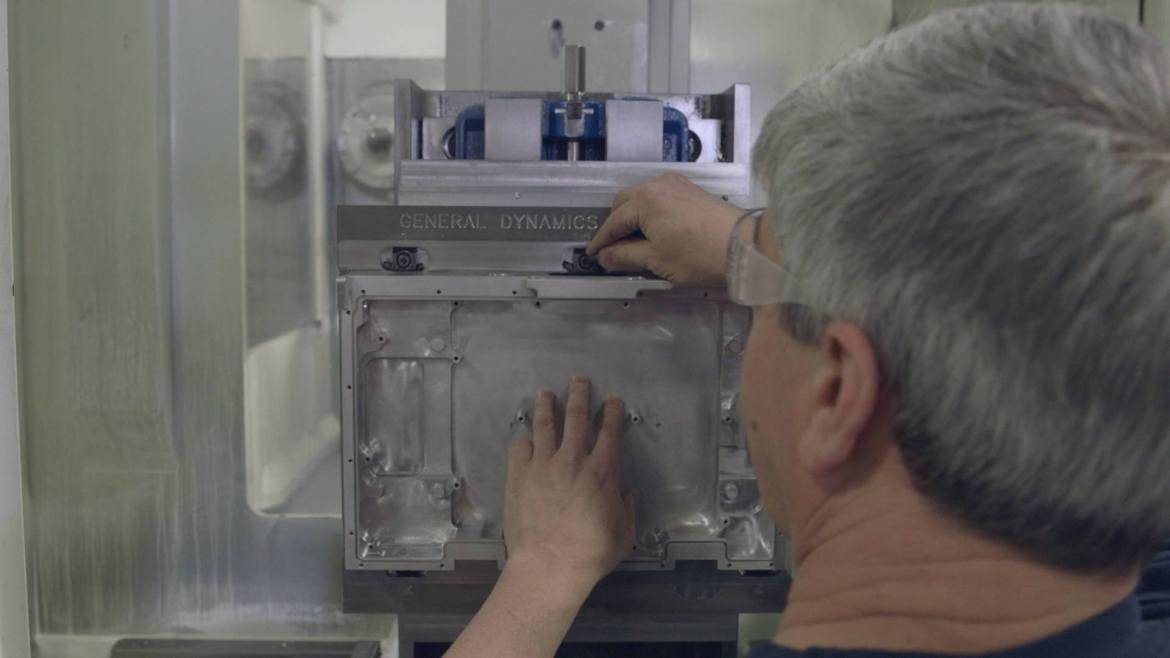 Interested in Joining Our Supplier Program?
At General Dynamics Mission Systems–Canada, achieving customer satisfaction is our fundamental objective. We are always looking for suppliers that can help us to deliver the quality and technical performance that our customers require, on time and on budget.
Enroll Now
---
To partner with us, suppliers must have high ethical standards and demonstrate strategic differentiation in competitive pricing; quality procedures and processes; cost and cycle time reduction programs; continuous improvement; and technological or service advantages and innovations in the delivery of goods or services.
Registering your company's profile and capabilities at our corporate supplier registration portal is another way of making sure that, when opportunities come up, we know how to find you and what you can bring to the table.
How To Apply
If your business meets the qualifications and would like to pursue a business relationship with us, please enroll in our Supplier Program.
Learn More
Canada's Industrial and Technological Benefits (ITB) Policy, which replaced the Industrial and Regional Benefits (IRB) Policy, ensures that Canadian industry benefits from Government defence and security procurement by requiring that companies awarded defence procurement contracts undertake business activity in Canada equal to the value of the contract.
If you have further questions, contact us at scm@gd-ms.ca.
Supplier Qualifications
Successful suppliers to General Dynamics will demonstrate:
Financial viability
High ethical standards
Competitive pricing in your industry
Quality procedures and processes
A cost reduction program
A cycle time reduction program
Continuous improvement initiatives
The ability to offer a technological or service advantage over your competitors
Innovativeness in the delivery of goods or services – for example, applying e-commerce, EDI, hubbing, etc.
Related Literature