Airborne Mission Management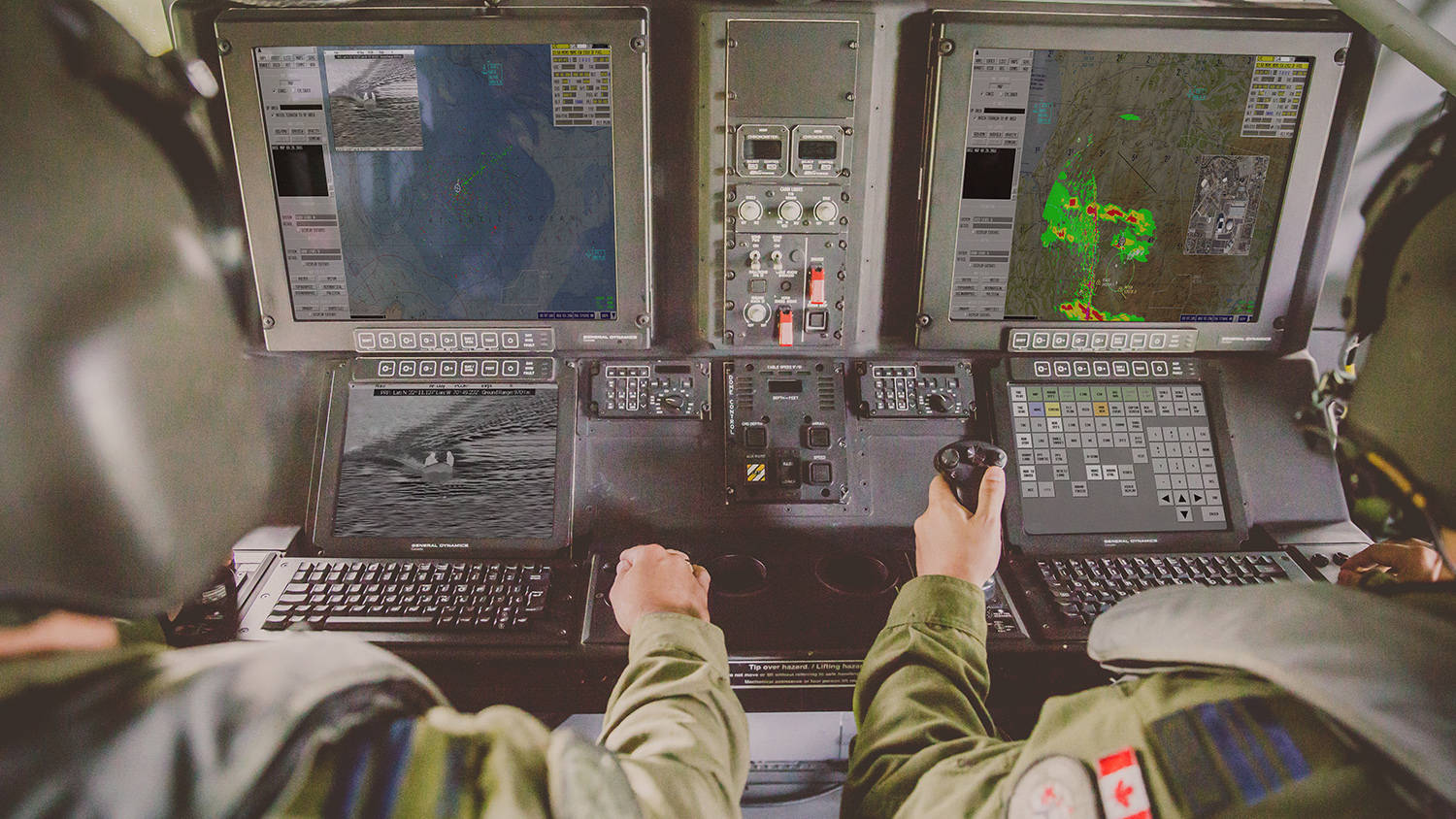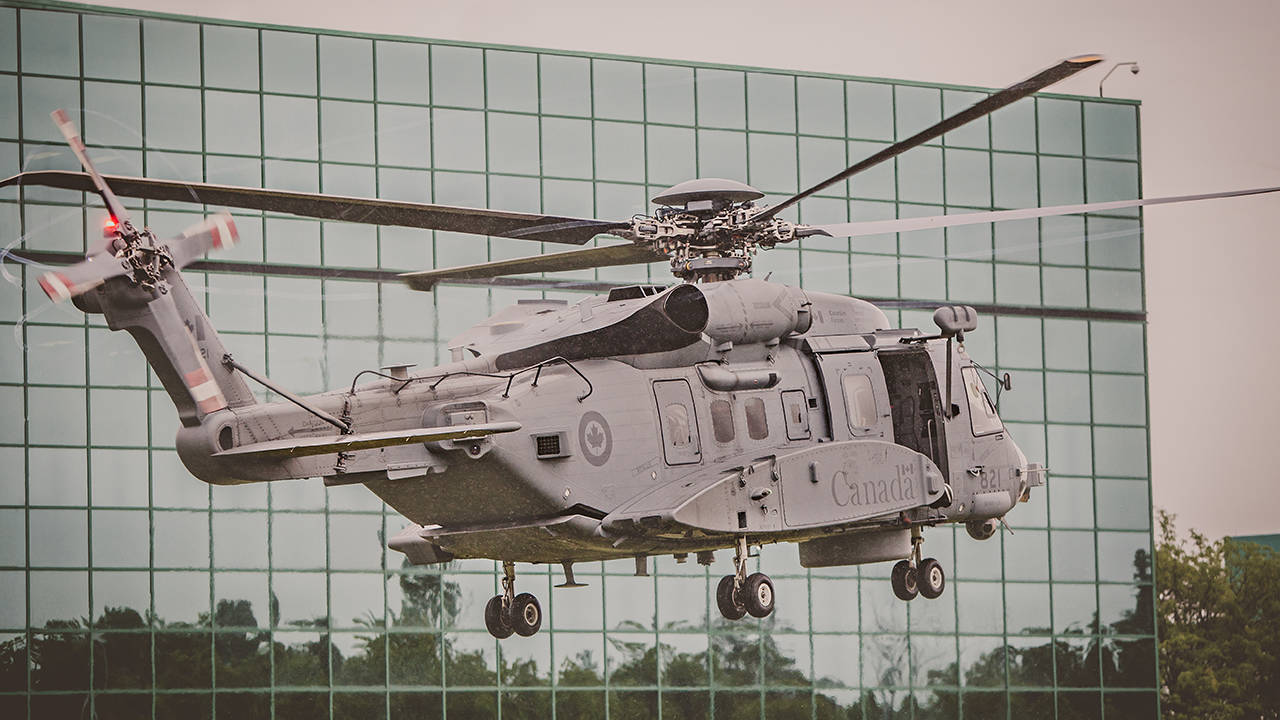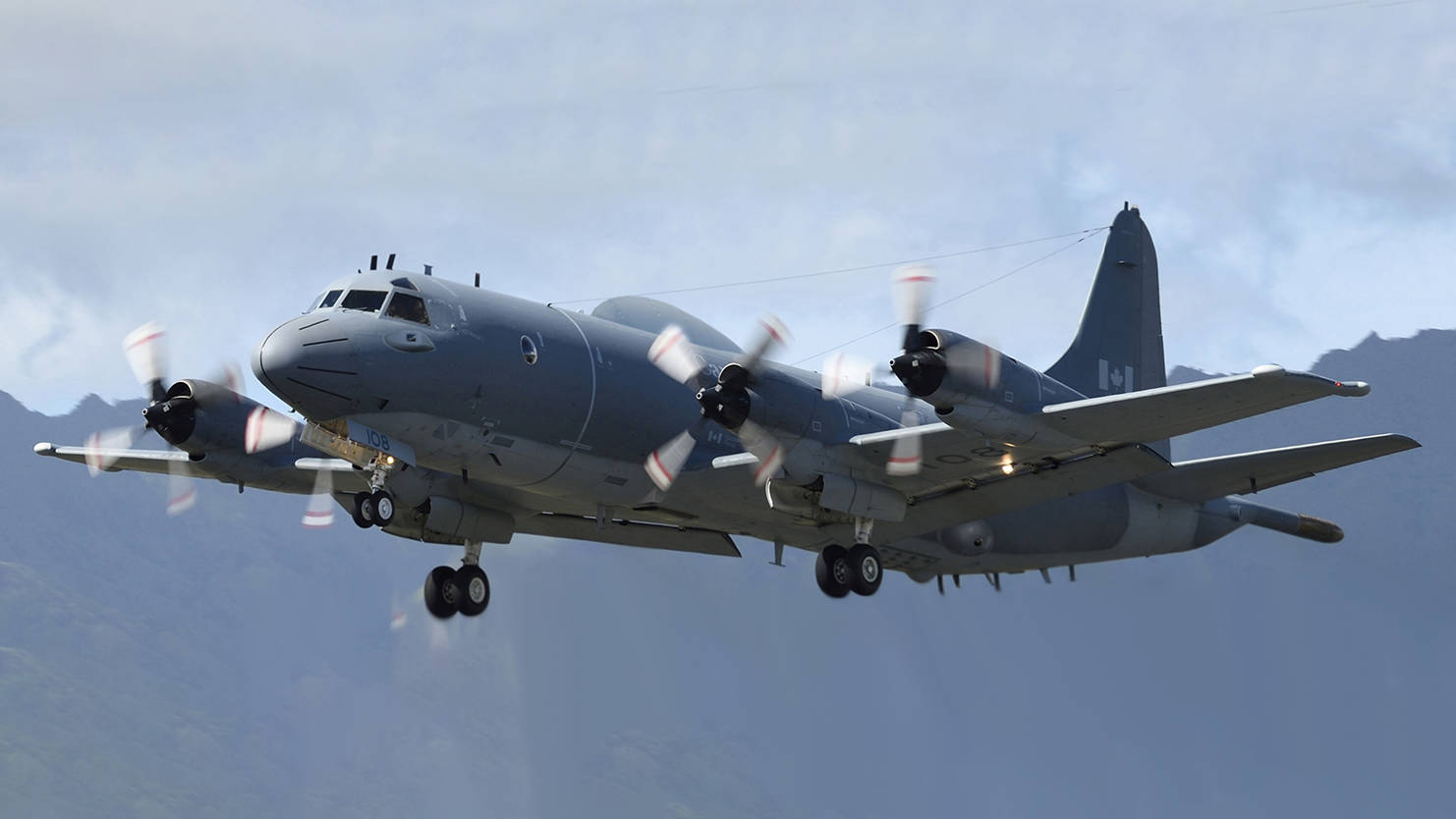 Integrated Mission Management lets you focus on what matters most
General Dynamics offers Integrated Mission System (IMS) capabilities for fixed and rotary-wing aircraft and unmanned aerial vehicles. These solutions simplify the complexity of airborne intelligence, surveillance, and reconnaissance processes for surface and sub-surface maritime surveillance, along with overland and littoral surveillance operations.
Contact Us
---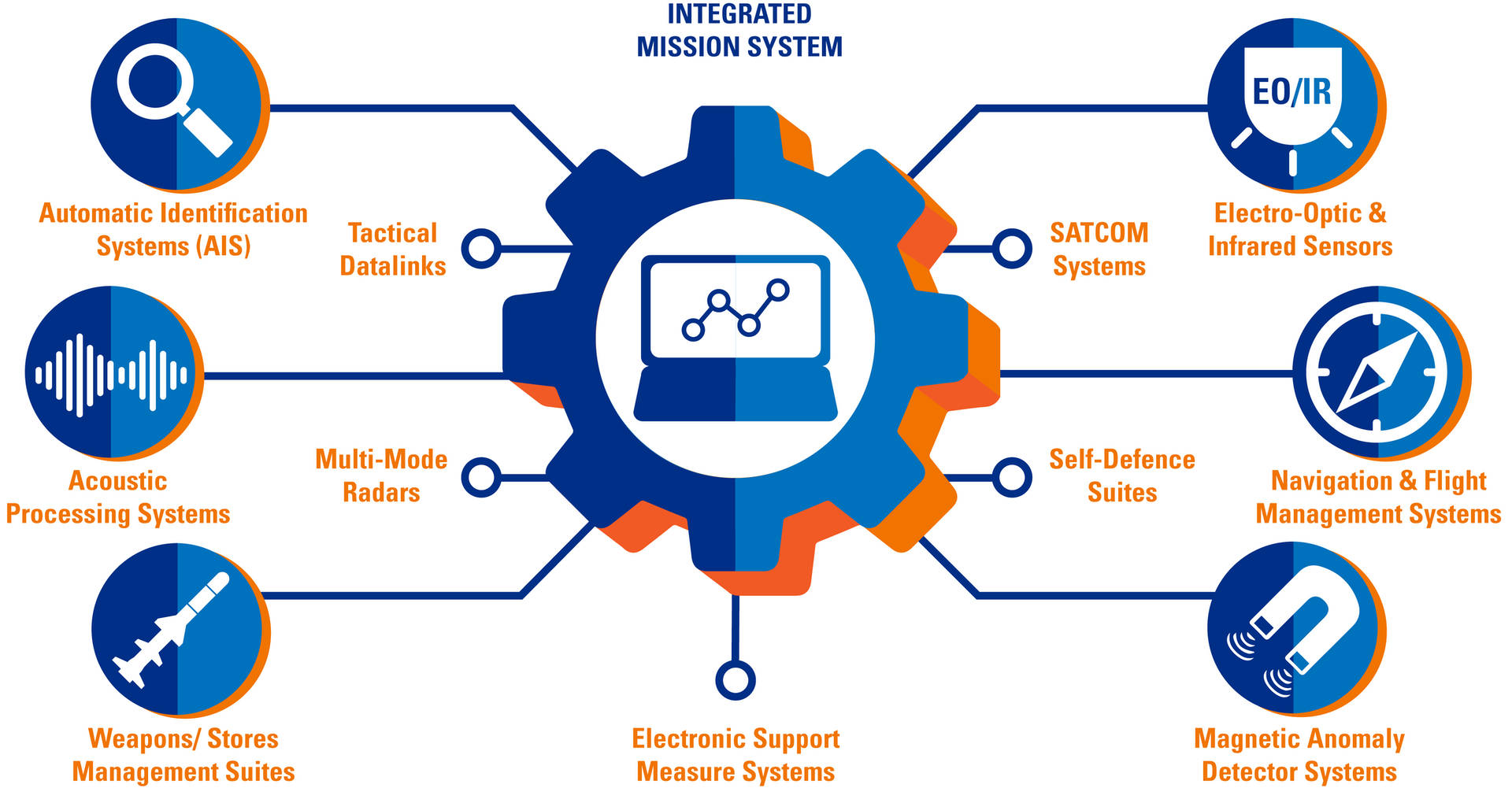 Integrated Mission System Capabilities
As the prime integrator of the mission sensors and systems for the CP-140 Aurora and the CH-148 Cyclone, General Dynamics Mission Systems–Canada provides mission tested and ready data management integration capabilities.
All General Dynamics airborne IMS solutions are engineered to enable users to collect and process information from a variety of on-board sensors. These solutions make it easier for operators to assess situational awareness intelligence in real-time and determine which information is most important for onboard Commanders and command-and-control centres.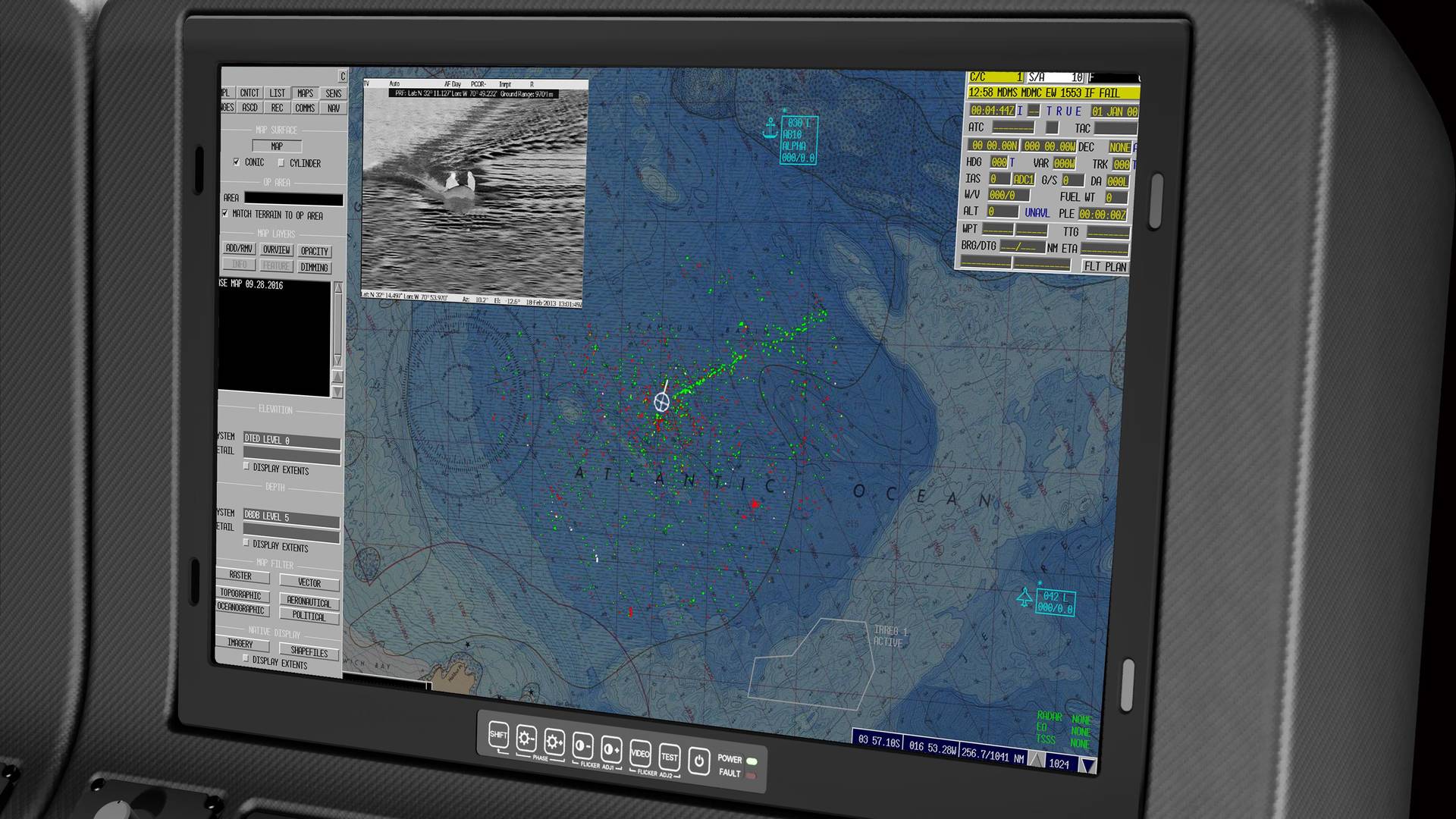 Data Management Systems
The fully integrated Data Management System (DMS) eliminates multiple independent displays by assimilating the information from multiple sensors into one database, and streamlining operations through enhanced workstations. Our system enables an aircraft to collect and present integrated tactical situational awareness data gathered by multiple sensors and systems.
Learn More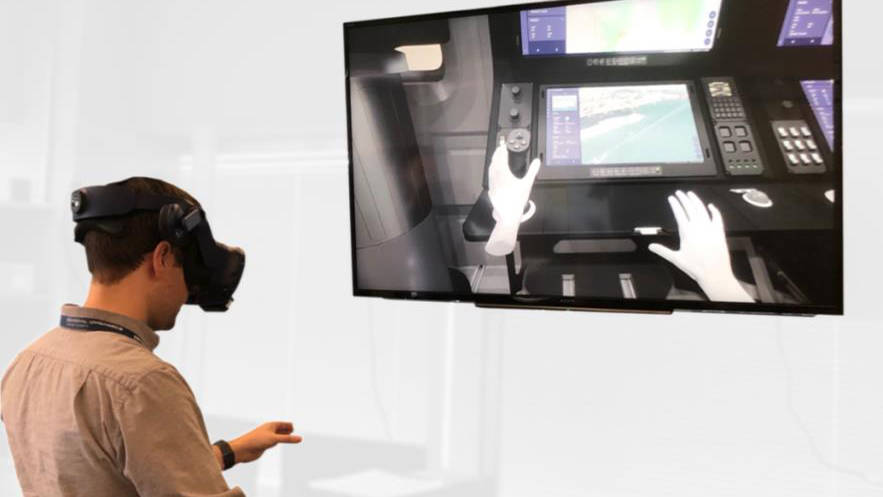 Training & Simulation
General Dynamics' world-class training and simulation solutions ensure that both the crew and the systems are always mission ready.
System integration labs

Complete system testing

Pre-and post-mission analysis tools

Training facilities

Immersive simulators

Desktop systems for classroom training

Turnkey service available

Train-the-trainer program option for support partners
Learn More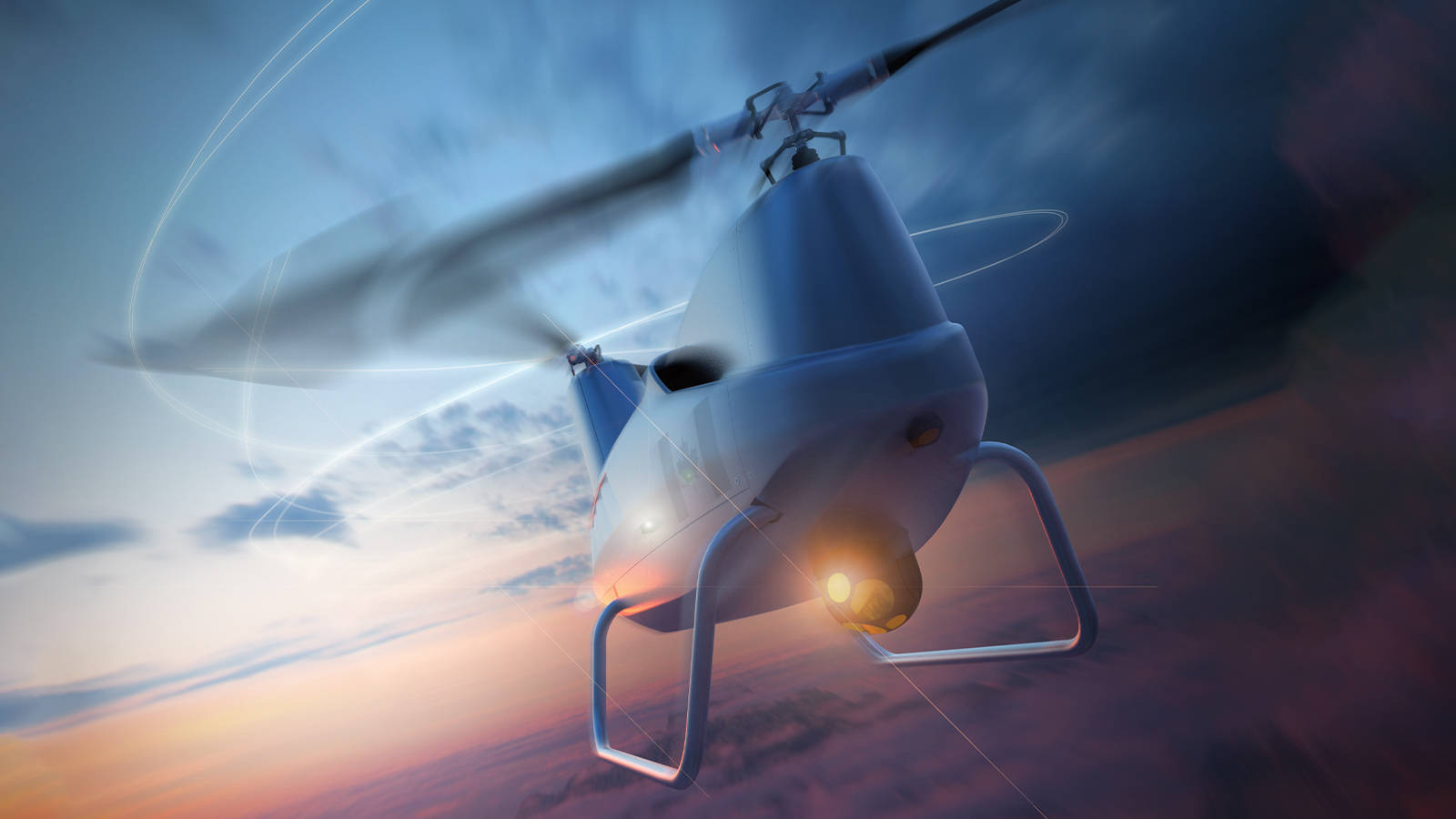 LX300 Unmanned Helicopter
A versatile multi-mission unmanned helicopter.
Best Value Solution
Robust and Reliable
Versatile and Adaptable
90 Kg Payload Capacity
Less Vibration, Better Results
Learn More