Leadership Expectations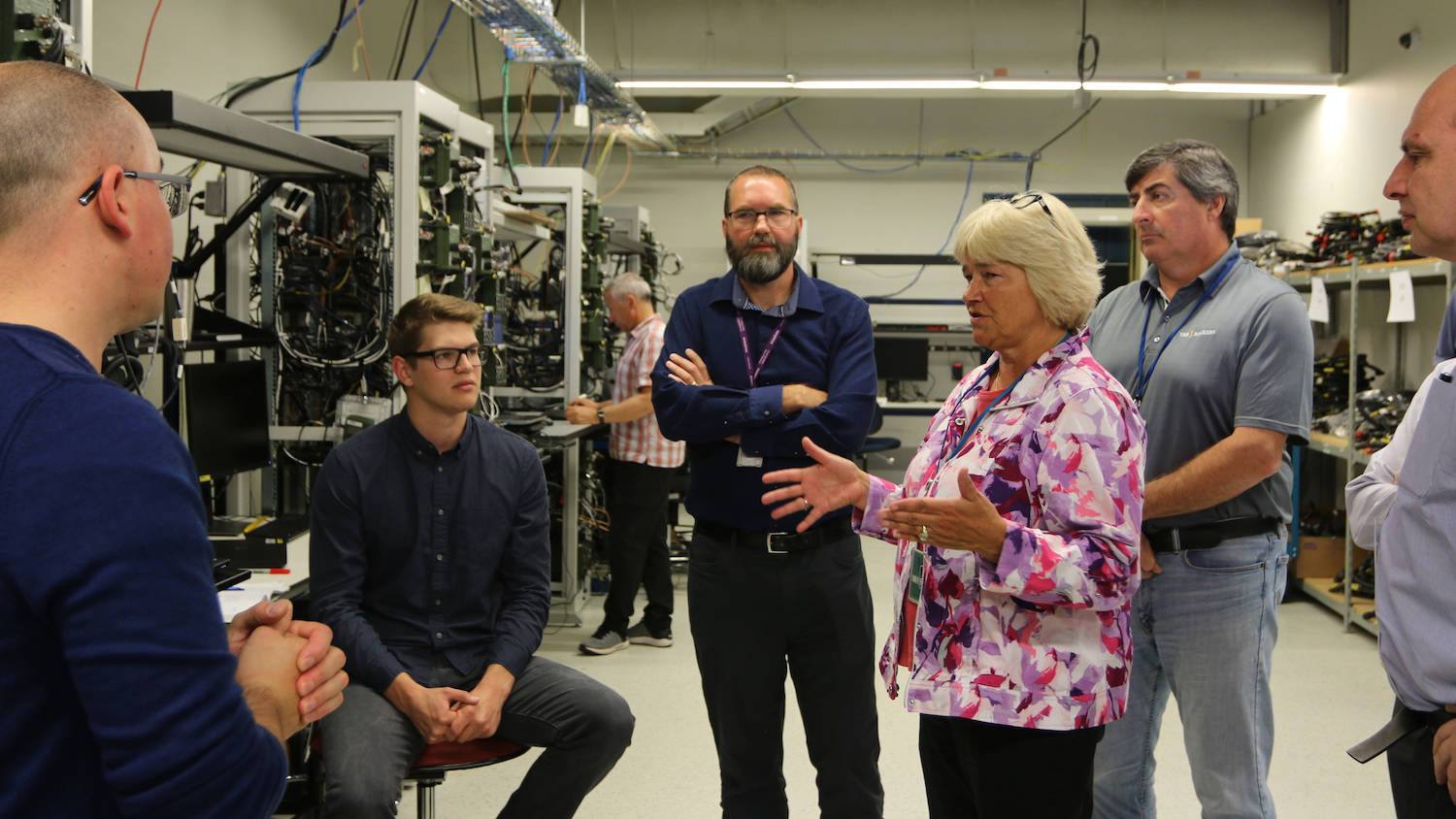 Always looking for the leaders of tomorrow
Our leaders at General Dynamics Mission Systems–Canada aspire to greater things, demanding more of themselves, while maintaining that competitive edge. Always looking for the leaders of tomorrow, they share the values of our 11 Leadership Expectations. From encouraging innovation, to shaping the culture, these expectations guide our leaders at all levels, establishing the conditions for success. Their passion for growing our business – and serving our customers – knows no bounds. Want to join a team that demands more and does more?
---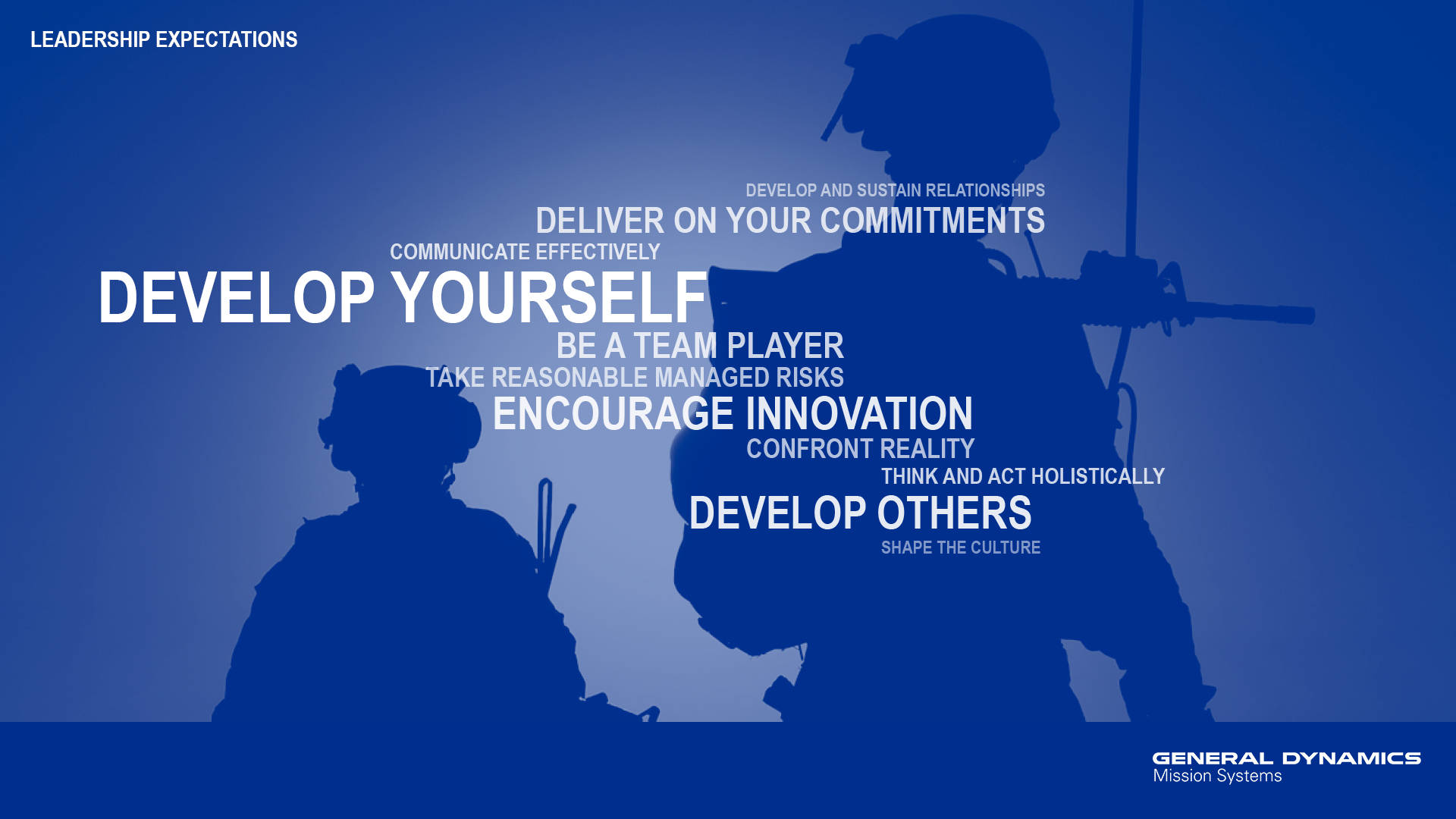 11 Leadership Expectations:
Take reasonable managed risks
Develop and sustain relationships
Develop yourself
Communicate effectively
Encourage innovation
Think and act holistically
Develop others
Confront reality
Deliver on your commitments
Be a team player
Shape the culture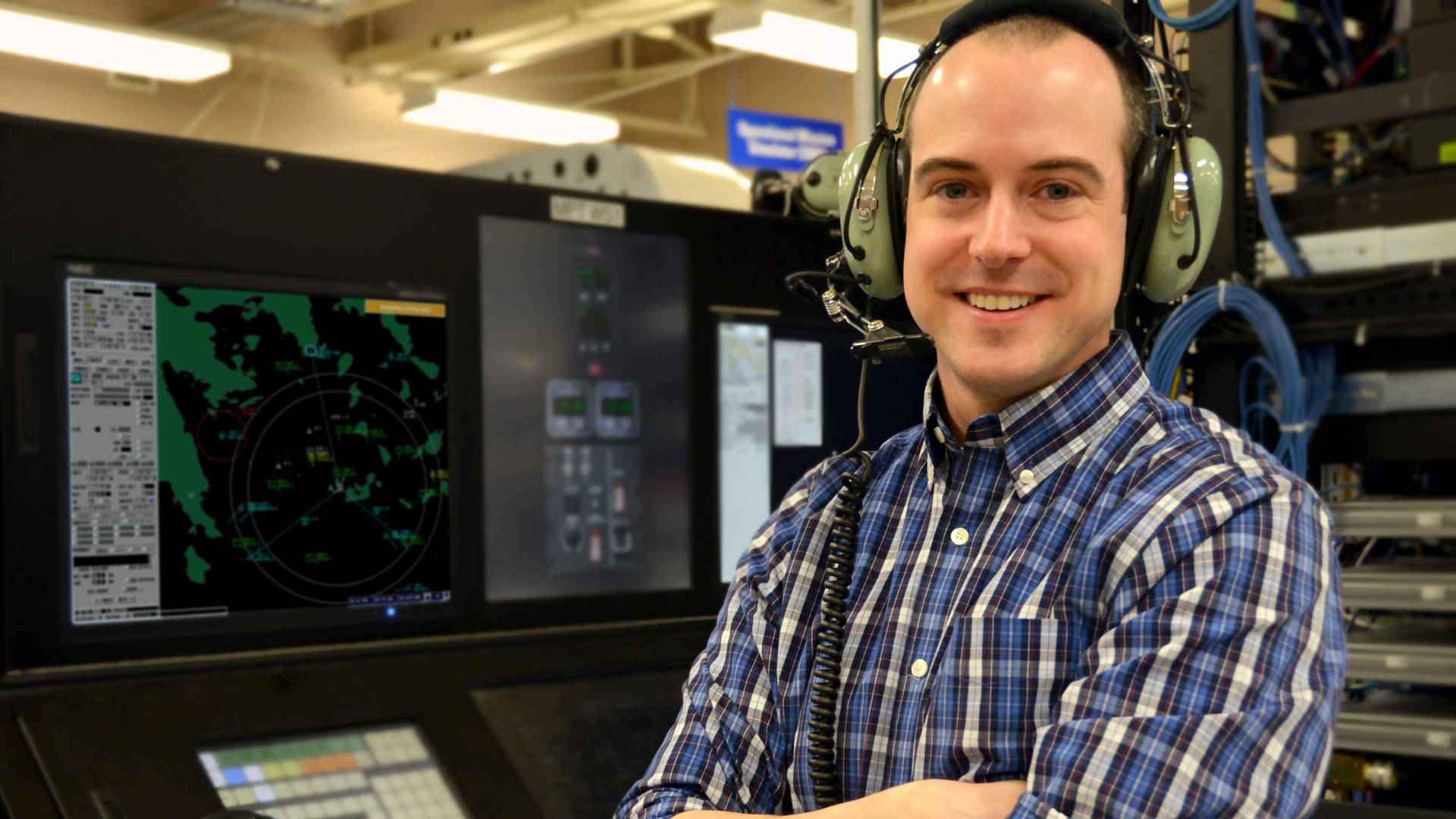 Our company is built on the ideas of our employees. Your ideas.
Whether you're a systems or software engineer, a marketing professional, or a manufacturing specialist, you'll be an integral part of the everyday success of our business.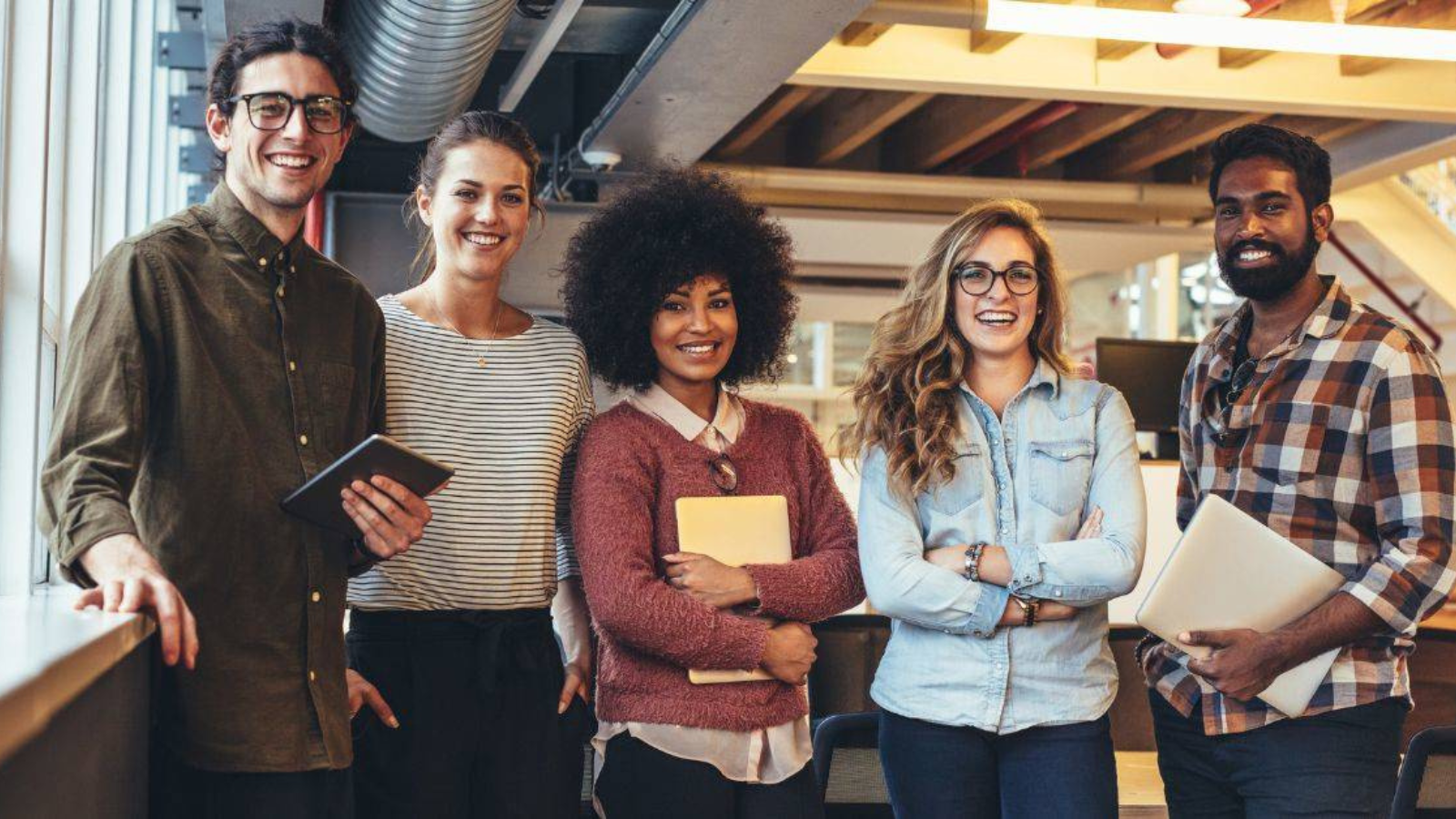 General Dynamics Mission Systems–Canada has teams of highly talented, creative and committed employees across Canada and in centres of excellence in Ottawa, Calgary and Halifax.