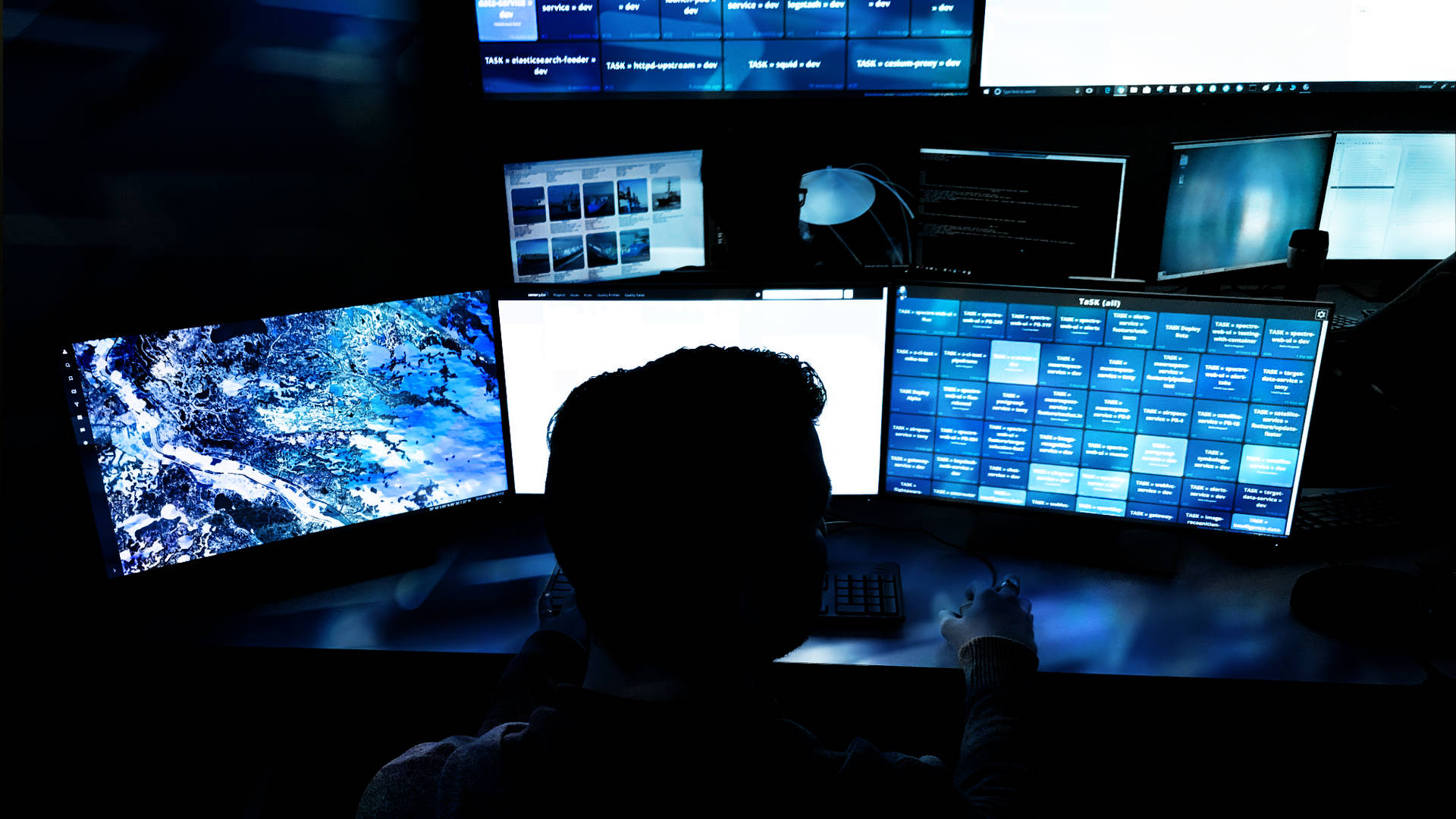 Cyber
The fifth domain
Confidence in your digital world
The Cyber Domain crosses and integrates with all domains - Land, Sea, Air and Space. We're designing, building and delivering products rapidly to strengthen the mission and help our customers successfully navigate the cyber ecosystem.
---
MULTI-DOMAIN COMMAND & CONTROL
Our Multi-Domain Command & Control decision-making solutions integrate all ground-based and airborne situational awareness and surveillance sensors into a single, consolidated system.
Learn More
ENABLING YOUR TACCIS TO SUPPORT CYBERSPACE MISSION OBJECTIVES
The planning, deployment, and operation of a modern Tactical Communications and Information System (TacCIS) is a complex undertaking in and of itself. The challenges and threats of operating in today's cyberspace add further complexities which must be addressed for militaries to exercise effective command and control of operational forces.
Download Whitepaper from Resource Centre
SHIELD Public Safety & Security
Our public safety and security solutions are built on a SHIELD Ecosystem technology that provides first responders with integrated mission critical communications systems that will help save lives.
Learn More About What We Offer