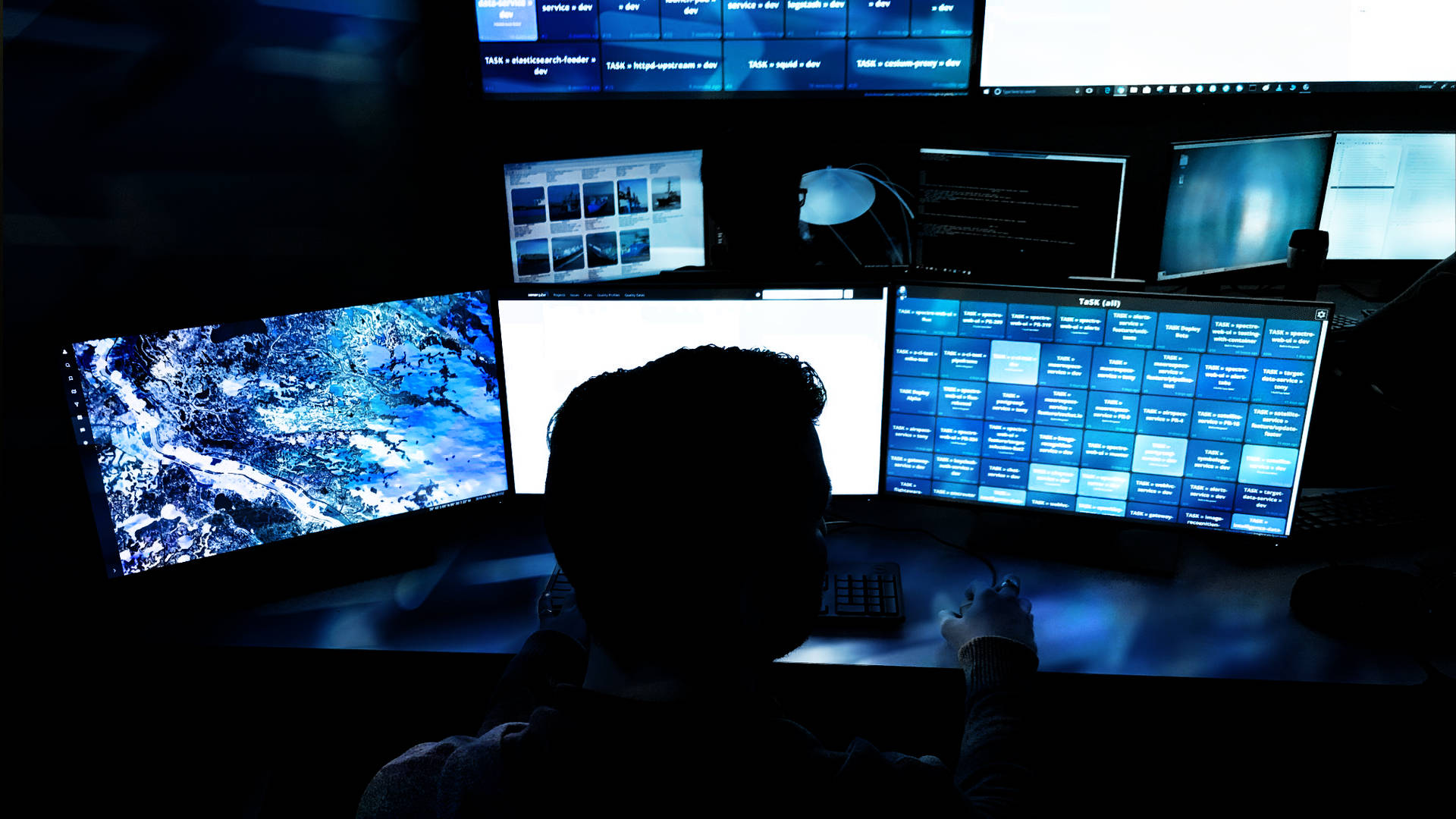 Cyber
The fifth domain
Confidence in your digital world
The Cyber Domain crosses and integrates with all domains - Land, Sea, Air and Space. We're designing, building and delivering products rapidly to strengthen the mission and help our customers successfully navigate the cyber ecosystem.
---
MULTI-DOMAIN COMMAND & CONTROL
Our Multi-Domain Command & Control decision-making solutions integrate all ground-based and airborne situational awareness and surveillance sensors into a single, consolidated system.
Learn More
SHIELD Public Safety & Security
Our public safety and security solutions are built on a SHIELD Ecosystem technology that provides first responders with integrated mission critical communications systems that will help save lives.
Learn More About What We Offer