Integrated Fire Control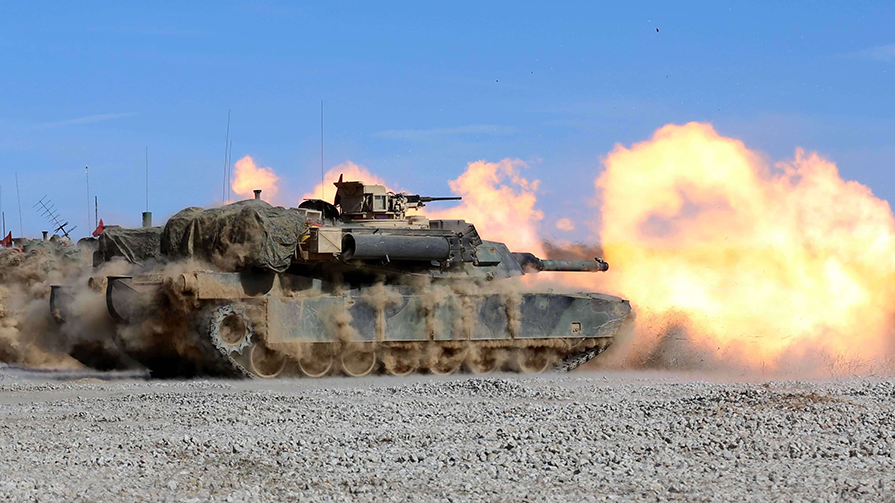 integrated fire control solutions tailored to the unique requirements of defence platforms
General Dynamics Mission Systems–Canada is a leader in providing integrated fire control solutions tailored to the unique requirements of defence platforms.
Our solutions are engineered to enable more efficient management of ordinance firing processes on a variety of platforms, including tanks, infantry combat vehicles, artillery, multiple-launch rocket systems and mortars.
We can tailor a solution specific to each customer's unique needs through the adaptation of current products or development of a custom system.
Contact Us
---
Why choose our Integrated Fire Control Solutions?
They are comprehensive. Our solutions include a complete range of fire control offerings, including ballistic computers, flat panel displays, ballistic computation software (including NABK), and fire control software and system integration.
They are leading edge. We designed and manufactured the world's first fully digital Ballistic Computer System (BCS) for the U.S. Army's Abrams series of Main Battle Tanks; we have designed and built our own armored vehicle test bed, with emphasis on crew information display, soldier-machine interface, and automatic target detection, recognition and tracking.
They are tried and true. Our solutions are based on 30 years of experience designing, engineering and building fire control systems for customers worldwide.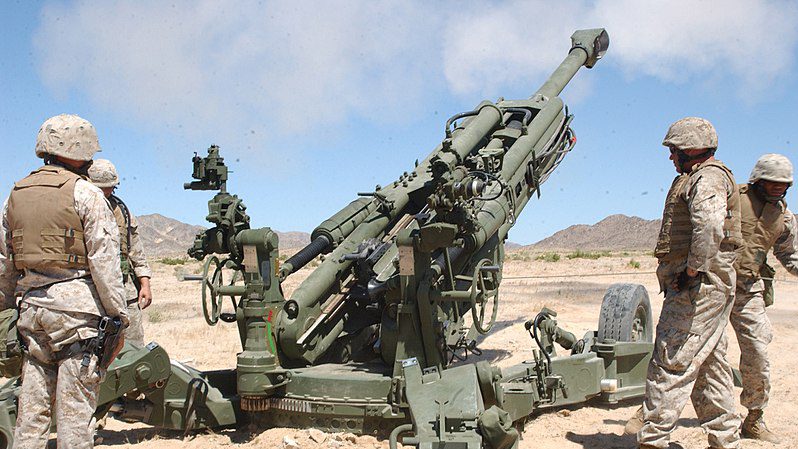 Digital Fire Control System (DFCS)
The world's first digital fire control system for the U.S. M1 main battle tank. The Digital Fire Control System also continues to support fire control applications for major combat platforms like the 155mm Howitzer and the Stryker Mobile Gun System.
Learn More