Positioning, Navigation & Targeting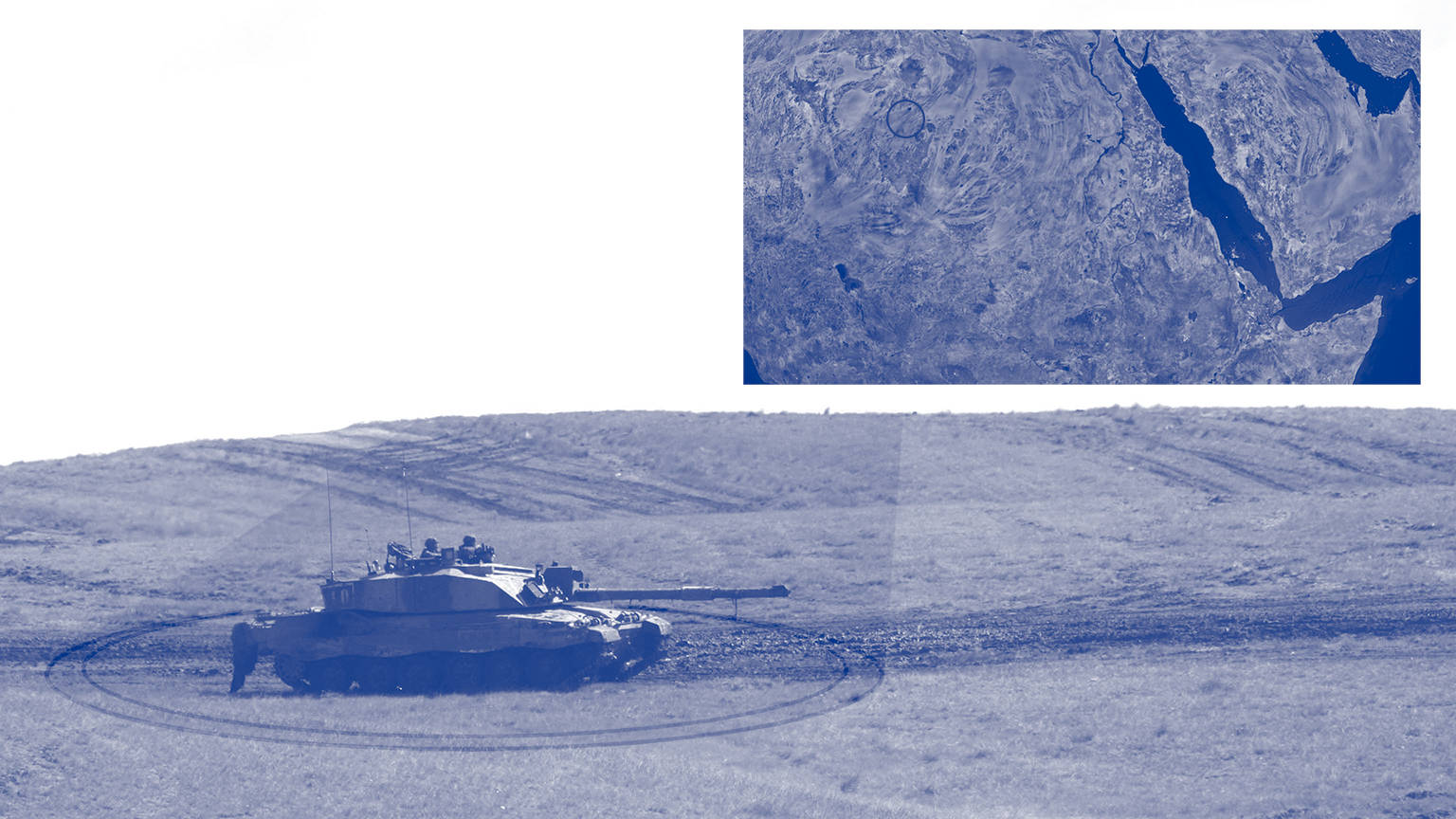 give your combat vehicle crew vantage ground
General Dynamics Mission Systems–Canada delivers reliable, cost-effective navigation solutions that can be deployed on armored combat vehicles, tactical vehicles, artillery, commercial, fixed and rotary-wing aircraft, ships, and submarines.
Contact Us
---
Traditional navigation systems, based on Global Positioning System (GPS) satellite network, have their limitations. This is why in addition to GPS, the General Dynamics' navigation solutions pull in data from other major multi-constellation Global Navigation Satellite systems including GLONASS, Galileo, Quasi-Zenith Satellite System (QZSS),and BeiDou.
Moreover, our solutions are designed to maintain accurate navigation data even in a GPS-deprived environment, through a microelectromechanical systems (MEMS)-based Inertial Measurement Unit (IMU) systems.
Our navigation solutions meet the highest standards and are compliant with US VICTORY.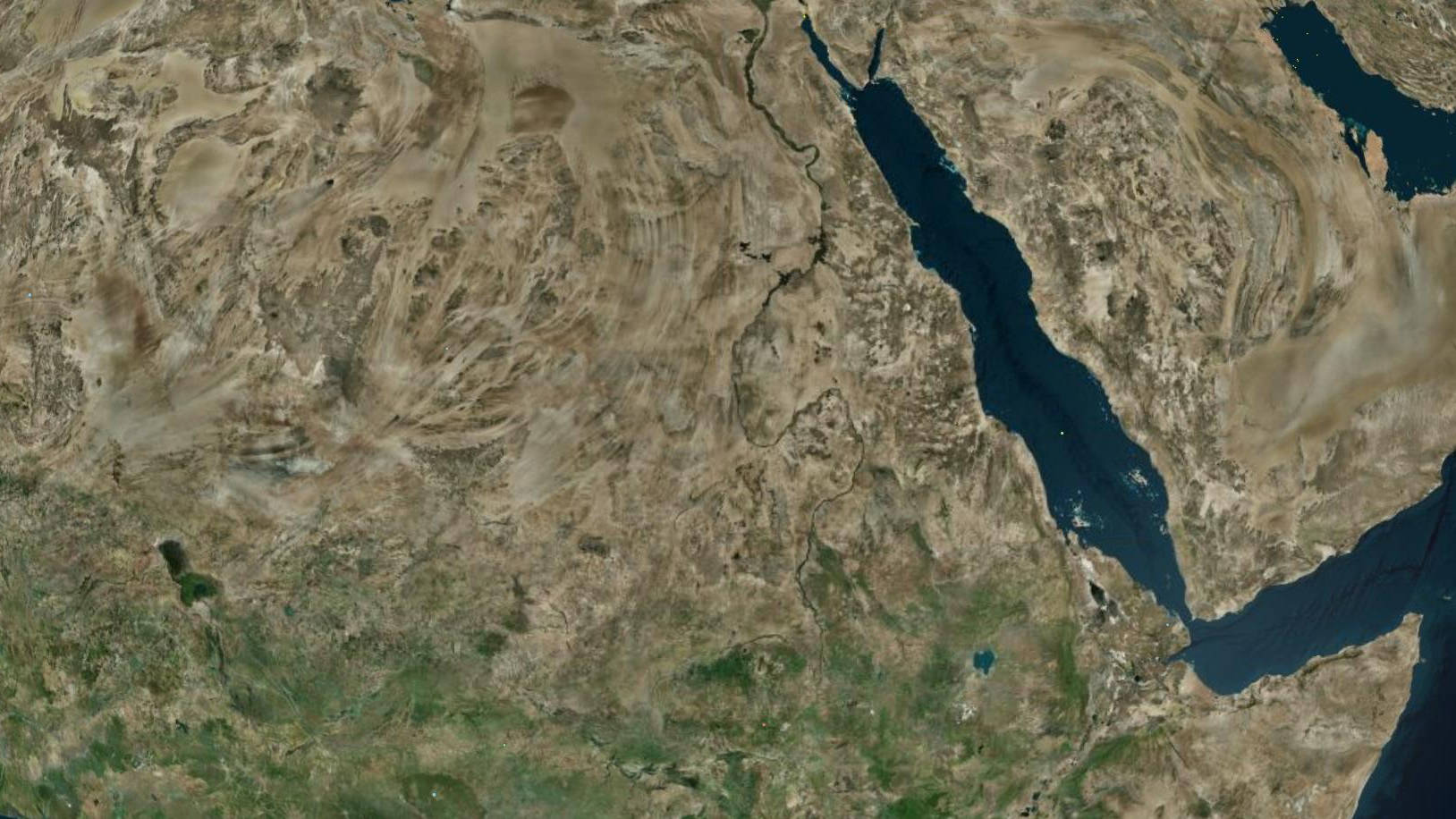 Why choose our Navigation Solutions?
They give your combat vehicle crew vantage ground.

With our navigation solutions, your crew knows precisely where they are, and can get where they are needed.

They are more accurate.

They are more cost-effective. Our MEMS-based solutions are lower cost than traditional ring laser gyroscope-based inertial navigation systems.