Matador Torpedo Detection System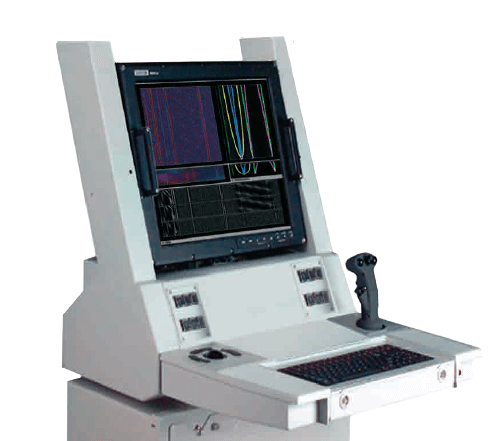 Superior Protection
The Matador Torpedo Detection System has been developed by General Dynamics Mission Systems-Canada to provide unprecedented coverage against any torpedo threat. Littoral waters provide a complex environment for planning and detection. Bottom/surface reflections and high levels of ambient noise increase false alarm probabilities. Deep Ocean environments provide their own acoustic complexities as low frequency sound can propagate long distances and have adverse affects on the detecting sensor. Matador provides unparalleled threat detection capability in all of these challenging environments.
Product Features
Provides superior protection against any torpedo threat in both littoral and blue water environments
Advanced software features allows automatic or operator in the loop for torpedo cuing and countermeasures
Open Architecture technology enables regular hardware and software refresh throughout the product life cycle
Utilizes specialized acoustic signal processing suite optimized for torpedo detection, tracking and classification
Utilizes COTs processing and display for embedded training and post data reconstruction
Can be easily integrated with any shipboard Combat Management System
Flexible signal processing architecture that can be easily adapted to work with any sonar sensor
Benefits
Matador is designed to interface to any underwater warfare sensor and provide superior performance in a torpedo detection, tracking and classification role. Multiple Integration Periods and Resolutions, as well as new Normalization schemes, work together to offer an optimized sensor detection configuration in any environment against any threat.
In addition, an improved Open Architecture Operator Machine Interface ensures that an efficient situational awareness picture is offered to maximize evasion time against the threat.
---