LX300 Remotely Piloted Helicopter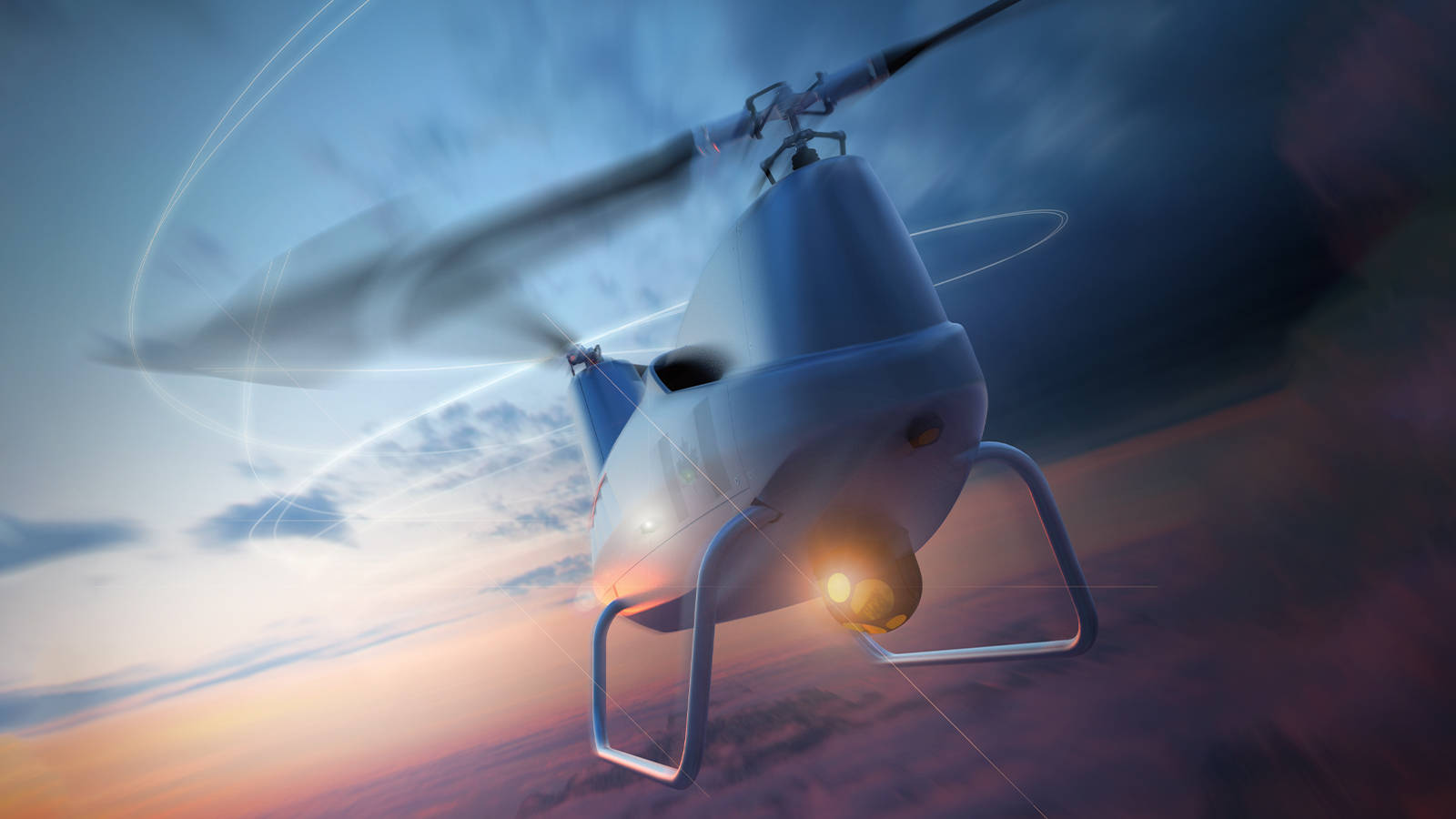 Platform Applications
Maritime Surveillance
Intelligence Gathering
Surveillance and Reconnaissance
Target Acquisition
Border Surveillance
Search and Rescue
Situational Awareness
Arctic Conditions: Ice Surveying
Ship Tracking
Beyond Line Of Sight Reconnaissance
Communication Relay
---
Benefits
Maximum 180 kg payload carrying capacity
Tandem-rotor technology and the quick attach system allow for sustained operations in multiple mission types.
Utilizing state-of-the-art materials and processes, the LX300 has the reliability and endurance demanded by defence operators.
Purpose built to complement manned helicopters for various defense and security applications.
Aeronautical grade composite materials for blades, airframe and advanced rotor technology to eliminate vibration at its source.
Low total cost of ownership due to the high-reliability components with high mean time between replacement.
---